VIVIENNE WESTWOOD
• Spring/Summer 2017
March 16, 2017

37,908
In February 2016 the United Nations ruled that Julian Assange's detention is unlawful. The UN ordered Sweden and the UK to immediately release him and compensate him for violating his rights. Julian's cat has over 15,000 followers on twitter. The government don't want Julian to have popular support so they got a cat of their own to compete for popularity with 'Embassy cat'.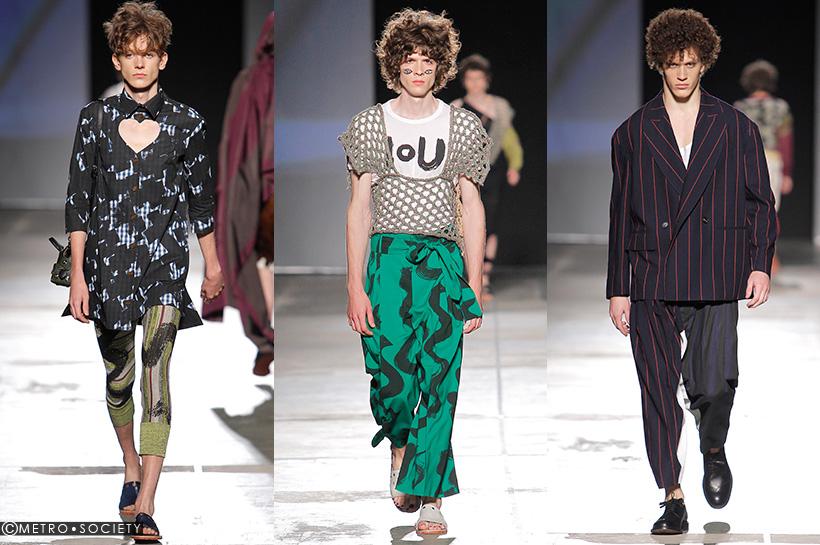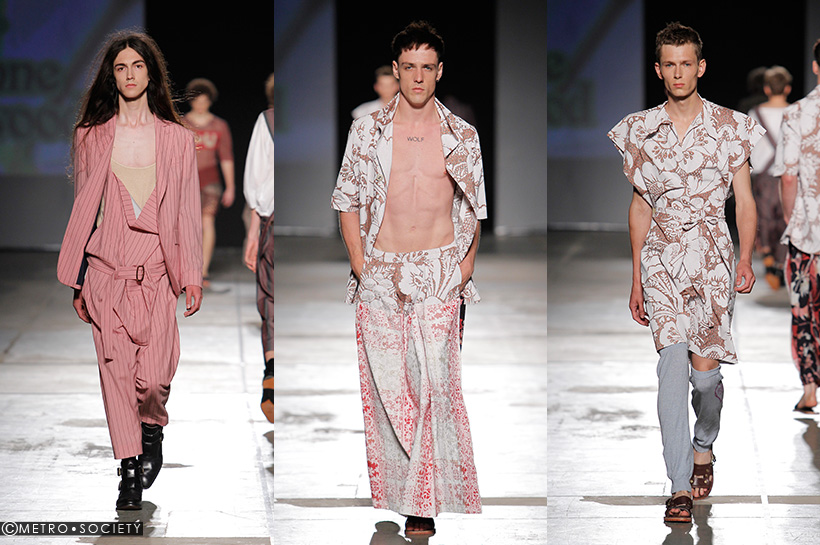 Julian is America's most wanted man. On 19th May 2016, the FBI told a US court that it continues to actively pursue Julian Assange and WikiLeaks. It is the largest ever espionage prosecution against a publisher in U.S history. Julian faces 'life imprisonment' or the death penalty.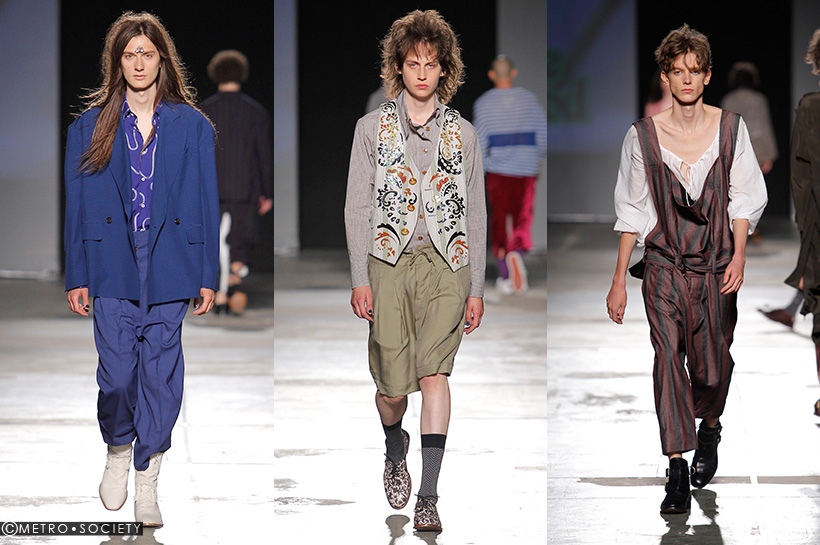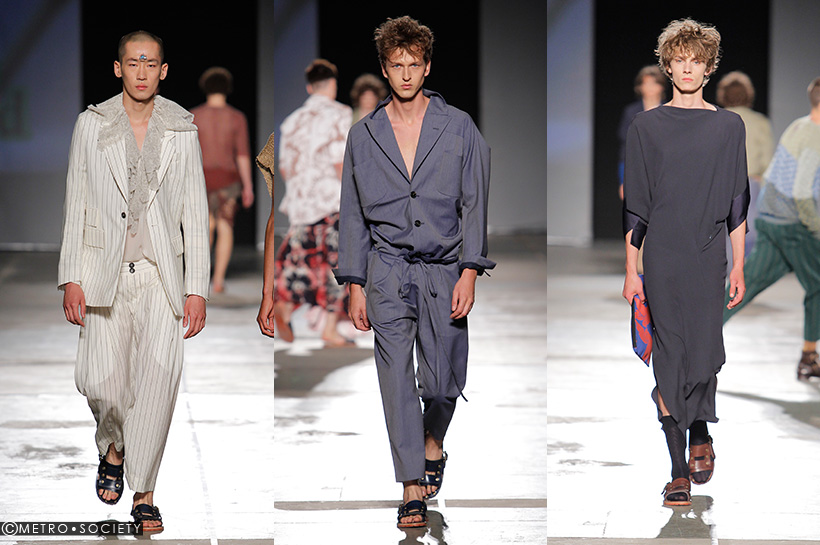 This season we are 'uni-sexing' again - men and women modelling. Our fashion show starts with a video message – we are taking part in a global event to celebrate whistleblowers and freedom: 'First they came for Assange…', held simultaneously in ten major cities, to coincide with the start of Julian Assange's fifth year of unlawful confinement in London's Ecuadorian Embassy.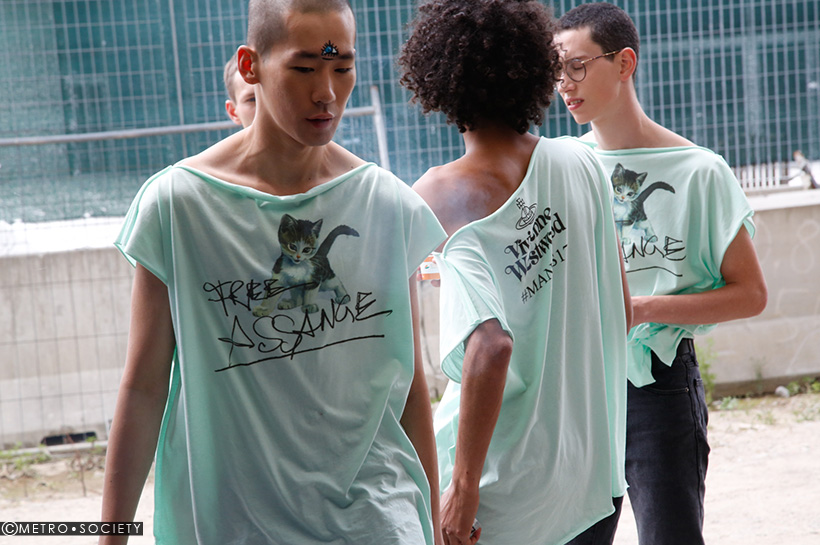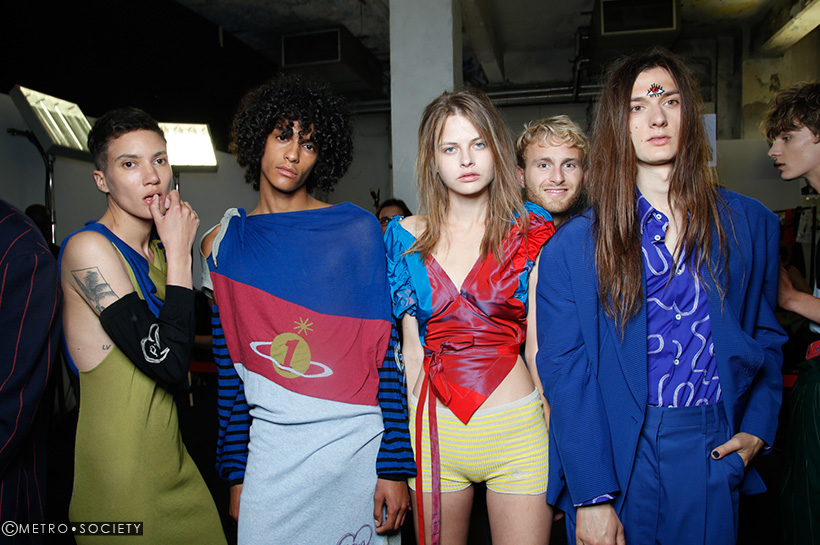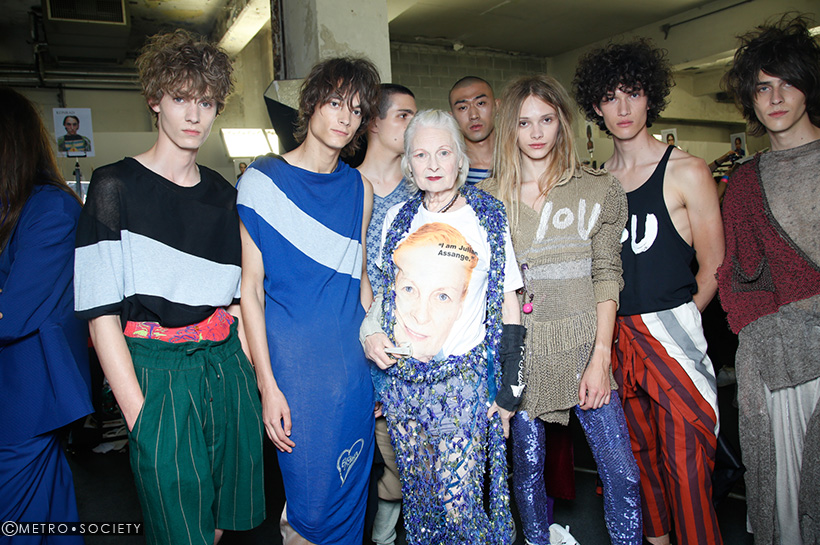 The events start here at Milan fashion week, joined by; Paris' Centre Pompidou, Berlin's Volksbühne, Brussels' Theatre Bozar, Madrid's Circulo de Bellas Artes, Belgrade, Naples, and Sarajevo on 19 June 20:30 CET, all to kick off 'Assange week' with additional events in New York, Quito, Buenos Aires and Montevideo. Speakers and performers include Patti Smith, Noam Chomsky, Brian Eno, Slavoj Zizek, Michael Moore, PJ Harvey and many more. The events will be simulcast on freeassangenow.org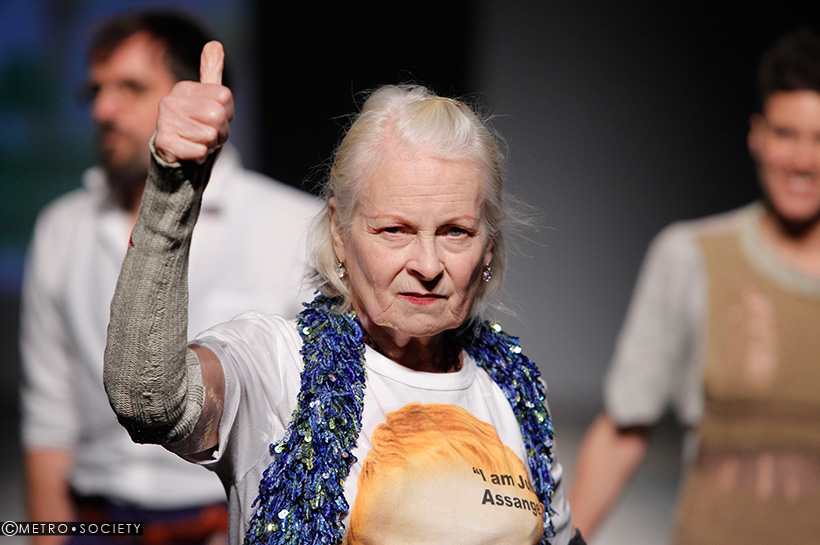 1 of 7

2 of 7

3 of 7

4 of 7

5 of 7

6 of 7

7 of 7