LOUIS VUITTON #FW19
• Fall/Winter 2019
October 28, 2019

13,481
Imagine a boy born in the 1950s, raised in the humble surroundings of Indiana. Imagine that boy fifty years on, evolved into the most recognisable and universal symbol of unity on the planet. There once was a boy, who saw the human nature we all take for granted with different eyes and transformed it into the most captivating ideas on Earth. A boy whose prodigious talent catapulted him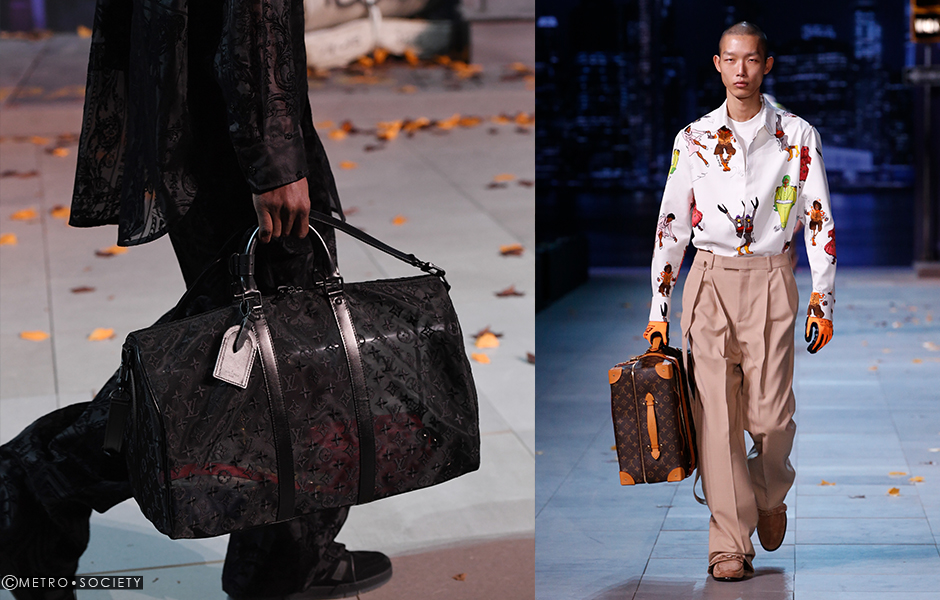 into unparalleled fame; whose boyhood, teen-age and adulthood unfolded before the eyes of the world. He was ever-present: a living, breathing, gradually evolving reference for the personal development experienced by every human being.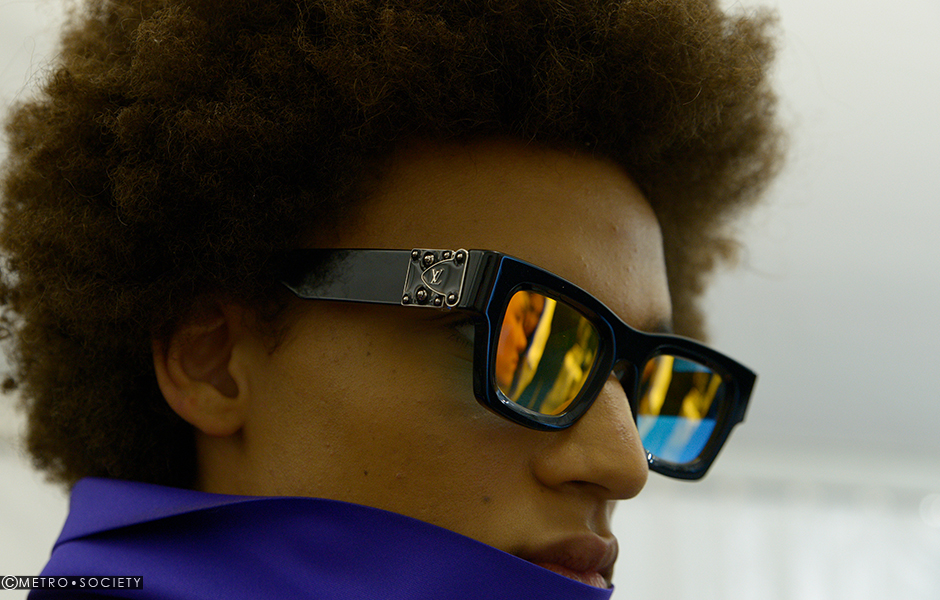 But this boy was larger than life. Through his mesmerising theatre, he brought together his audiences around the world in all their diversities, giving them a single beacon to which they could all relate. His art existed on a level accessible to all, drew on entities familiar to all, yet far exceeded the social impact of any other artist. Moving through the stages of life, the way we all do, he was compelled to constantly alter reality.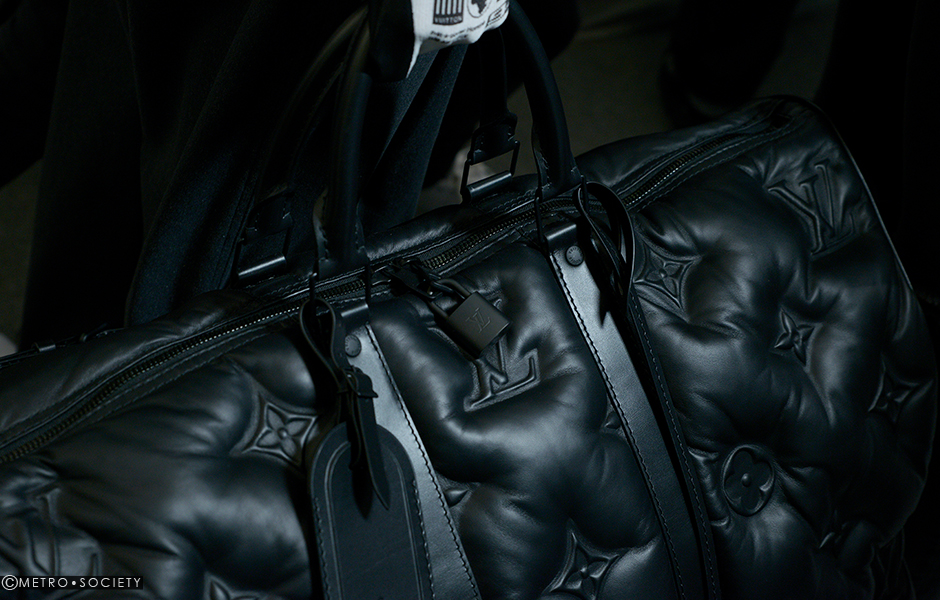 A footstep turned into gravity-defying dance, a sigh mutated into a throbbing beat, and every normal object around him was gilded in a new light. His only initial privilege was his talent: a superhuman ability to elevate everyday life and give its components new meaning.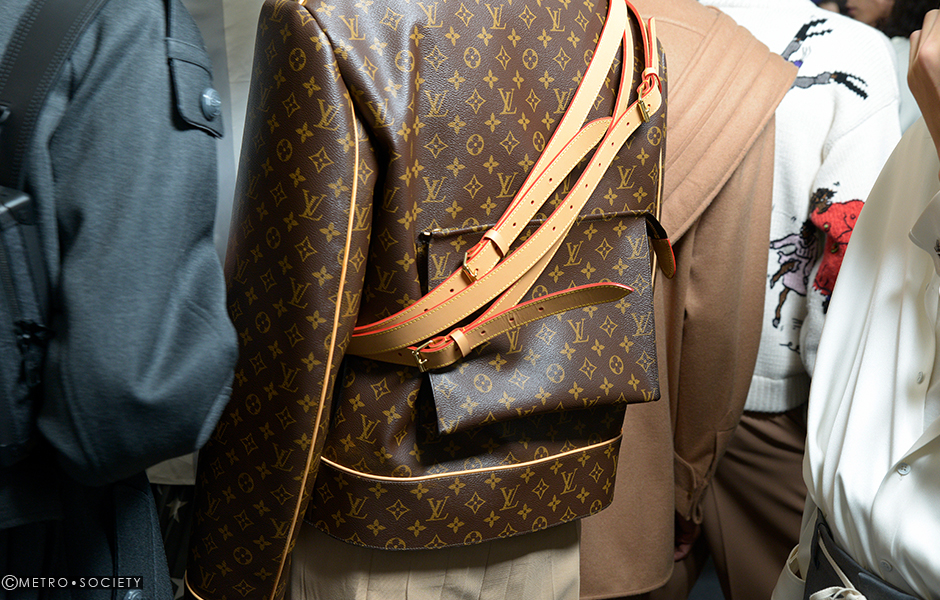 Through his ingenious lens, an ordinary wardrobe comprised of the staples familiar to us all became extraordinary; every jacket, glove, sock and hat fashioned into an instrument of awe. From the swaddling garments of boyhood to the outgrown silhouettes of adolescence, the boy's understanding of dress evolved on a public platform.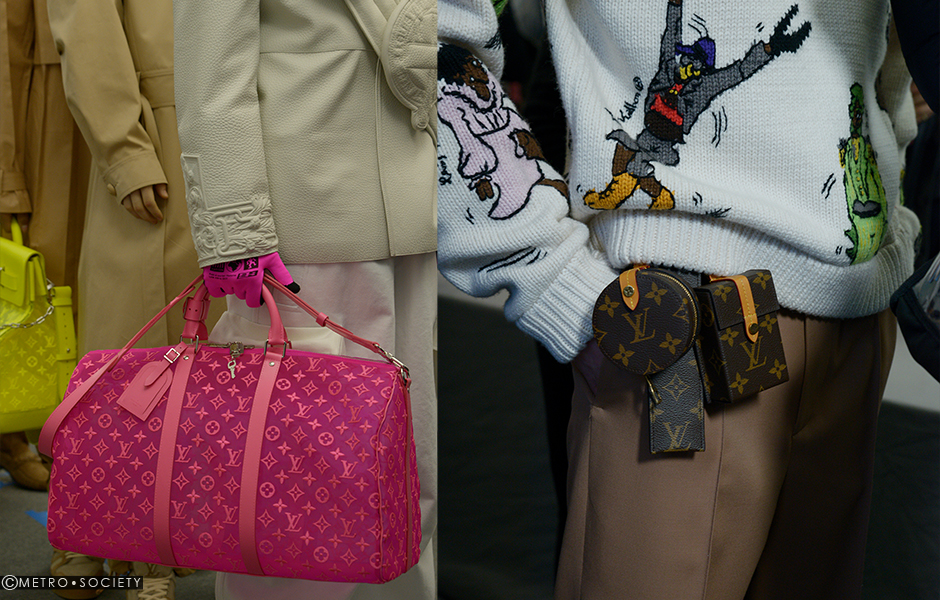 Through his life, the boy established a wardrobe at once out-of-this-world and familiar to all. His life would become the only recorded study of a man's sense of dress from boyhood through adulthood to play out on a globally observed stage. But this boy would become an example of multiplicity far beyond his own control.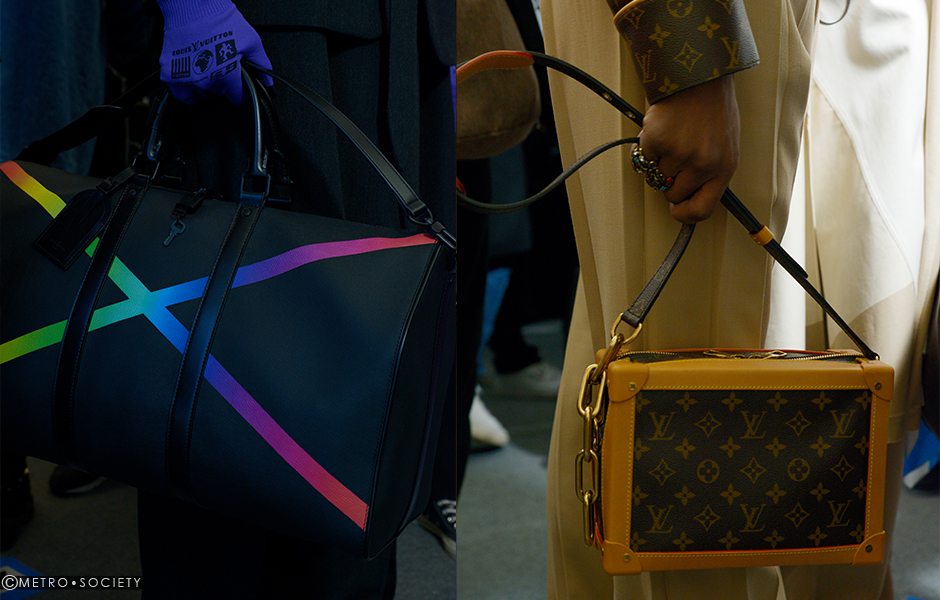 Maturing in front of the world, his look grew remarkably different with age. By destiny, and his advancing sense of identity, he became a culturally indefinable phenomenon: a universally relatable marvel: Every person on Earth could mirror themselves in him. Every child and adult cheered for him. Lightyears ahead of his time, the boy inspired a cultural revolution that still reverberates today. That boy once walked among us. Michael Jackson was here.
The show
The Fall-Winter 2019 set, visualised in the image of the streets of New York City, features a live installation by graffiti artists JIM JOE, LEWY BTM and FUTURA. An original soundtrack, You Know What's Good, is composed and performed live by DEVONTÉ HYNES aka BLOOD ORANGE along with MIKEY FREEDOM on vocals, HART on bass, and JASON ARCE on saxophone and flute.