TYPE OF BAG
THAT ALL MEN SHOULD TO KNOW
January 3, 2017

4,234
With the present condition of living men have to carry the bag as well. Not only because of the job seriously. The bag is part of fashion as well.
Today Metro Society want to advice you about type of bag you have in mind. to be the preferred choice in the selection of bag to suit you.
1. Backpack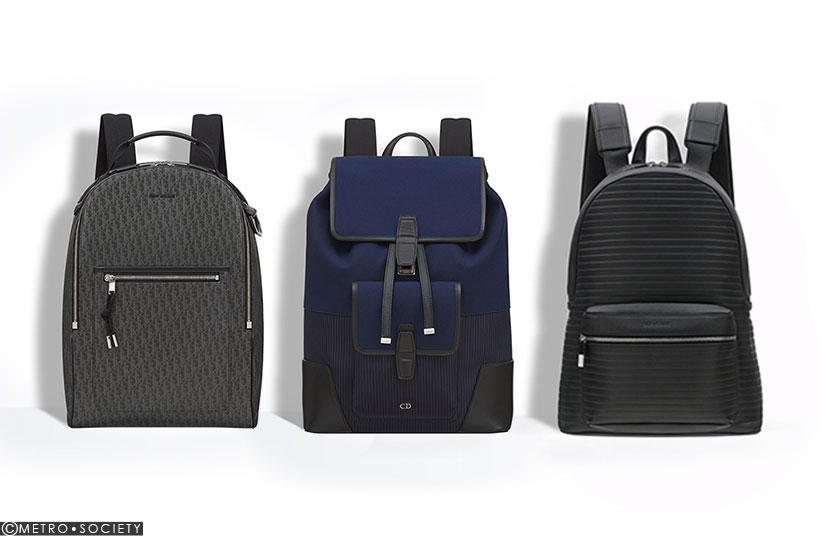 DIOR HOMME
2. Briefcase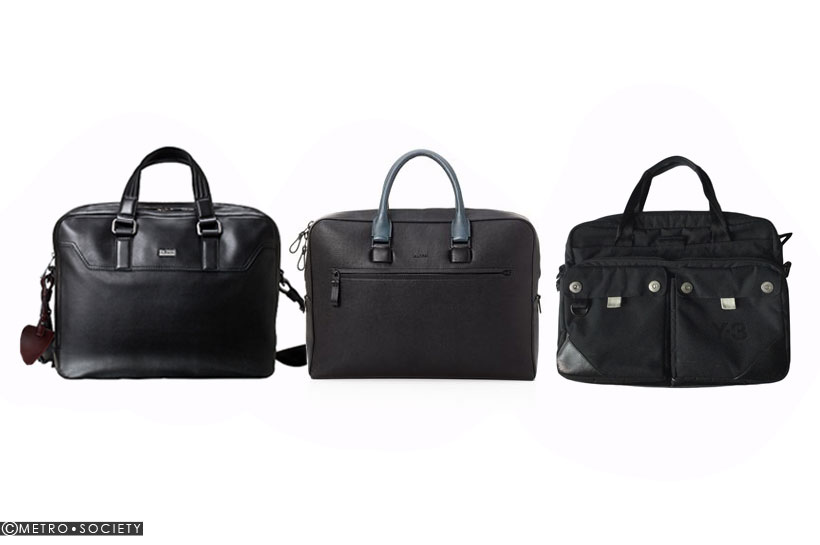 HUGO BOSS, LANVIN, YOHJI YAMAMOTO
3. Clutch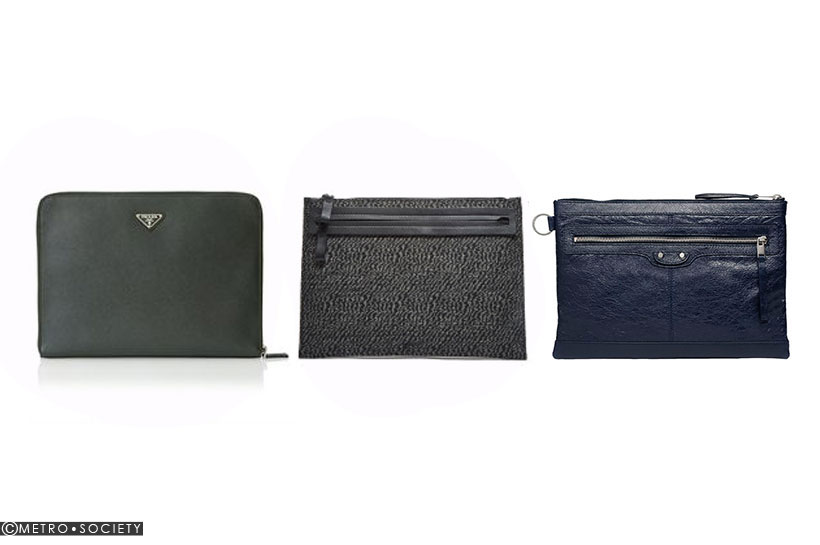 PRADA, LANVIN, BALENCIAGA
4. Duffle Bag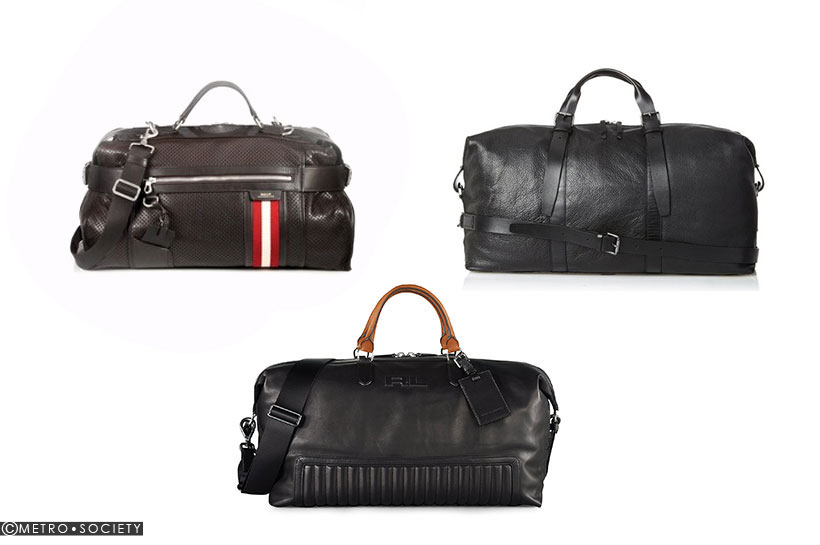 BALLY, RALPH LAUREN, JOHN VARVATOS
5. Messenger Bag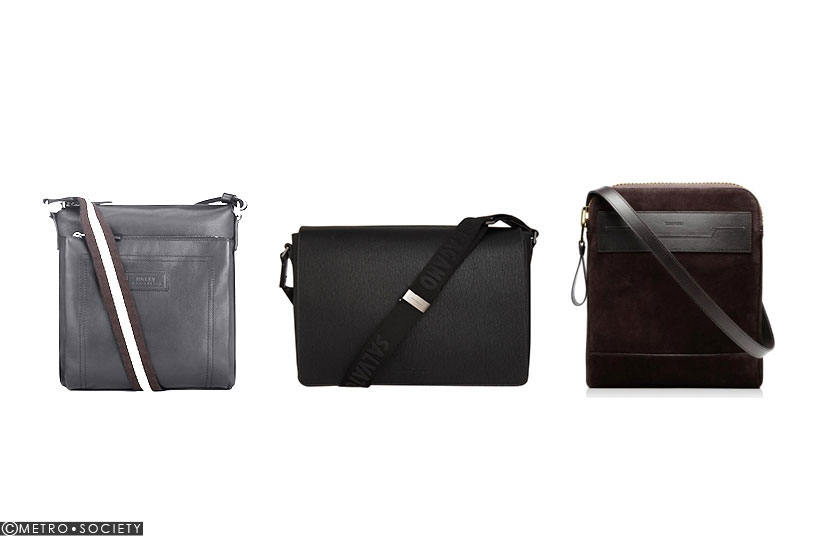 BALLY, FERRAGAMO, TOM FORD
6. Shoulder Bag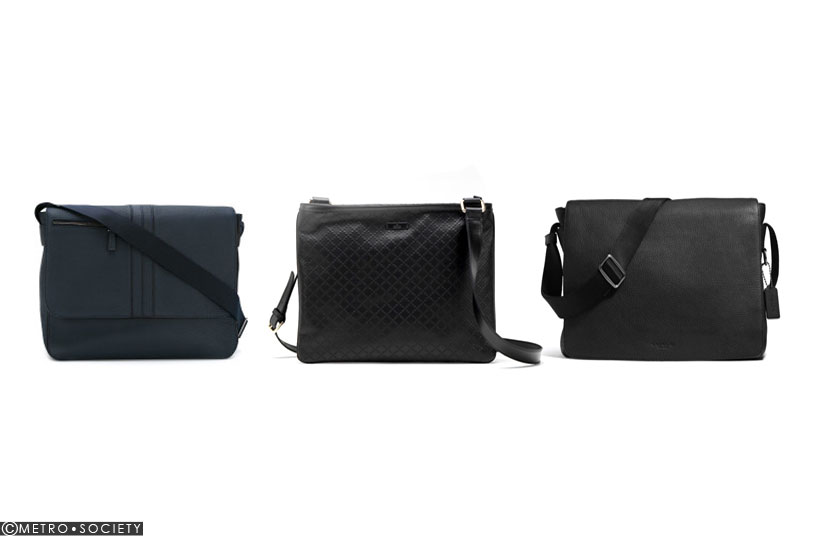 TODS, GUCCI, COACH
7. Satchel Bag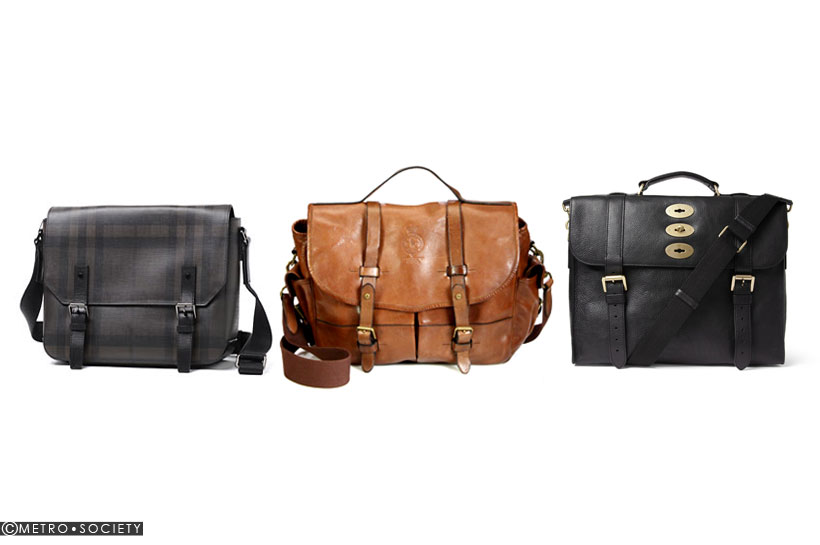 BURBERRY, RALPH LAUREN, MULBERRY
8. Tote Bag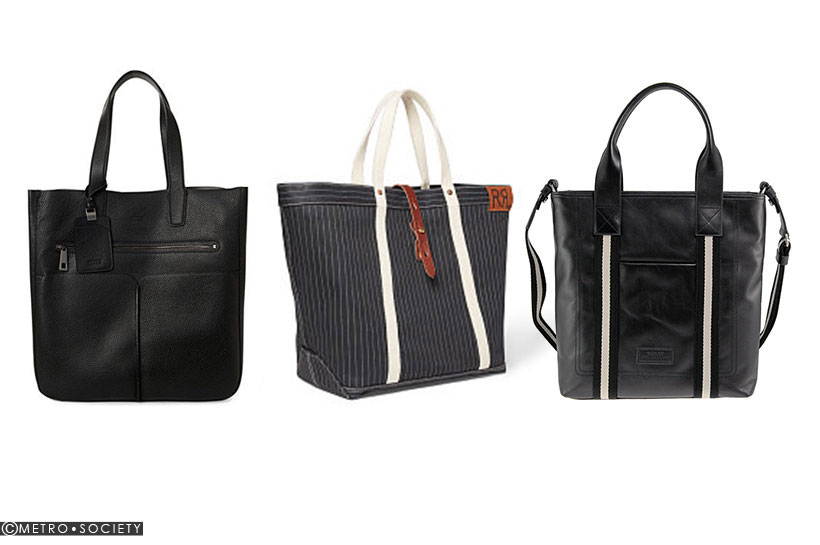 HUGO BOSS, RRL by RALPH LAUREN, BALLY
Handbags for today's youth is considered normal. In addition to helping keep your belongings with them tidily. Also reflects the attention to detail of the dress. just choose form to suit the ocassion and lacation. Certifies that complete your look is more striker.