Coach For Men
December 18, 2017

3,429
Coach For Men evokes a feeling. It is energetic, confident and cool. It has a New York attitude, an American authenticity. It captures Coach's belief of being enduring and grounded and blends it with a modern spirit of youthful possibility, upbeat optimism and freedom. The fragrance symbolizes the spirit of Coach. It is an everyday luxury, a signature that makes a lasting impression—and, like all things Coach, is built to last.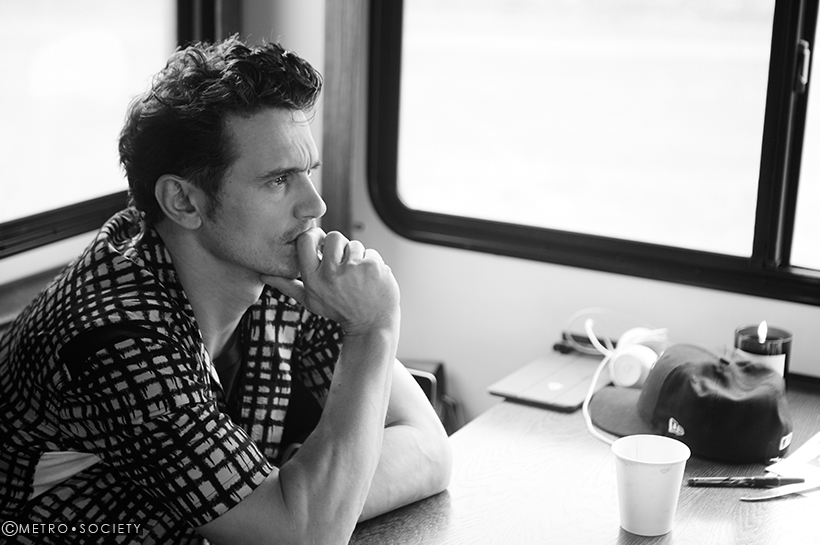 Coach For Men starts with an energetic top note of crisp and effervescent green Nashi pear. A spicy burst of cardamom adds warmth, complexity and a subtle touch of sweetness. The scent ends with a textured base of vetiver—earthy, woody and green—layered with hints of suede and ambergris.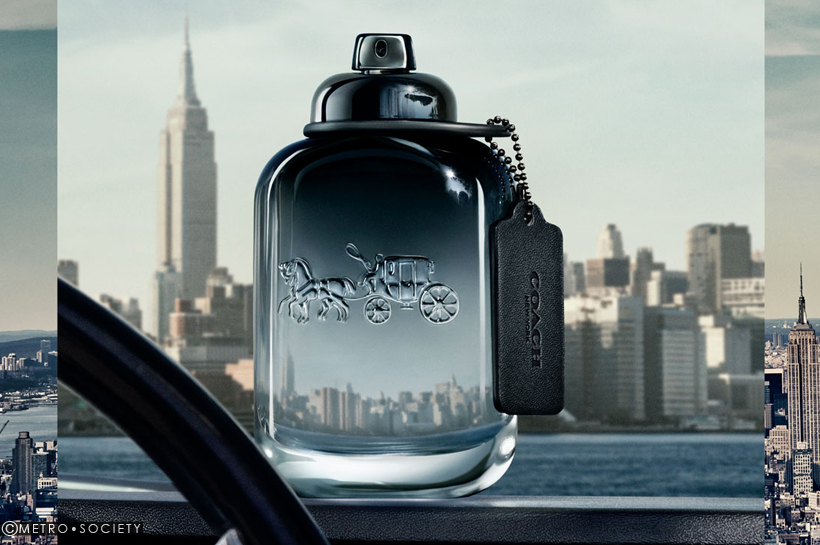 THE NOTES
Top: Green Nashi, Bergamot, Kumquat

Heart: Cardamom, Coriander, Geranium

Base: Vetiver Haiti LMR, Suede, Ambergris
THE BOTTLE
The moody, midnight blue degradé glass bottle references Coach's iconic codes, telling the story of the authentically-American brand and paying tribute to its rich heritage. The gunmetal spray cap is shaped like a turnlock, referencing the signature clasp on Coach bags—an element that Coach's first creative director introduced in 1954. A hangtag adds a distinctive finishing touch, mirroring those placed on every Coach bag since the 1970s. The horse and carriage, an enduring symbol of Coach craftsmanship that recalls the tradition of leather craftsmen and harness makers in New York, is subtly embossed on the bottle.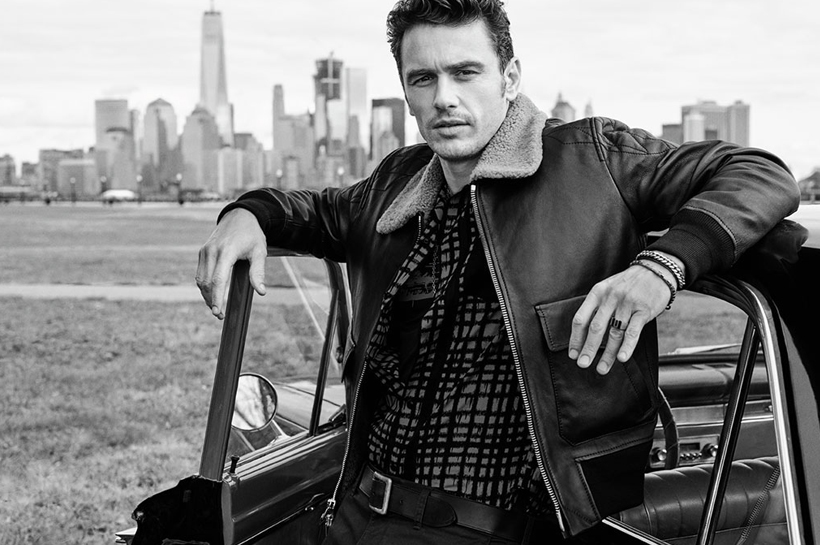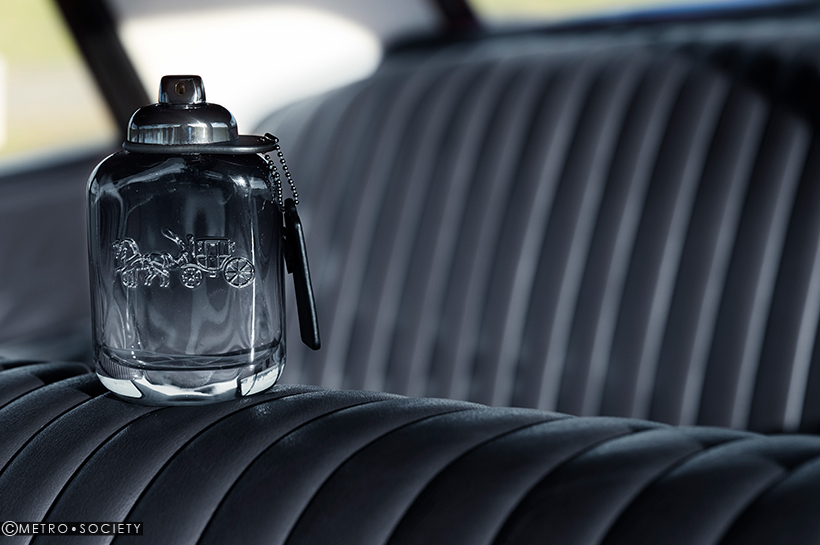 THE ADVERTISING CAMPAIGN
Photographed by Steven Meisel, the men's fragrance campaign stars James Franco leaning against a vintage Plymouth Valiant with the New York City skyline in the background. Wearing an iconic Coach leather jacket, he is an urban adventurer who has just returned home from a cross-country road trip. Featuring styling by Karl Templer and art direction by Baron & Baron, the campaign captures the spirit of the Coach Guy: an American dreamer, an adventurous risk-taker and a romantic.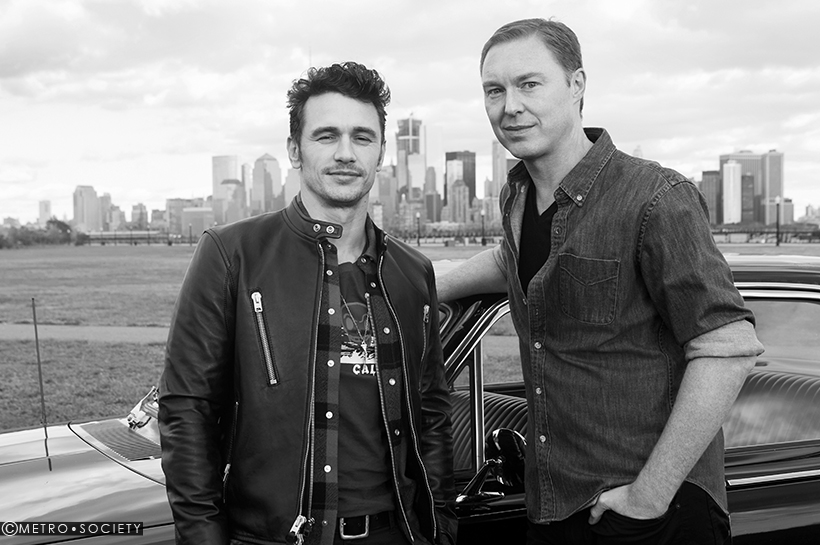 THE FACE
Coach Creative Director Stuart Vevers cast James Franco as the face of the campaign. As an actor, director, writer, artist and philanthropist, James embodies the creativity, confidence, curiosity and innate style of the Coach Guy. He is dynamic, daring, magnetic and multifaceted. He is defined by harmonious dualities: rugged yet refined, fearless and brave yet thoughtful and grounded. He has a rebellious spirit—and it's perfectly fitting that he once played the role of James Dean.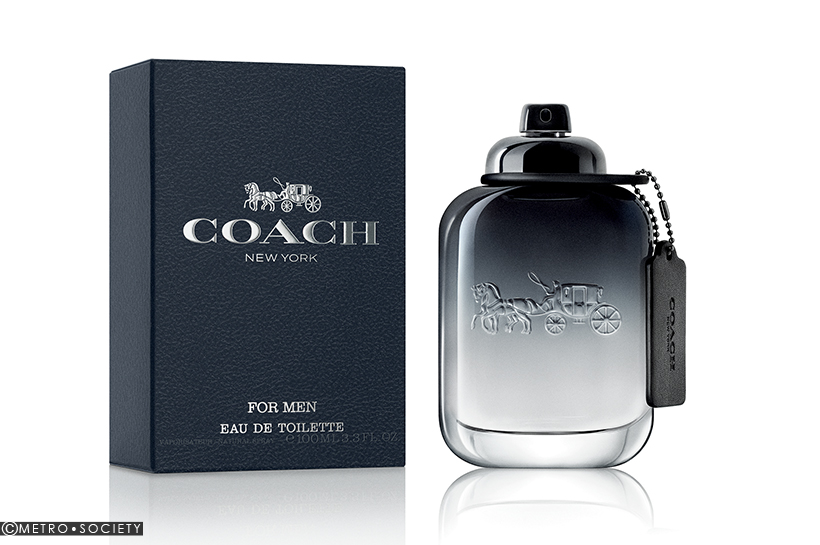 THE COACH STORY
Coach was founded as a men's leather brand in New York City in 1941 and has since evolved into a global fashion house. Fusing a rich legacy of American craftsmanship with a youthful new vibrancy and an emphasis on personalization—the ultimate remix—Coach's values remain grounded in quality and authenticity.
Coach's exceptional leather pieces—be it a wallet, a weekend duffle or a moto jacket—just get better with time. It's unfussy, unpretentious luxury. Staples that travel with us wherever we go.