VILEBREQUIN x KARL LAGERFELD
May 2, 2017

17,910
KARL LAGERFELD AND VILEBREQUIN TO LAUNCH SUMMER 2017 CAPSULE COLLECTION The collaborative collection reinterprets iconic beach styles with KARL's signature touch.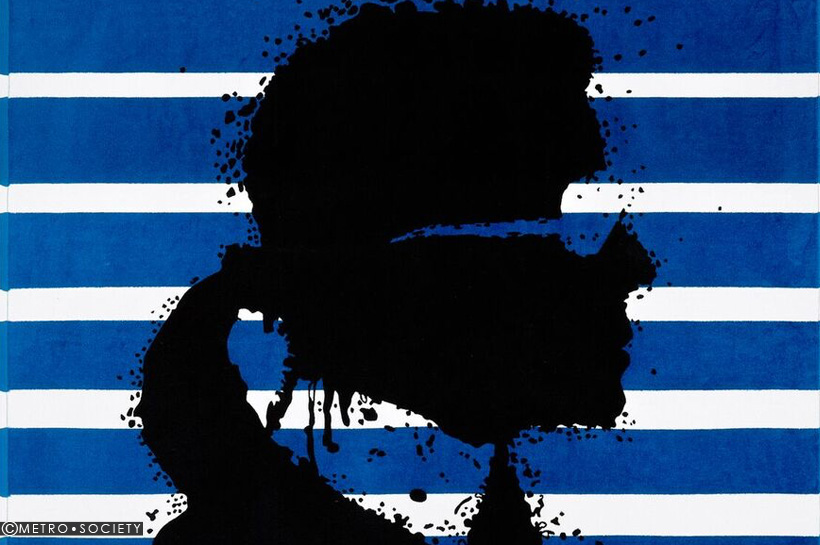 KARL LAGERFELD and Vilebrequin, the renowned French swimwear brand from St-Tropez, are pleased to announce their collaboration for a Summer 2017 capsule collection. The limited-edition collection of eight items includes men's and women's swimwear, beachwear and beach accessories. The collection will be available worldwide at select KARL LAGERFELD stores and Vilebrequin Thailand stores in May 2017.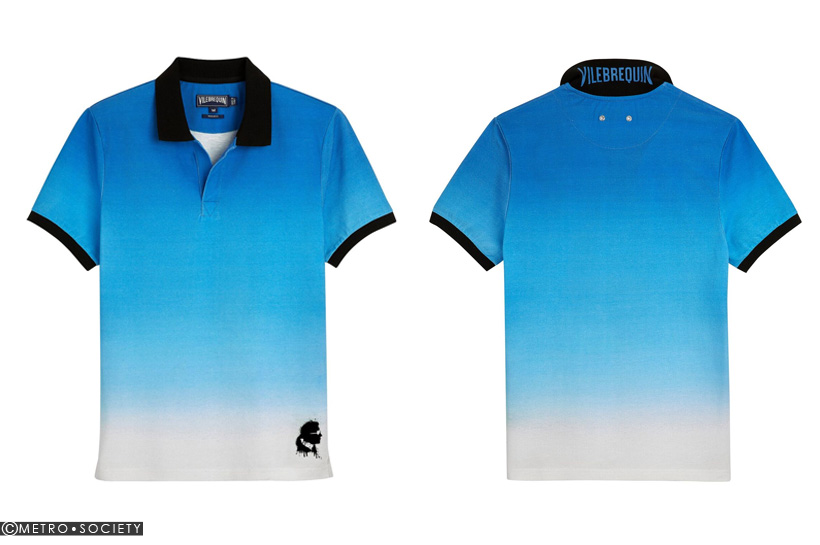 Inspired by iconic Rivieras and coastlines, the collection is grounded in a vibrant blue hue, offset by pops of crisp white and black. The men's offering includes a polo shirt and two styles of swim shorts: one fitted with a flat-belt waist, and the other inspired by classic '70s silhouettes. The women's offering features a bikini, a tunic and swim shorts. The collection is furthercomplemented by a beach towel and a zip-top clutch.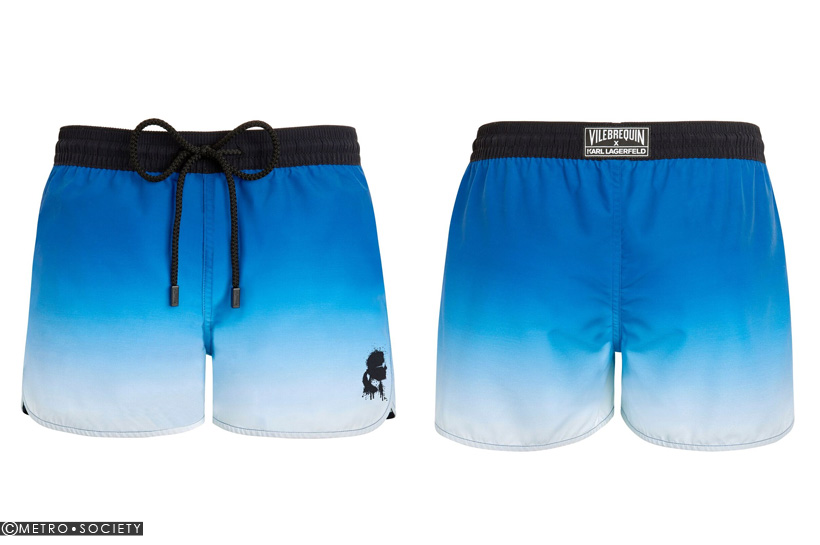 The designs reflect Vilebrequin's love for the "endless summer," fused with KARL LAGERFELD's signature aesthetic that's sophisticated, modern and cool. Prices range from THB 3,000to THB 11,000.
KARL LAGERFELD COMPANY PROFILE
Fashion icon Karl Lagerfeld is globally renowned for his cutting-edge, aspirational and relevant approach to style. Under his creative direction, the KARL LAGERFELD fashion house is rooted in a DNA that's accessible-luxe and cool; its signature aesthetic combines timeless classics with a modern, rock-chic edge.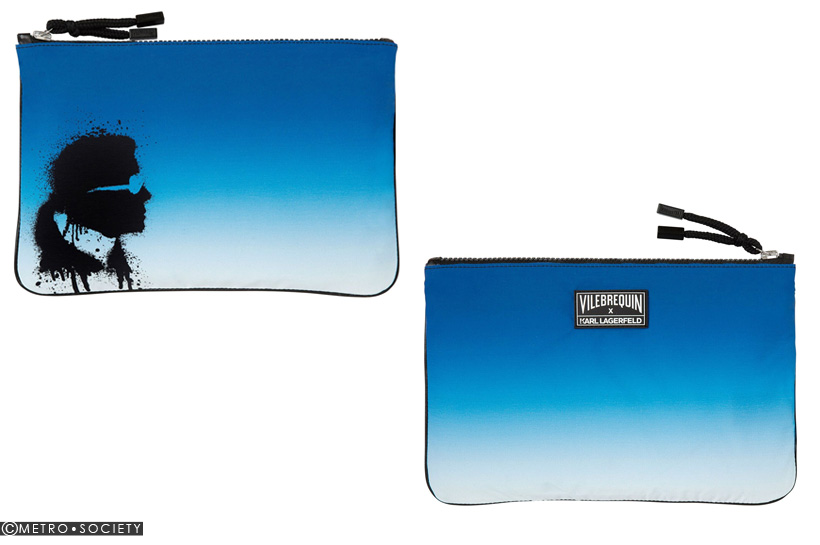 KARL LAGERFELD's portfolio includes ready-to-wear for men and women, childrens wear, bags and small leather goods. Additional collections include watches, eyewear, footwear, perfumes, candles and fashion jewellery. In 2016 the company launched KARL LAGERFELD PARIS which brings Parisian-inspired styles to North America.The brand also introduced bridal fine jewellery and will launch a men's tailored collection in North America in 2017.
KARL LAGERFELD's expanding network includes over 80 mono-brand points of sale worldwide, plus a premium wholesale presence in Europe, the Middle East and Asia. The global women's flagship store on KARL.COMreaches 96 countries and reflects KARL LAGERFELD's expertise in engagement through digital innovation.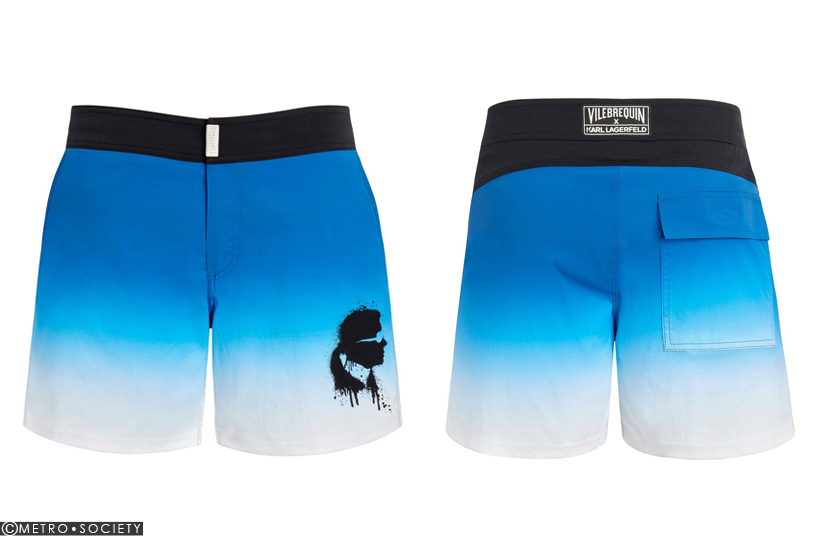 Vilebrequin has always cultivated a spirit of refinement and fantasy, staying true to the casual charm upon which the house was founded in St-Tropez more than 40 years ago. Durable and always in fashion, Vilebrequin swimsuits have become a point of reference for generations of fathers and sons. Now, Vilebrequin is further expanding its role as ambassador for the art of living around the beach with a women's line that includes swimwear, ready-to-wear, and accessories —as always, focused on making summer last all year long.