SCOTCH & SODA #FW19
• Fall/Winter 2019
August 27, 2019

9,409
This collection is inspired by a creative who embodies the Scotch & Soda spirit. A collector, a traveller, and true believer in feeling over theory - this season we absorb the colourful world of Dutch painter Kees van Dongen.
Kees van Dongen is a successful but lesser known artist who develops his talent in the same era and in the company of Matisse and Picasso. The painter was born in the Netherlands, but makes Montmartre his home. His Parisian heart inspires our collection's core – our Icons of Scotch.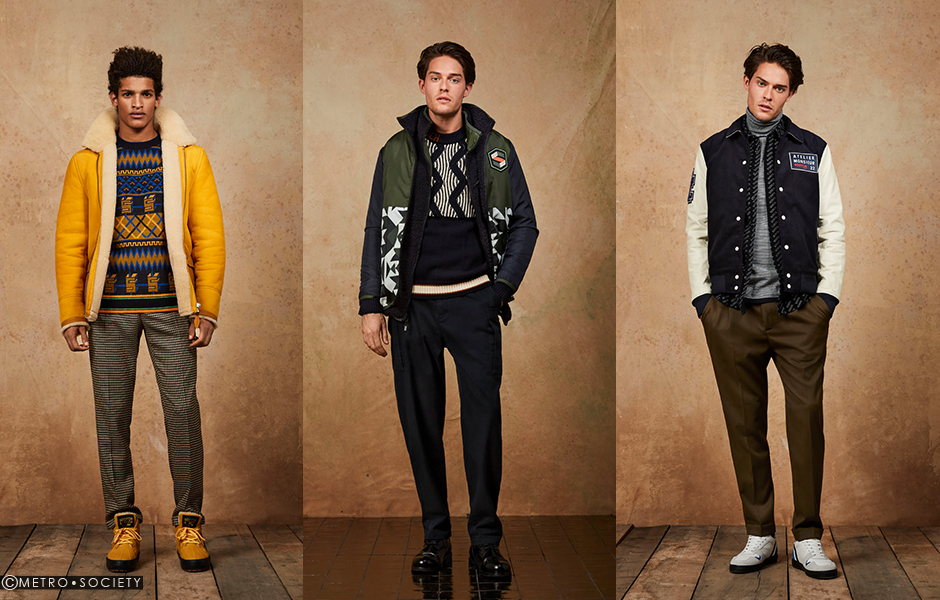 Van Dongen cleverly combines creativity and commerce. Transforming his ateliers with props and accessories that give each masterpiece a fashionable context. Drawing his audience into his attractive lifestyle. We interpret the most important of van Dongen's artist's studios in our new season deliveries and leading themes.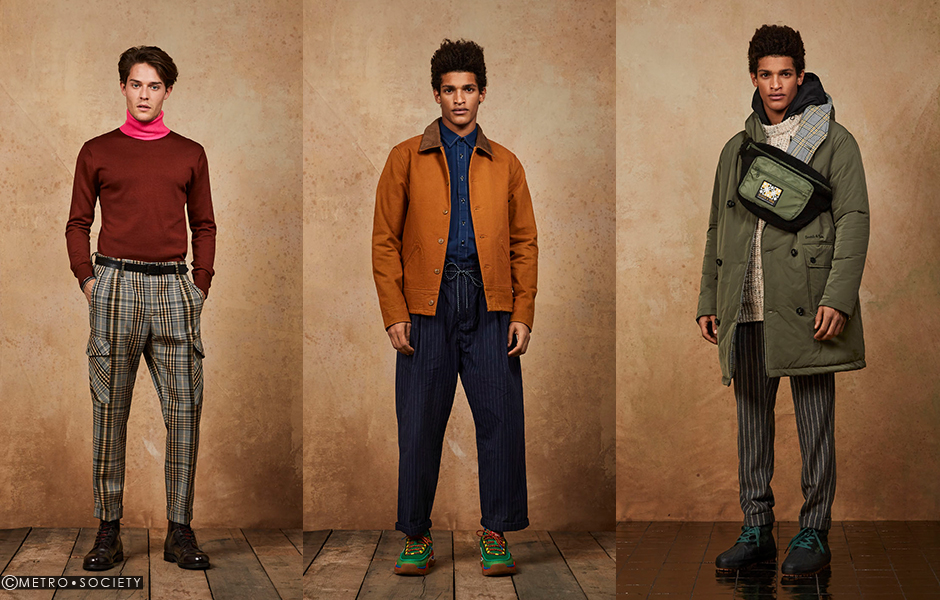 Join us in exploring Fall-Winter's Collector's Ateliers.THE BARN is inspired by the period Kees van Dongen and his family stayed in Fleury- en-Bière – a small village just north of the Forest of Fontainebleau. Van Dongen made the farmhouse his atelier and the simplicity of this new back-to-basics lifestyle is echoed in our first FW19 arrivals.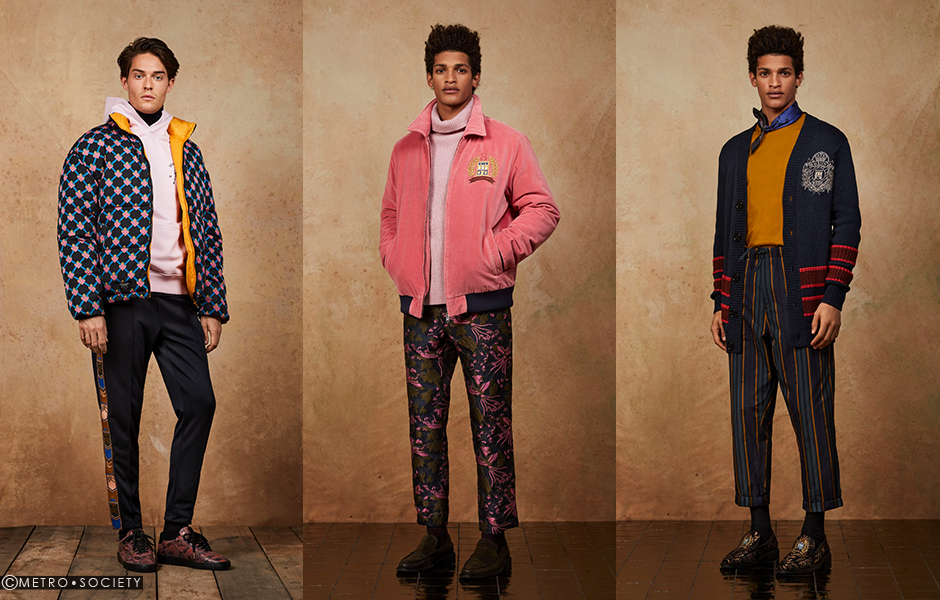 Expect workwear-inspired designs, sheer layers and western-utility references in a palette of earthy reds, blues and yellows. Key pieces include a dark-floral western shirt with red studs, while one of the delivery's key prints – toile de jouy – finds its way onto a padded jacket, tailored pant, and sheer turtleneck. Accentuated waists add a feminine feel,
which is balanced by modern menswear-inspired tailoring. A final important feature of The Barn delivery is a collaboration with much-loved illustrator Blair Breitenstein on a special-edition capsule of printed pieces.Discover Scotch & Soda Fall/Winter 2019 collection at Central Embassy, Central Ladprao, Zen at Central World and Central Phuket.