PRADA UOMO • Cloudbust Thunder
May 22, 2019

7,244
Prada Cloudbust Thunder sees the iconic silhouette of Cloudbust sneakers evolving to more complex volumes, thanks to an exclusive technique and an explosive design.
Presented at the Fall/Winter 2019 fashion show, the Cloudbust Thunder shoes stand out due to the upper's unusual 3D effect, obtained by injecting rubber into the technical fabric.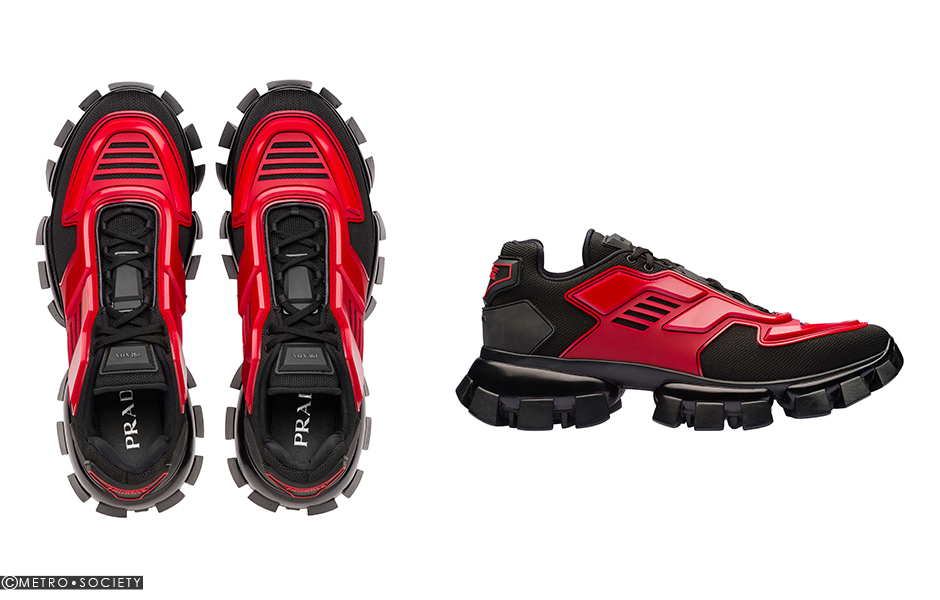 This unique procedure, inspired by the world of sport, gives the shoes unprecedented flexibility and softness.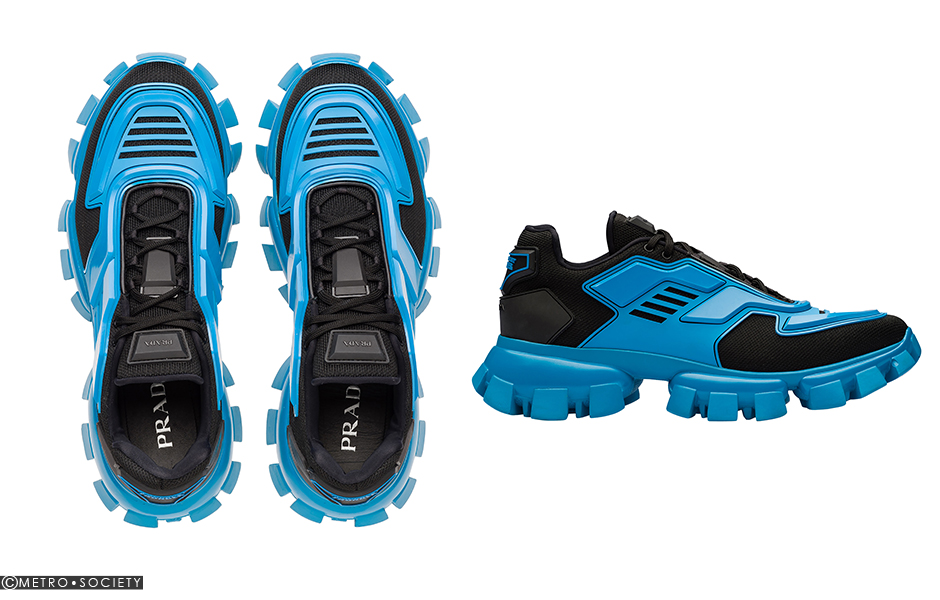 The tyre-tread sole has also grown, with wedges inserted between the distinctive bubbles, producing a graphic, modern result.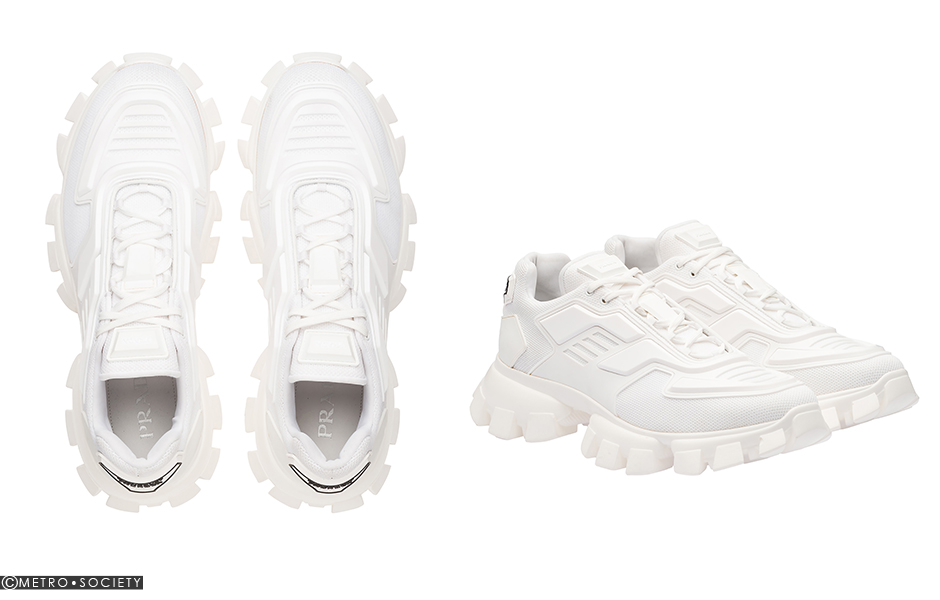 The contrast between the matt and glossy finish of the various elements of the men's sneakers – available in black and white, black and scarlet and black and blue – serves to heighten their look.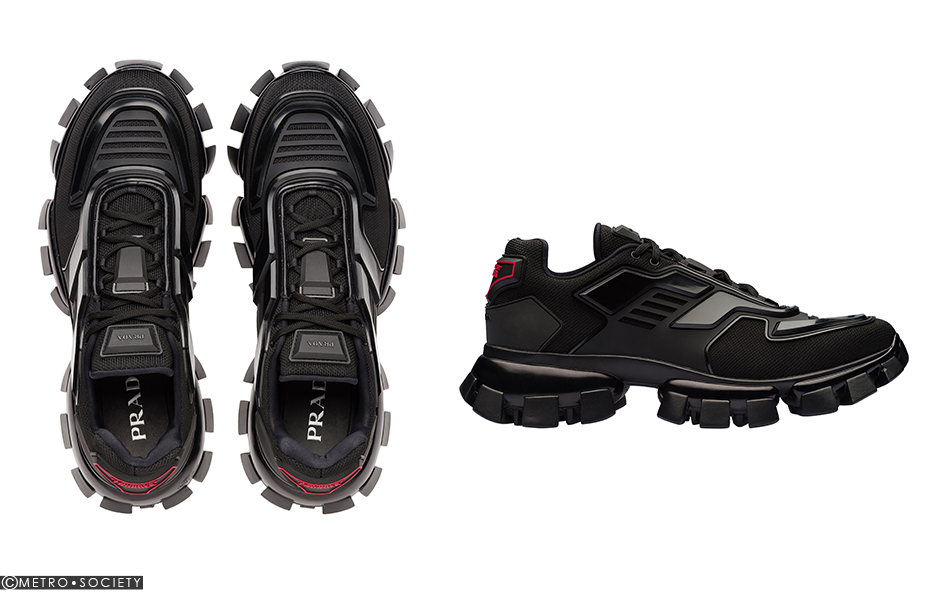 Cloudbust Thunder, the new generation of Prada sneakers with a design that pre-empted the 'chunky' trend, will be available from June in Prada boutiques.