LOUIS VUITTON - Men Belts
December 2, 2019

12,302
In the world of Louis Vuitton's collections for men, belts are taking on new pop, modern and increasingly iconic attitudes.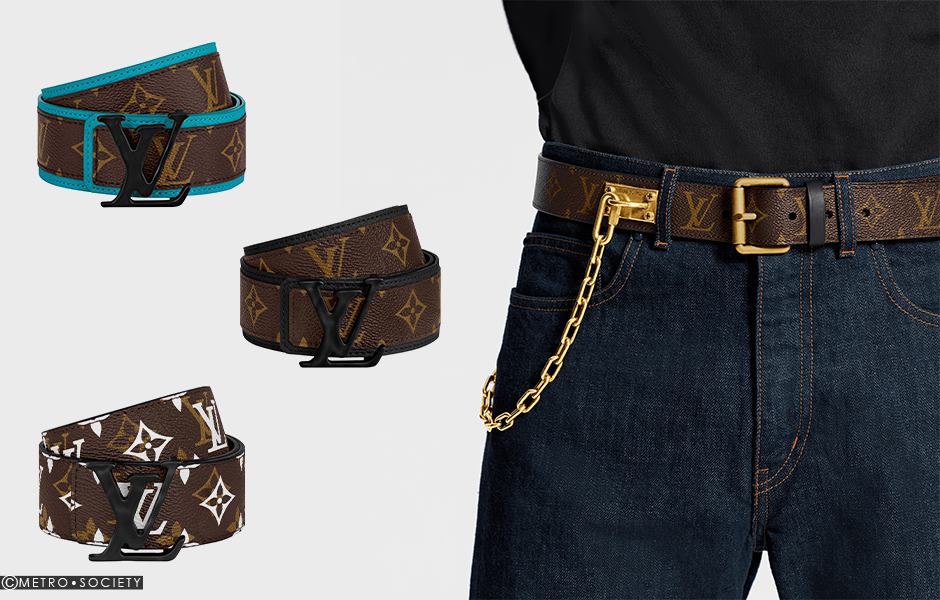 Staying true to his shows' inspiration, Louis Vuitton has expanded the ultra-graphic colour block into a whole range. A new and exclusive buckle bearing the LV initials is beautifully contrasted against Epi leather or cut out over Monogram canvas.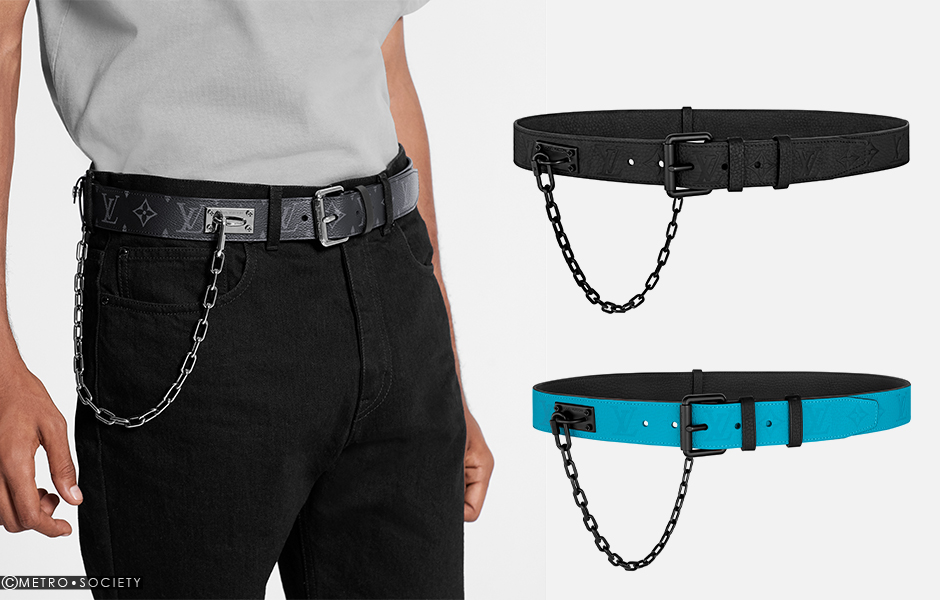 A trademark of the leather goods collections, chains are making their way onto the belts as metallic jewellery accents or oversized colourful additions. They are combined with functional details like a removable clutch.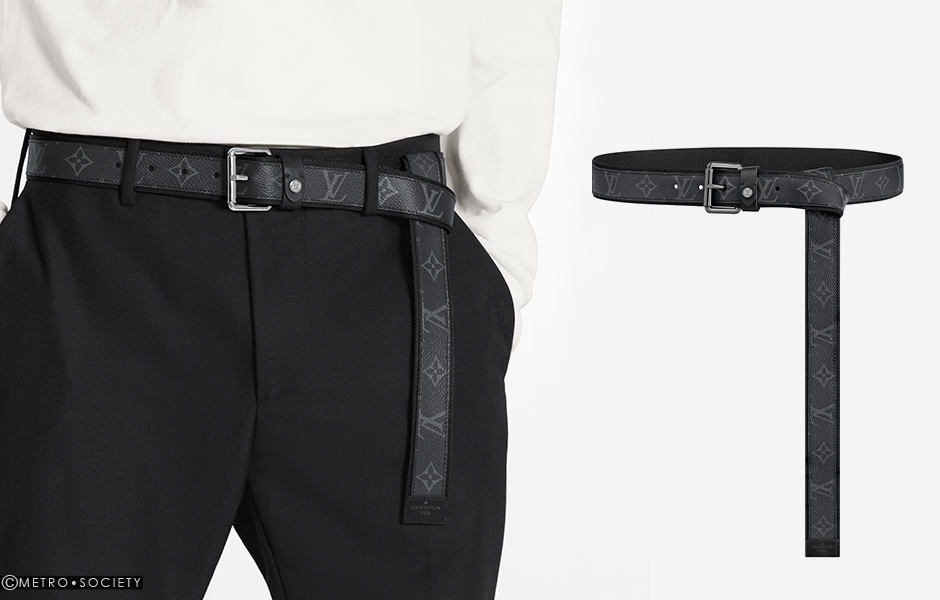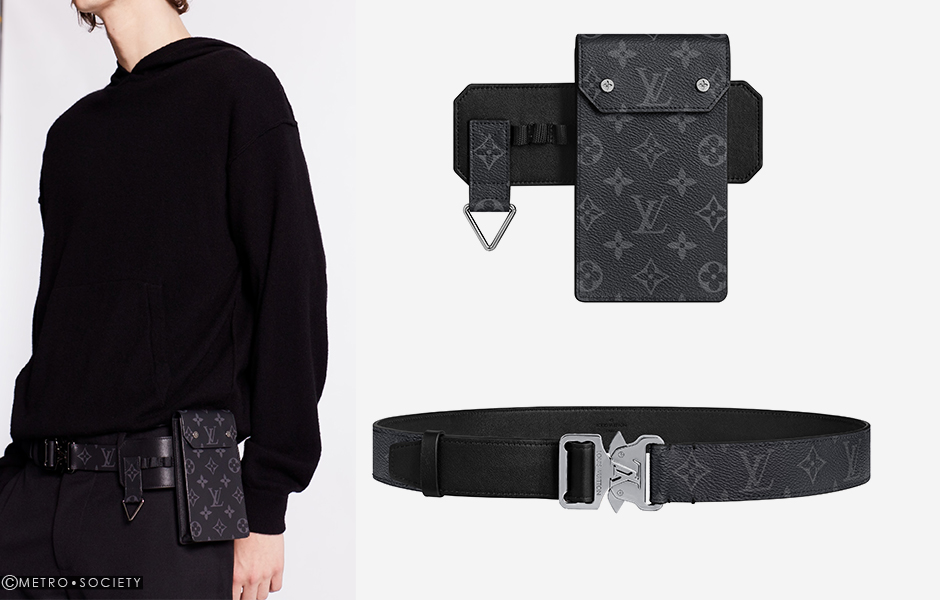 Making a fashion statement, the classic buckle narrow belt is breaking away from tradition. The Monogram Eclipse canvas version is now worn extra-long and carefully knotted at the waist, while the monogram fabric model comes in different colours and features a wallet.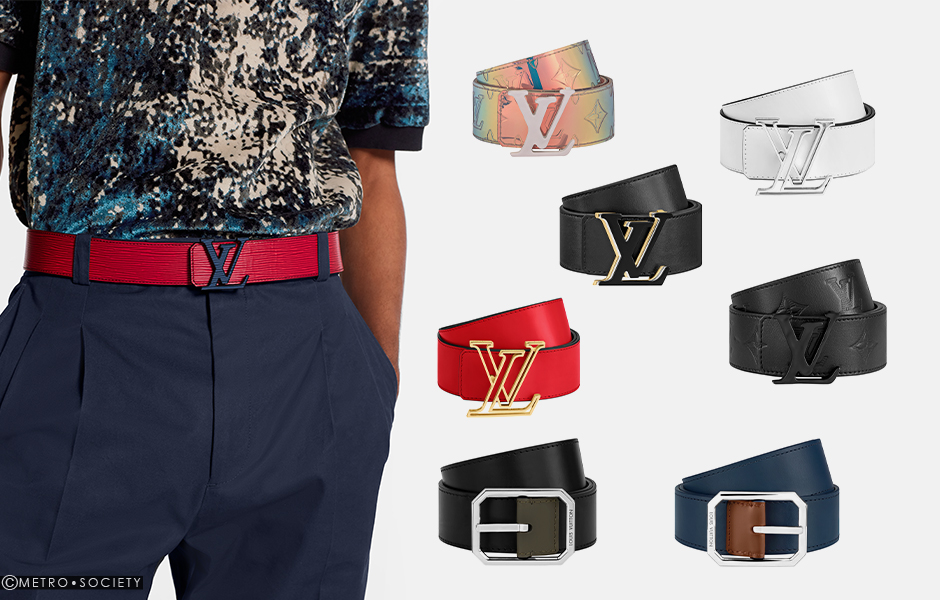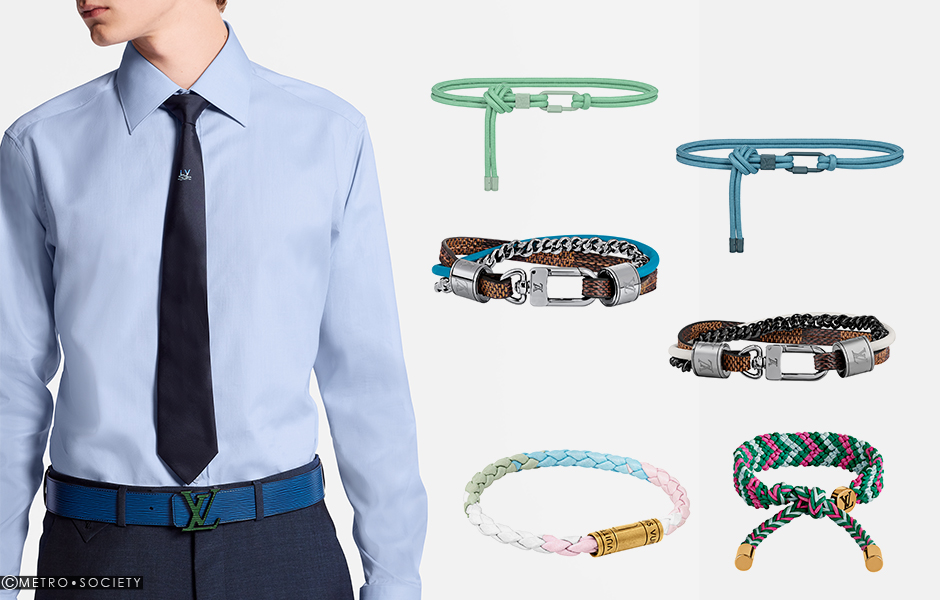 Available in two different widths depending on the design, Louis Vuitton belts can be worn to discretely complete an outfit, or to boldly stand out from the crowd.