Lee x Smiley Woof Woof #SS18
• Spring/Summer 2018
January 21, 2018

48,353
Should the humongous yellow smiley faces have brought you much fun & happiness last season, the Lee x Smiley SS 2018 is certainly going to get you hyped up even more with a louder and more playful wardrobe for the Year of the Dog!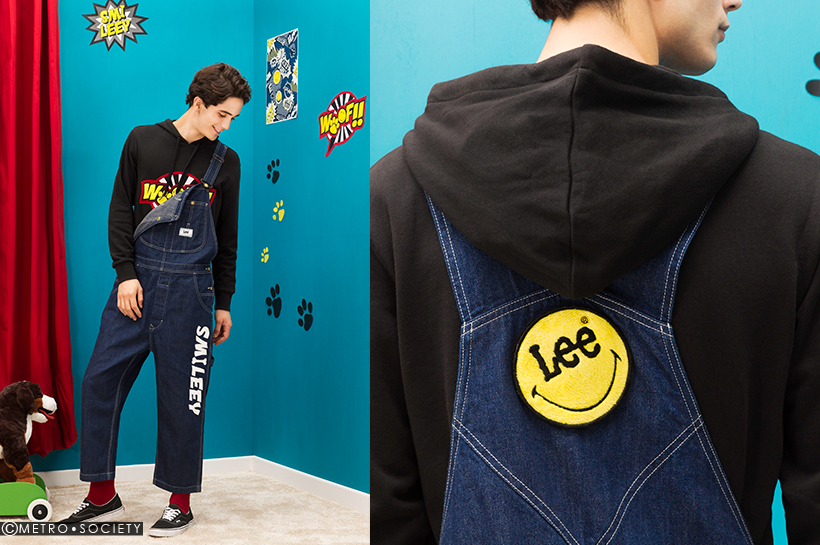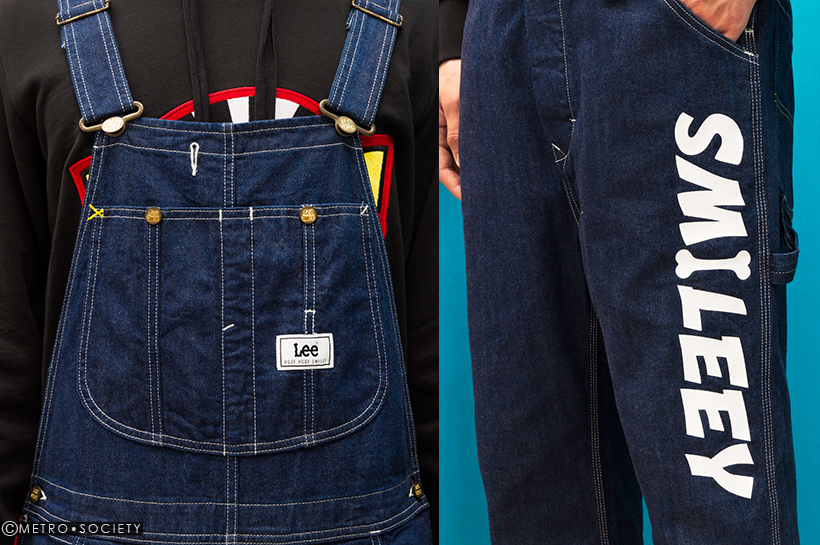 The "Woof Woof" shout-out motif shows itself off in prints, embroidered patches, faux fur and even golden sequined badges, juxtaposing against Lee's denim materials and big yellow Smileys, offering a playful texture to the outfits.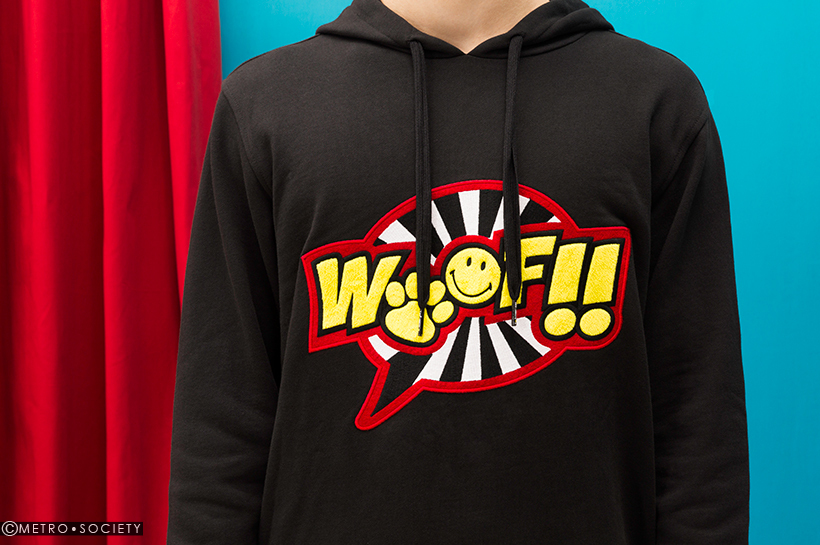 Such details and motifs appear randomly across the outfits: on the cuffs, arm badges, hems of jeans, buttons or damages on the thighs of the jeans, placing eye-catching details everywhere. Colourful graphics and paw prints in comical speech bubbles and balloons mimic the lucky sayings we exchange during Chinese New Year, where good luck and happiness are blown up for an extra smiley new year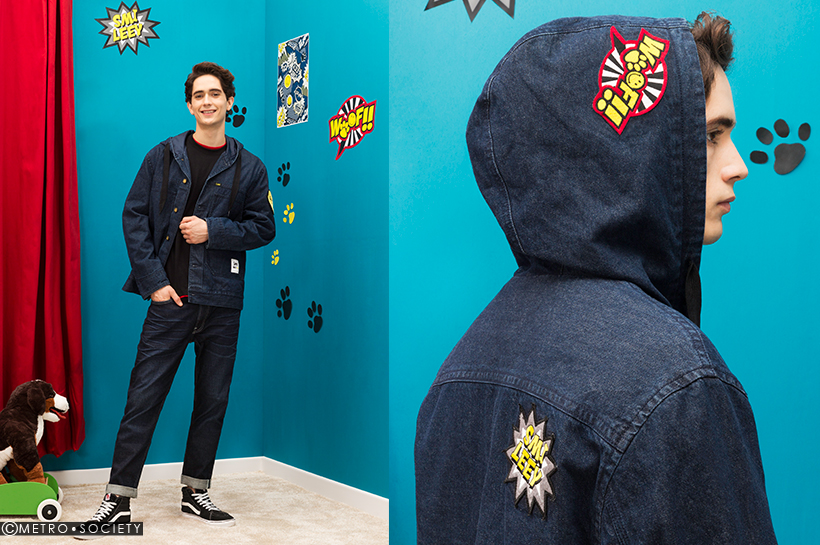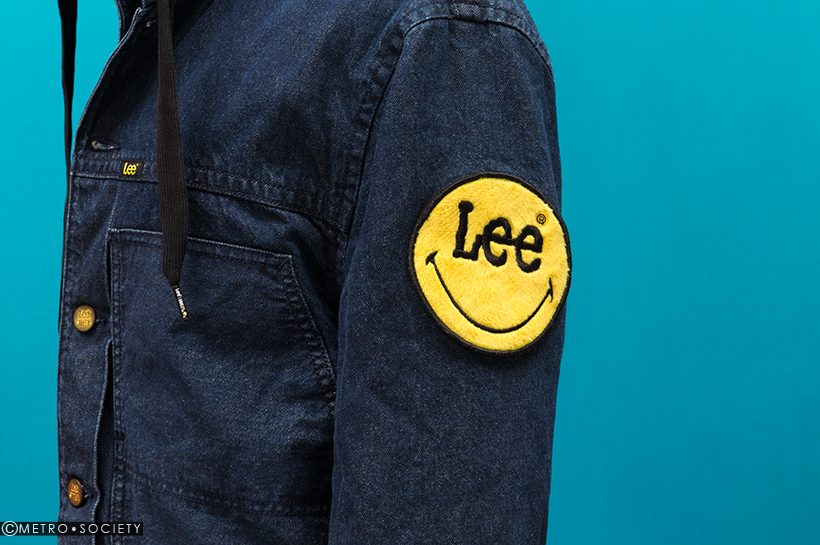 Lee confidently set a new standard of what fun looks like in the city. Smiley, being the signature icon of happiness, love and peace, fluffs up the high-spirited energy in Lee's heritage workwear, releasing the essence of a vibrant generation of urban dwellers, inspired to discover and innovate.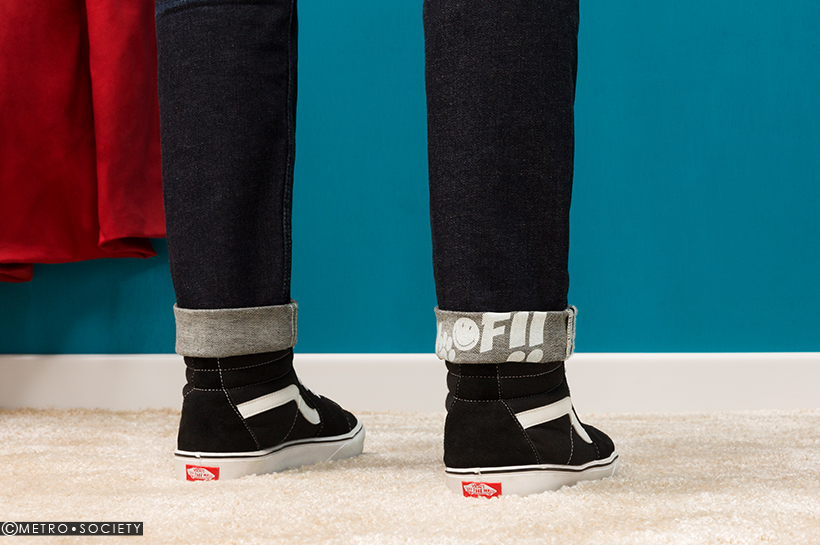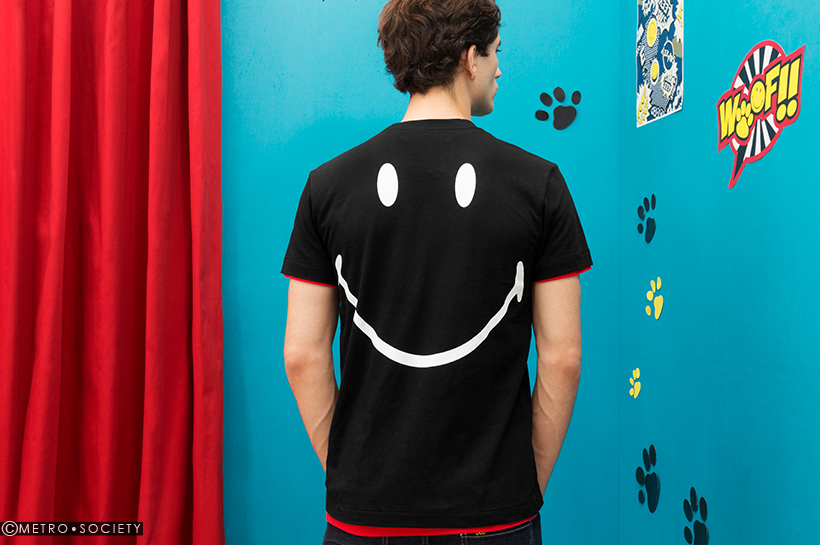 Lee is a force of liberation: A dynamic denim lifestyle driven by limitless opportunities against a thriving urban landscape. Lee designs for every occasion from sunrise to sunset: sweaters, padded jackets, flare jeans, baseball collar denim jackets, one piece denim dress, hooded dungarees, the Lee x Smiley collection promises an all rounded wardrobe for the modern workers who are constantly adapting to a culture of perpetual movement. Geared up in the energetic and fun-loving outfits, Lee liberates passion from within and propels freedom of movement to explore every possibility with spontaneity.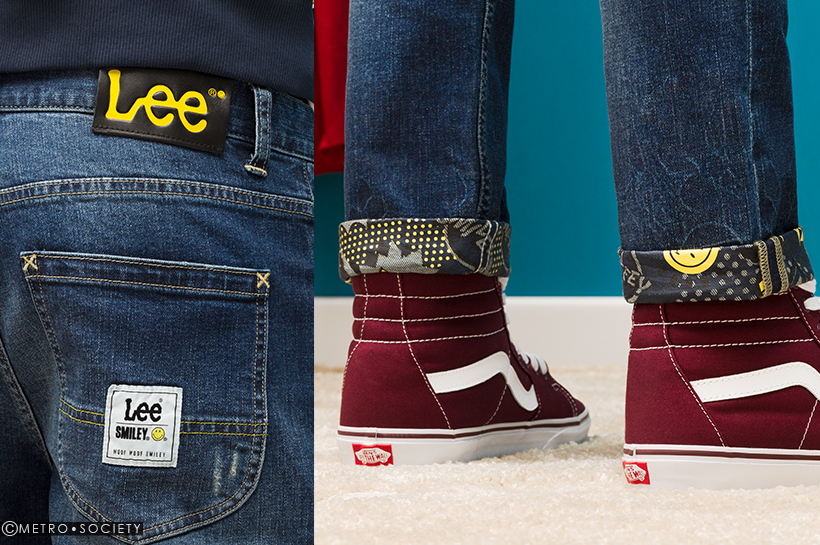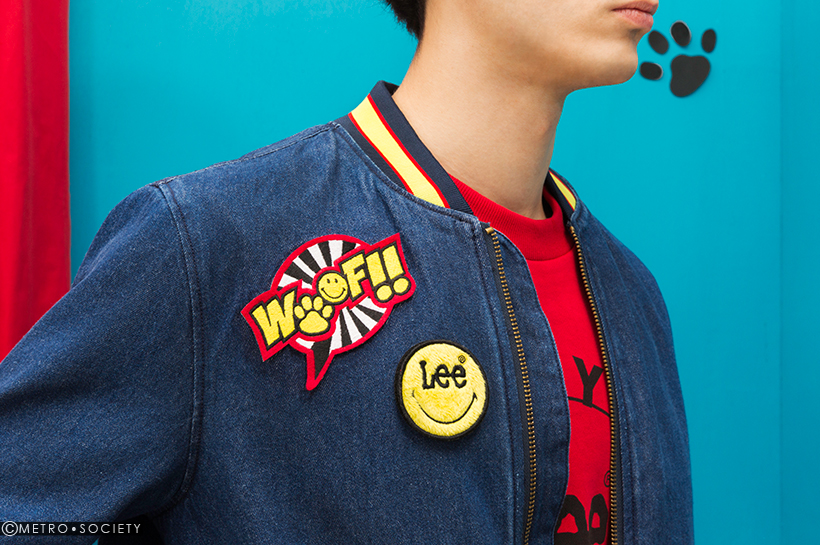 FB: Lee Jeans Thailand / IG: LeeJeansTH / Line@: @LeeJeansTH