JACK SPADE
• Spring/Summer 2016
July 7, 2016

2,826
Our guy is always in transition between being sharply dressed for the office, socializing, and playing sport. We envision him playing tennis or poolside with friends at Asphalt Green on the Upper East Side before changing his look for an elegant dinner or drinks. The tension between these two moments creates the aesthetic of our Summer 2016 season.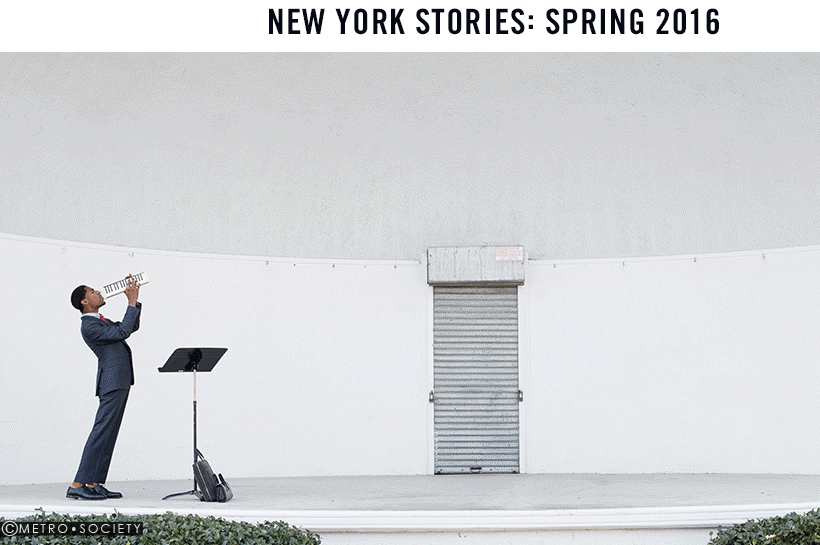 The primary focus of the collection will be grounded in classic American tailoring and sportswear with a decidedly more 'wear to work' vibe. The sport influence draws inspiration from the ever increasing popularity of tennis as well as the US Open and viewing them through a modernistic, pulled back lens. This smart sensibility shows itself in this season's knits, sweaters, and outerwear. Swim prints are graphic and playful and when these categories are mixed with our tailoring, furnishings, and sportswear you are able to create the modern Spring wardrobe. Bags are both clean and utilitarian with a fusion of modern fabrications and sport influences.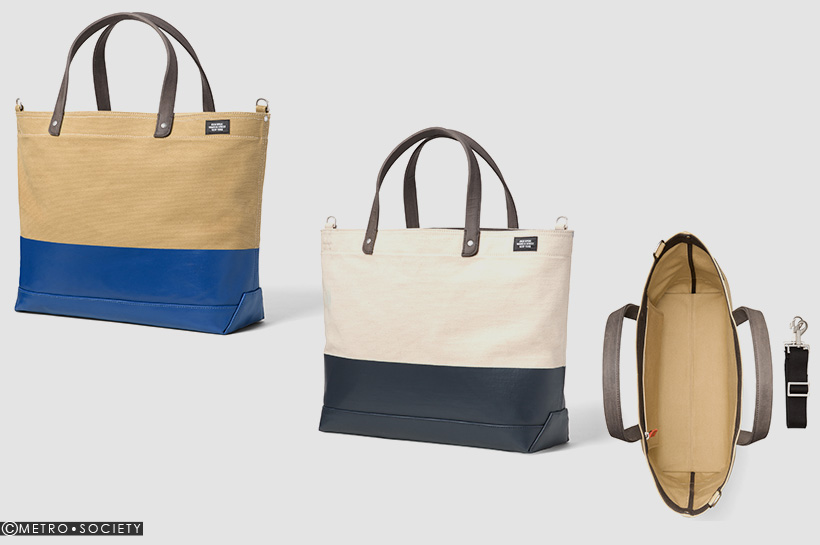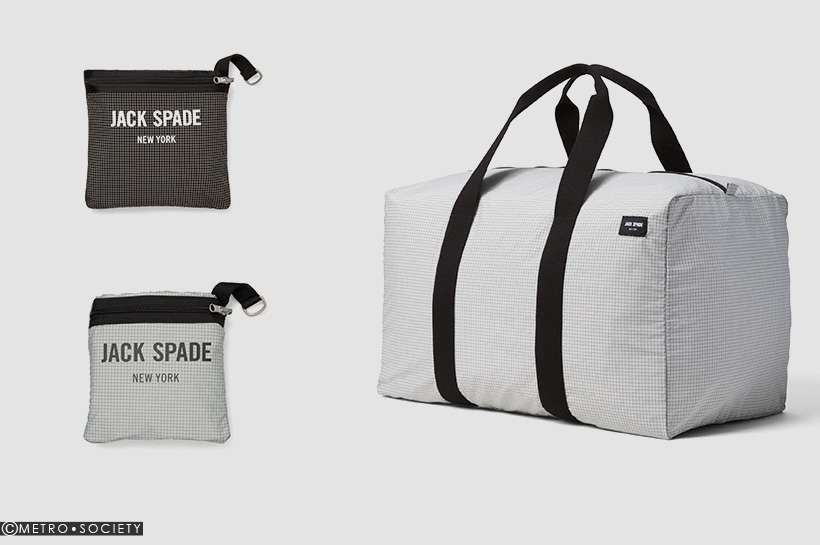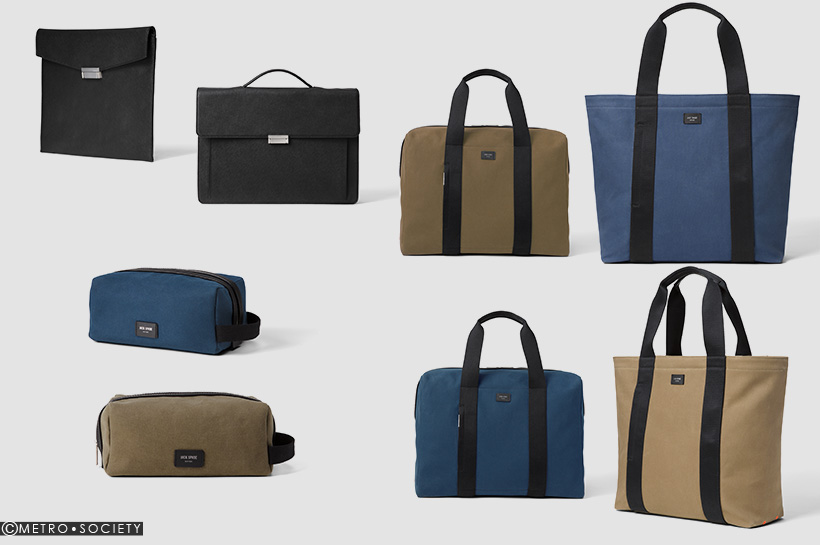 Spring 2016's colors are grounded in NAVY, KHAKI, and GREY with pops of RED, COBALT BLUE, AND GREEN with careful attention to how each delivery sits together throughout the season.
1 of 16

2 of 16

3 of 16

4 of 16

5 of 16

6 of 16

7 of 16

8 of 16

9 of 16

10 of 16

11 of 16

12 of 16

13 of 16

14 of 16

15 of 16

16 of 16