JACK SPADE
• FALL 2016
August 26, 2016

1,973
Putting a Modern Lens to Classic American Sportswear Stables
This season, JACK SPADE looked to the design philosophies and aesthetic of Le Corbusier to draw
inspiration for the fall 2016 collection.
Crisp lines combined with pops of bright color derive reference from Le Corbusier's architecture.
Highlighted throughout the collection is also the use of traditional camo print taking on the free
form movement of his abstract paintings.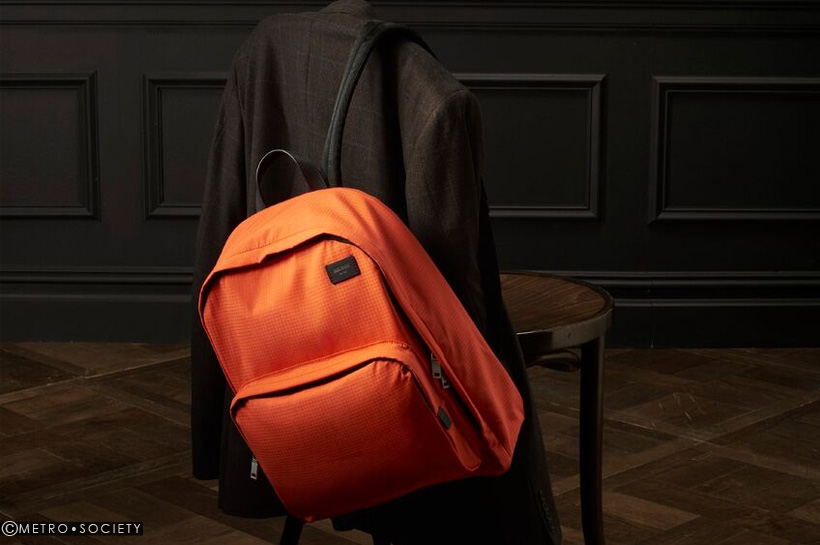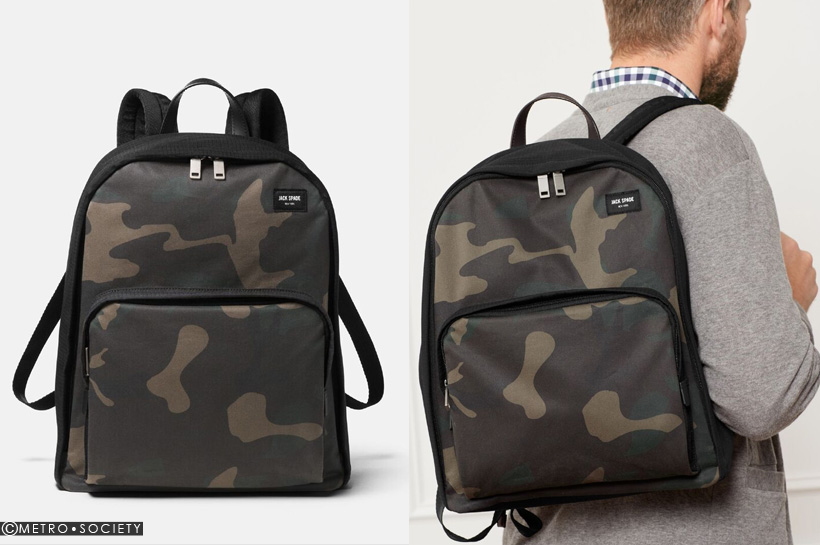 These intricate
prints are balanced out with the paramount of JACK SPADE products
utility and
simplicity which is evident in the product seen across the collection.
The collection is built around sophisticated neutrals accented by pops of color.
Cobalt blue, orange,
a
rmy green and navy complement ivory, white, beige, black and white. Key pieces play on JACK
SPADE's mix between classic American sportswear staples with a modern twist that shows itself in
the knits, sweaters, outerwear and bags. Bags are modern and sophis
ticated and pull influences
from Le Corbusier's work.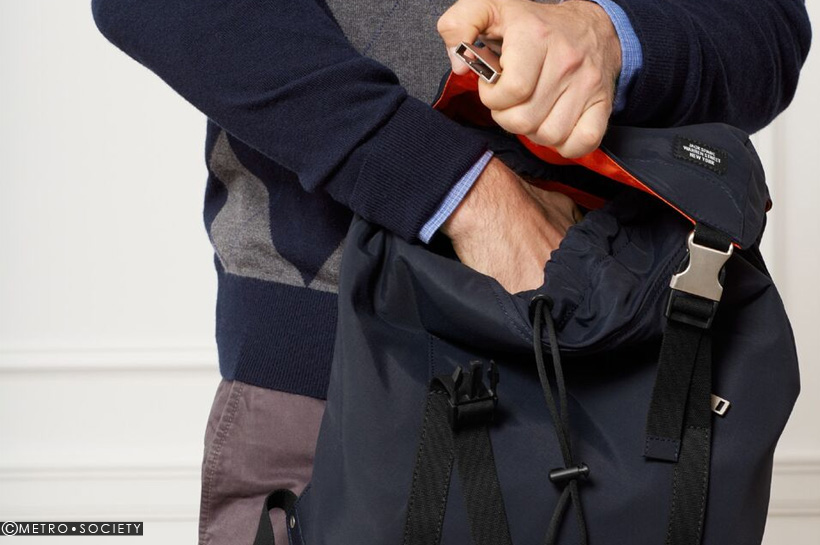 ---
1st Floor Centralworld T. 02 -658-6574,
2nd Floor Paragon Department Store,
4th Floor Central Chidlom
1 of 8

2 of 8

3 of 8

4 of 8

5 of 8

6 of 8

7 of 8

8 of 8