BOSS BY HUGO BOSS
• Fall/Winter 2016
November 29, 2016

43,968
BOSS Menswear for Fall/Winter 2016 presents an artistic take on light and shadow. The juxtaposition of shiny and matte, textured and smooth, uses the impact of light on different surfaces to create distinctive effects. Glossy nappa sits beside suede; brushed textures are paired with neoprene; wool contrasts with rubberized finishes.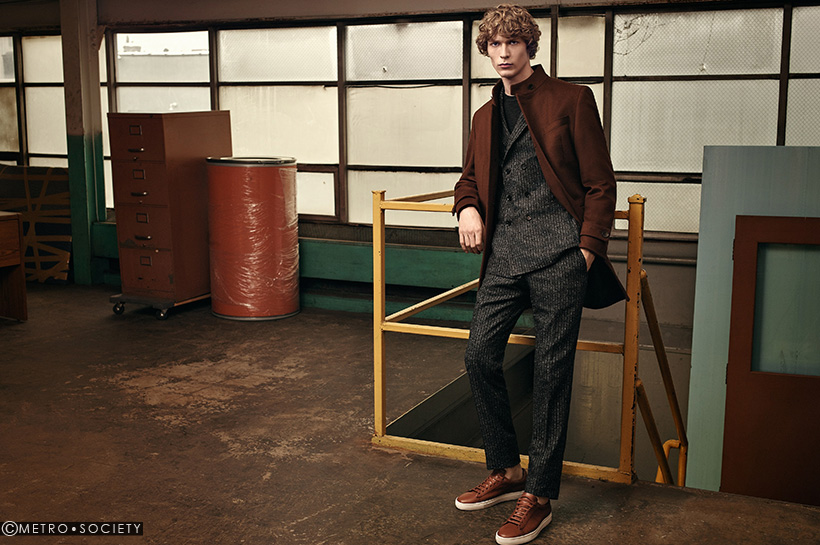 The BOSS tailoring DNA stands at the center of the collection. Clean cuts and sharp silhouettes are the signature, but color, detail and combinations herald a new mood.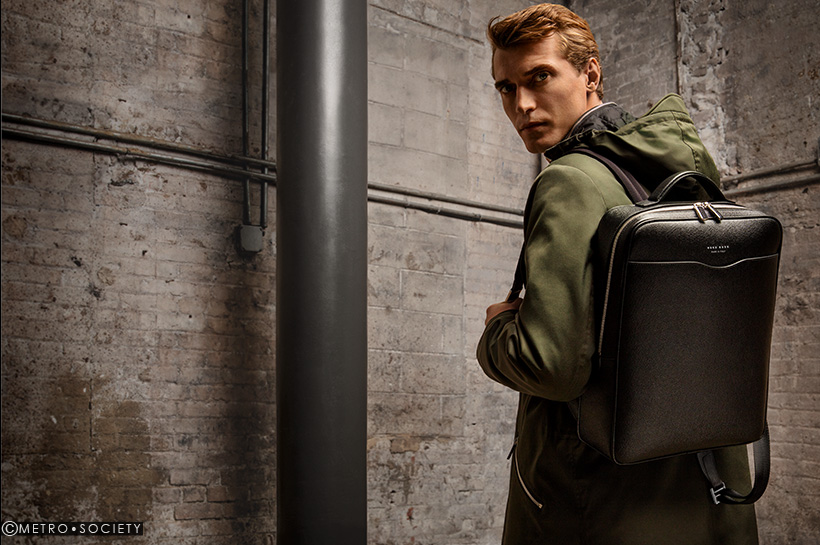 Sportswear elements signal a modern way of dressing, but balance is key. Sharp tailoring is completed with clean sneakers or a backpack, while sporty separates are dressed with a briefcase and lace-up leather shoes.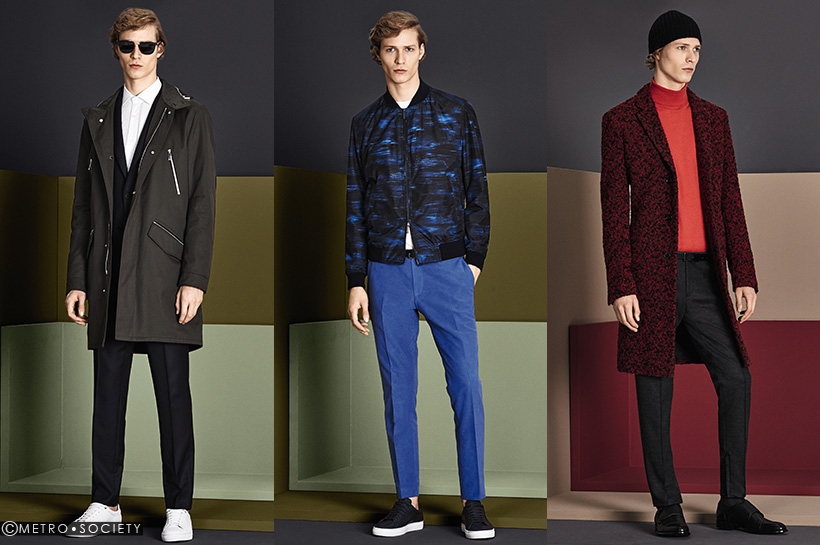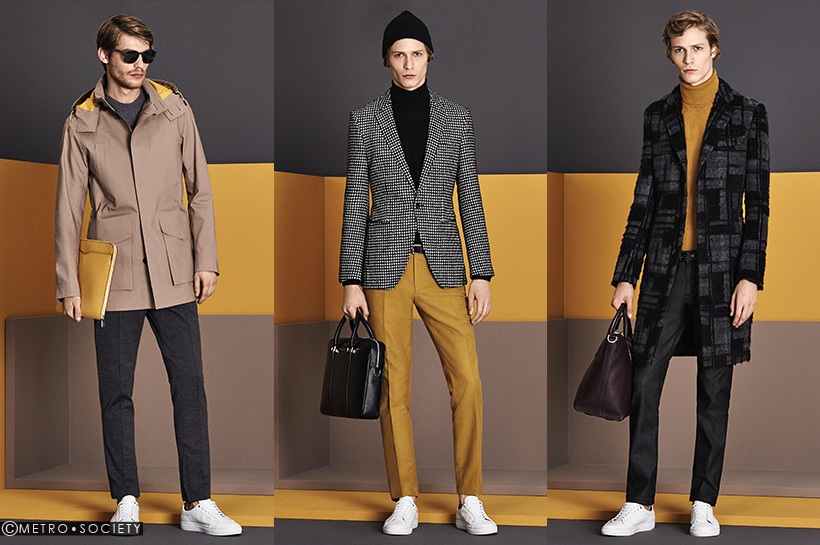 Suits in understated grays and refined navy blues are shot through with highlights of color. Full monochrome looks feature a pop of yellow, rich red or bright blue – either in a tie and leather accessory, or as a bold outerwear piece – a parka jacket or bomber. Sometimes the suit itself is the point of impact, in an intense blue or graphic hound-stooth.Tailored excellence is brought into focus, with the introduction of the full canvas suit capsule. The full canvas suit combines expert tailoring techniques with cutting-edge technology for unparalleled results. Each piece is made in Germany, in dedication to master craftsmanship.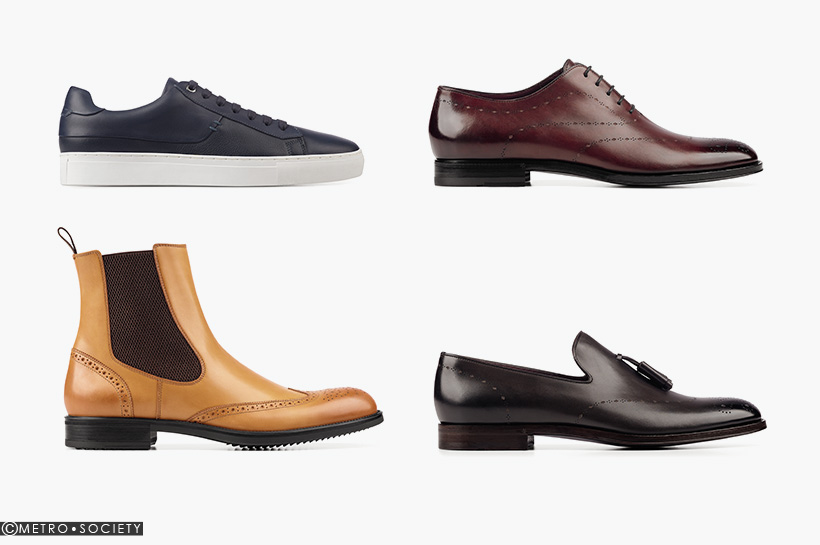 The Fall/Winter 2016 collection leads us further in a new direction for BOSS Menswear. With the influence of modern sportswear, the look has a definite ease, but the message is always this: precise, masculine and sartorial.
1 of 7

2 of 7

3 of 7

4 of 7

5 of 7

6 of 7

7 of 7