H&M LGBTQI
June 6, 2019

70,603
Celebrating everybody's right to love whoever they want, H&M continues their unwavering support of LGBTQI equality with a capsule collection for women, men and non-binary individuals.
Featuring a range of slogan t-shirts, sportswear-inspired garments and fun accessories, 10% of the sales price will be donated to the UN Free & Equal campaign. The collection will be available in selected stores from May.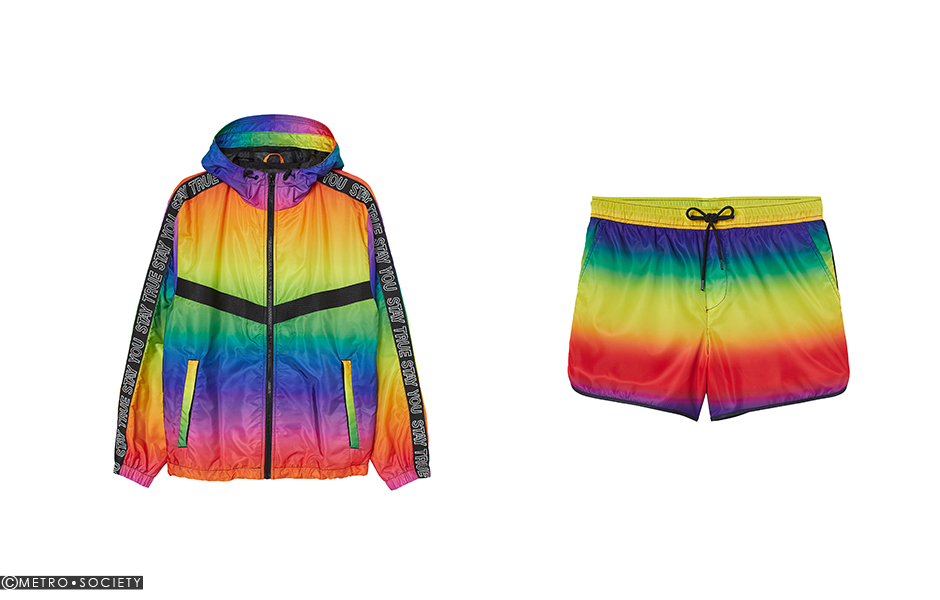 "We wanted to create a certain vibe with a colourful collection – vibrant, statement-making and joyful. There´s actually a lot of mixing and matching that can be done, which reinforces H&M's messages of inclusivity and equality. Anyone can find their favourite piece and simply wear it with self-confidence," says Emily Björkeheim, H&M's Head of Design Divided.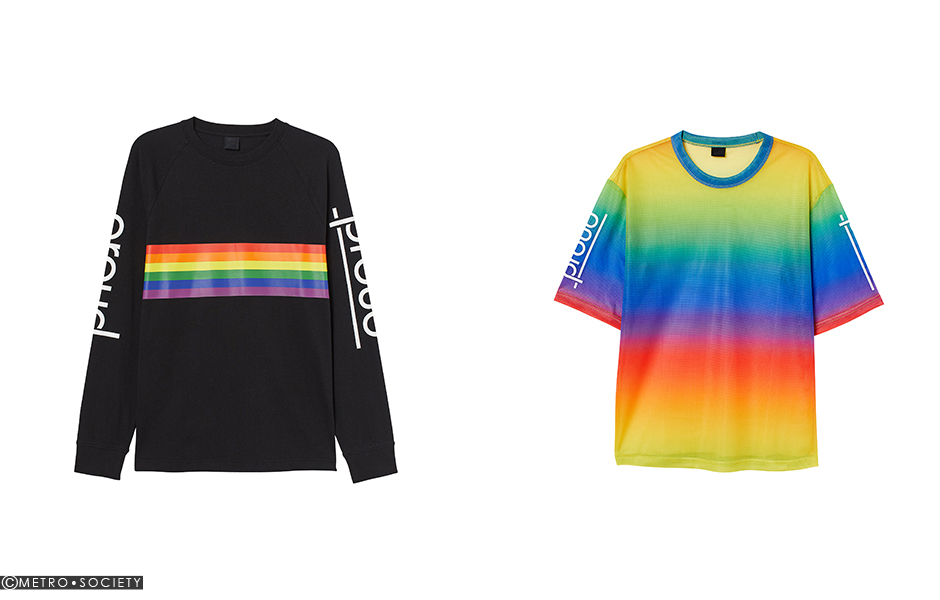 The capsule collection includes tops and t-shirts with graphic prints championing diversity, equality and pride as well as the iconic rainbow and its colours. Silhouettes range from cropped and boxy to body-hugging and sporty, all with a retro nod yet thoroughly modern in expression.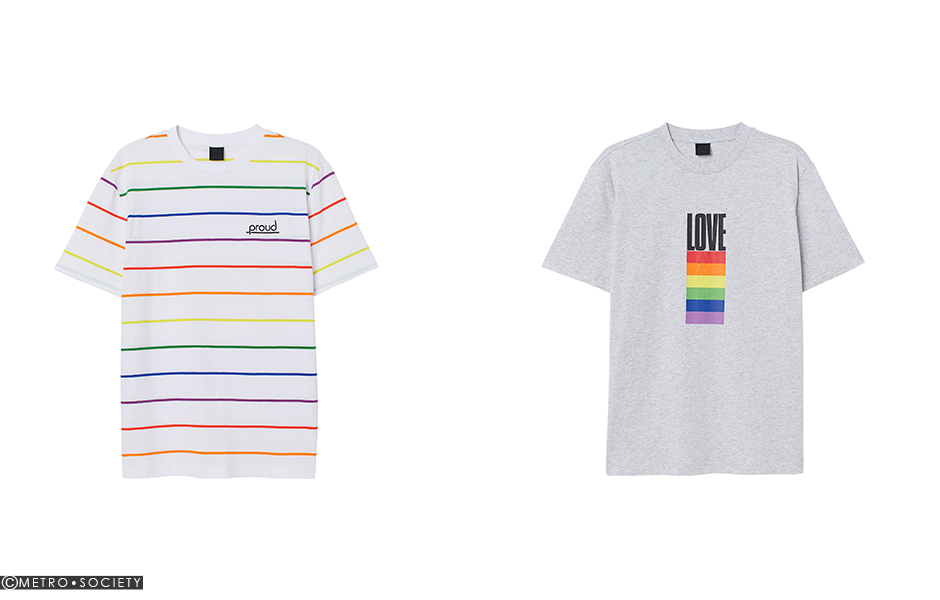 Key pieces include a bodysuit with rainbow wings, a multi-coloured sequin top and coordinating shorts, a rainbow nylon zip-up jacket and a rainbow mesh t-shirt. The colourful expression and the styling versatility are brought to life through a global campaign that is infused with positive energy and fully expresses H&M's stand on LGBTQI equality.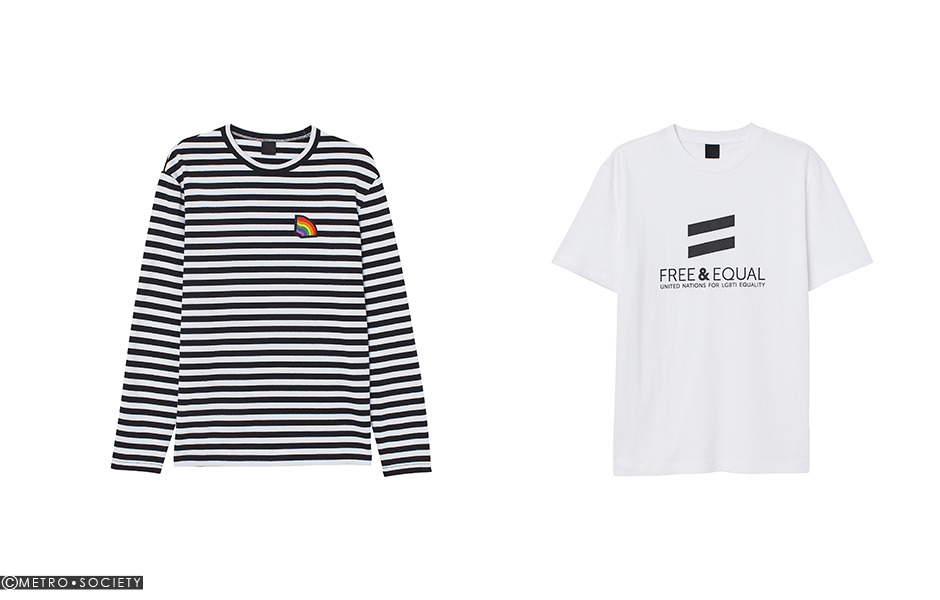 "H&M strives to be a mirror of global society, one that fully embraces a central message of 'Love for All', standing up for people's right to love whoever they want, wherever they are.
We are proud to continue our support for LGBTQI equality by celebrating love and raising awareness about the fight for equal rights, diversity and inclusivity," says Sara Spännar, Global Marketing and Communications Director at H&M.