HERMÈS • THE Kellymorphose JEWELLERY COLLECTION
March 27, 2023

13,857
What an idea! What impertinence! A bag that becomes jewellery, worn around the neck, the wrist or the fingers? And not just any bag. An icon. The Kelly. Its trapezoidal architecture. The epitome of chic. The enigma of this legend lies in just a few elements: a strongly assertive form, two side straps, a clasp, a padlock, and a key-holder. From function to ornament, its metamorphoses bring joy. A playful deconstruction, a sumptuous reappropriation. A bold tribute in jewellery.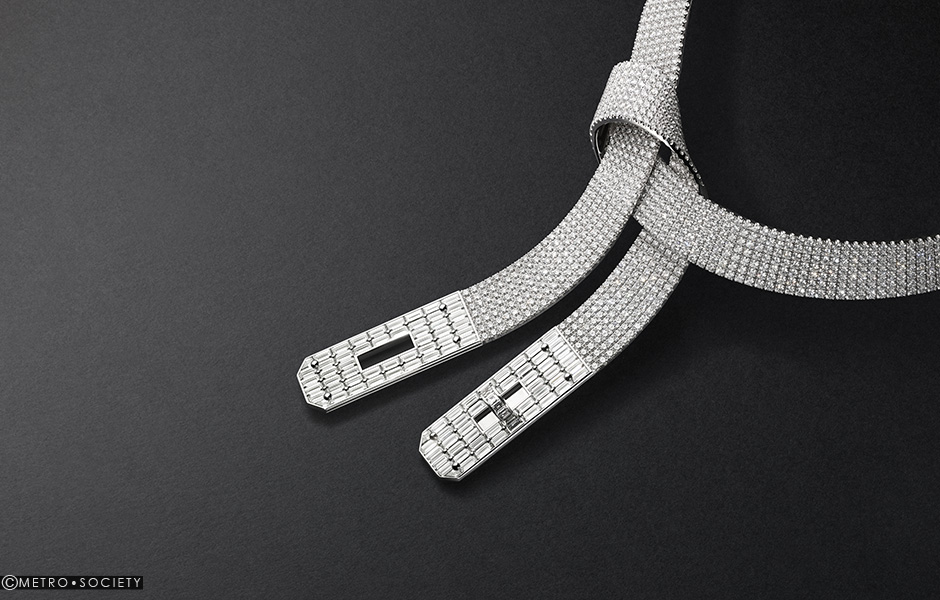 Rose gold the colour of dawn, spinels as velvety black as night, white gold as pure as snow, solid silver or sparkling diamonds – baguette cut, soft relief and dark radiance. Chains with multiple wearing styles, once round, twice round, in the dip of the décolleté or cascading down the back, and precious diamond-set clasps. Every piece is a strong and playful statement by Pierre Hardy. A Lewis Carroll-esque play on proportions for a miniaturised Précieux. Playful hands, contemporary hands that wear the disconcerting Kelly Cadenas double rings. Word play and mind games in liberated chains, unchained freedom – padlocked.
View this post on Instagram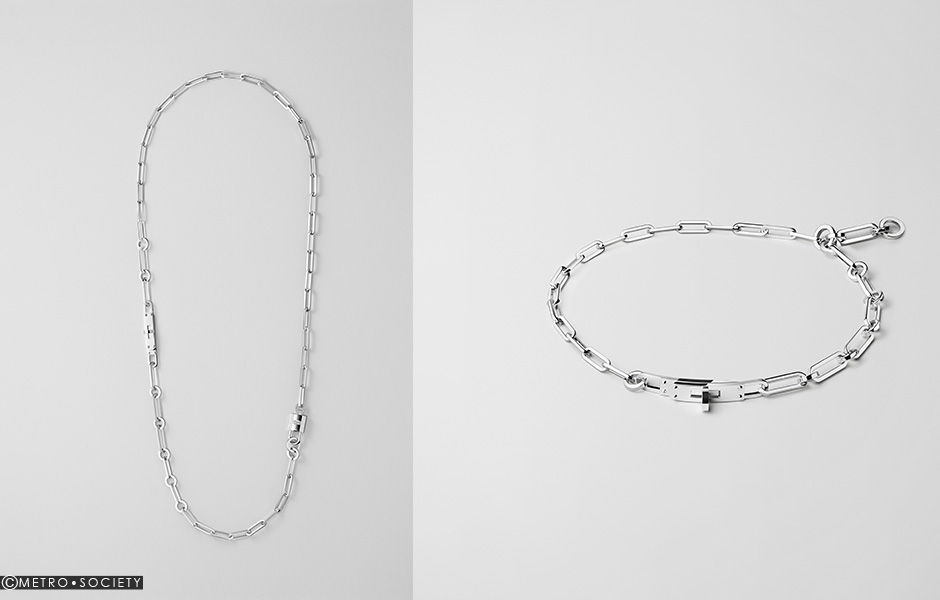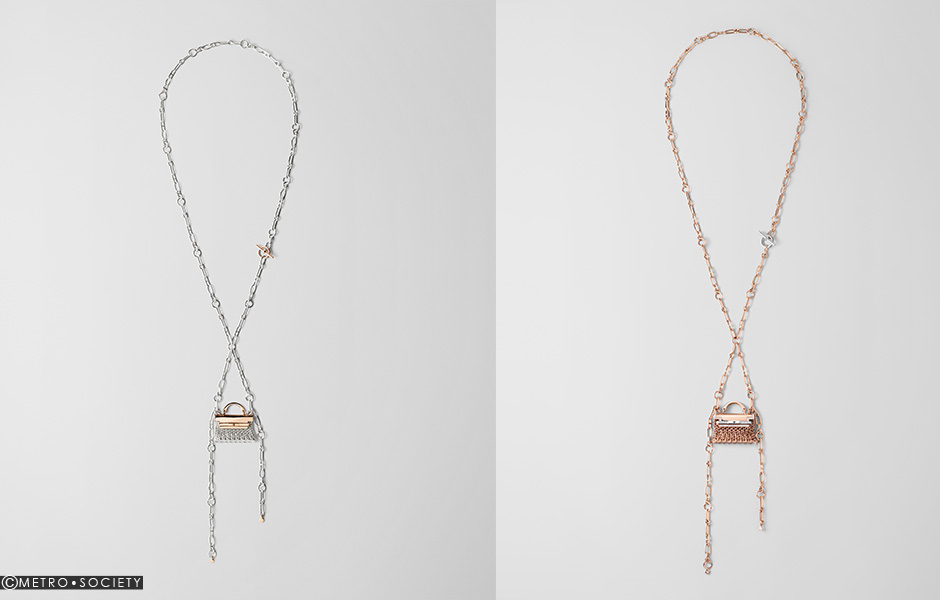 Kellymorphose disrupts the functional and the precious, elevating simplicity to the point of enchantment. Observe the jewellery genius of the Kelly Gavroche necklace! Like the ethereal scarf, this diamond-studded complete side strap is tied like an illusion. What freedom! What boldness!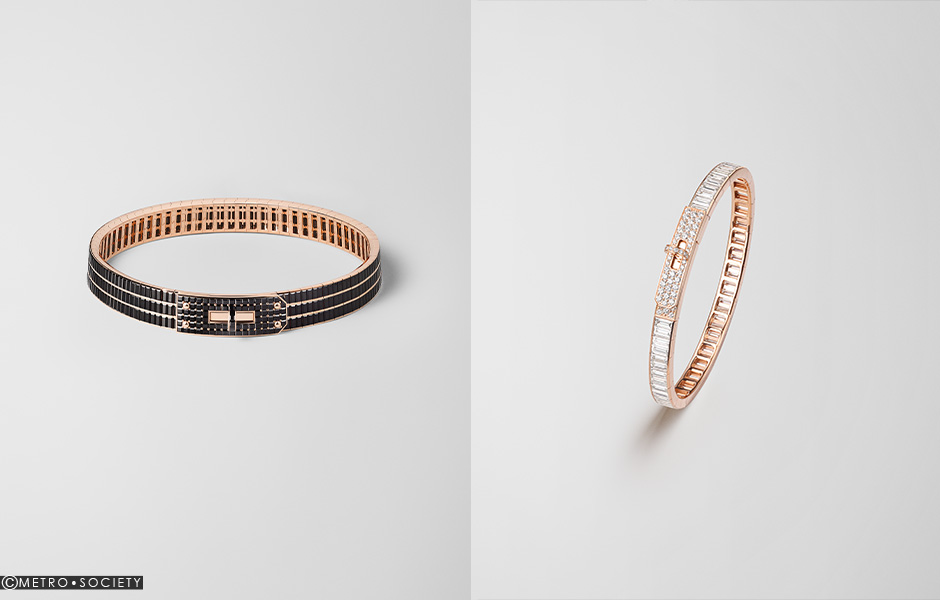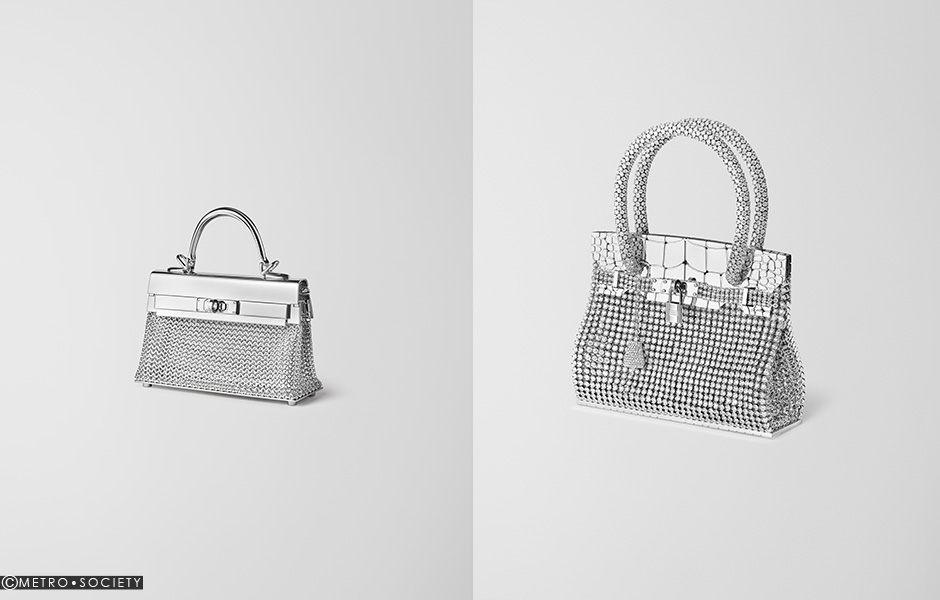 "THE KELLY BAG ELEVATES ITS FUNCTIONAL COMPONENTS : THE SIDE STRAPS, AND AN ELEMENTAL CLASP CONSISTING OF A TURNLOCK, A PLATE AND FOUR STUDS. I DO THE SAME WITH KELLY JEWELLERY, BY REINTERPRETING OR DISRUPTING ITS ORIGINAL LINES." Pierre Hardy, Creative Director of Hermès jewellery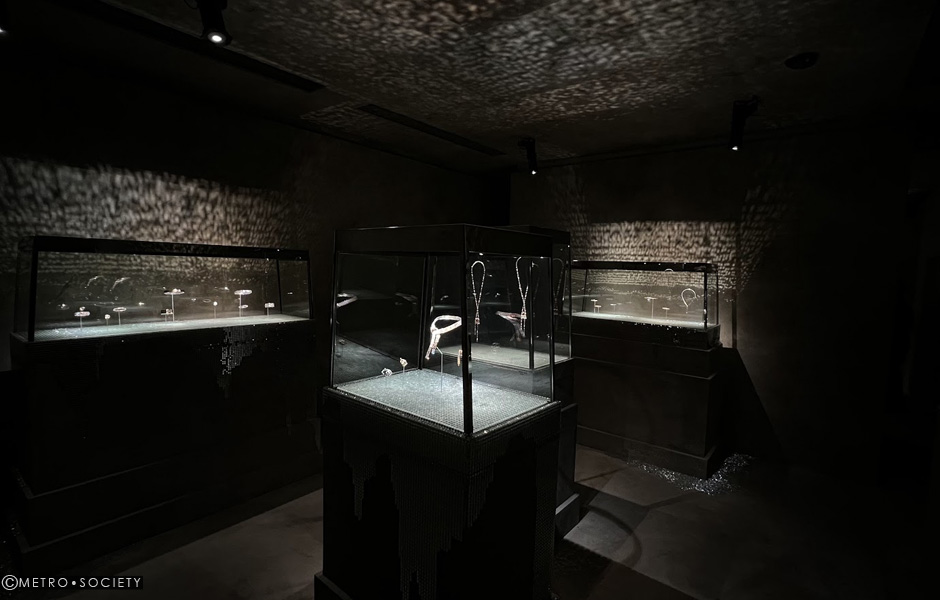 "I LIKE MOVEMENT – A CHAIN THAT WINDS AROUND ITSELF, A RING THAT SPLITS INTO TWO, A KEY-CHAIN THAT SWINGS AS YOU WALK – I LIKE CAPTURING MOBILITY WITHOUT EVER FIXING IT IN PLACE. I LIKE THE MOMENTUM OF THE BODY, WHICH ECHOES CREATIVE MOMENTUM." Pierre Hardy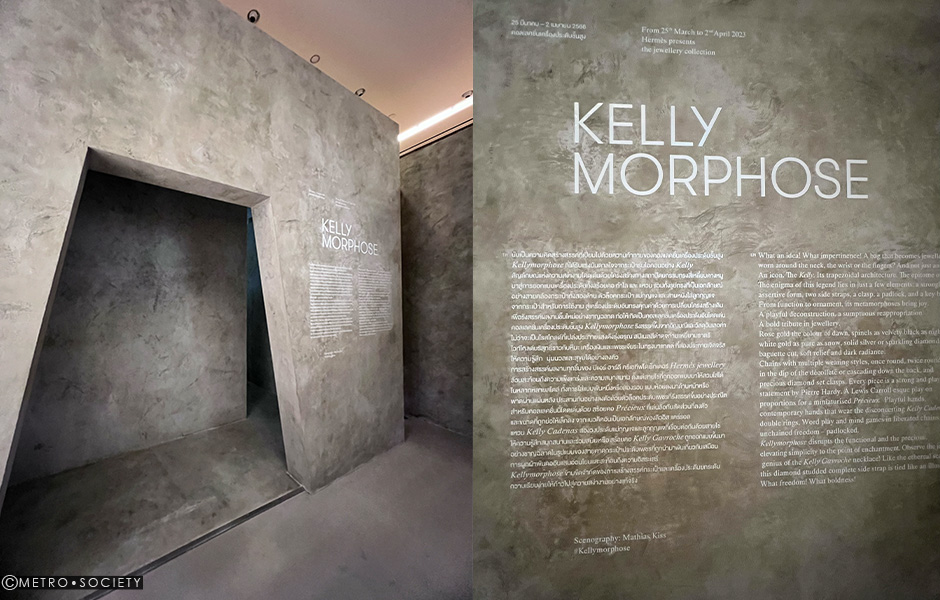 Discover the exhibition featuring Kellymorphose jewellery collection designs by Pierre Hardy
From 25th March to 2nd April 2023 / Time : 11am to 7pm
Hermès Central Embassy / Ground floor, Bangkok
By appointment only
For more information, please contact Customer Service at 02-017-2000 or service.th@hermes.com
#Kellymorphose