DIESEL BLACK GOLD • Squarespry series
January 19, 2018

3,890
Think out of the box and play into the square.
Diesel Black Gold celebrates its most authentic urban spirit with a sweatshirt and a T-shirt, both unisex, available in different color combinations.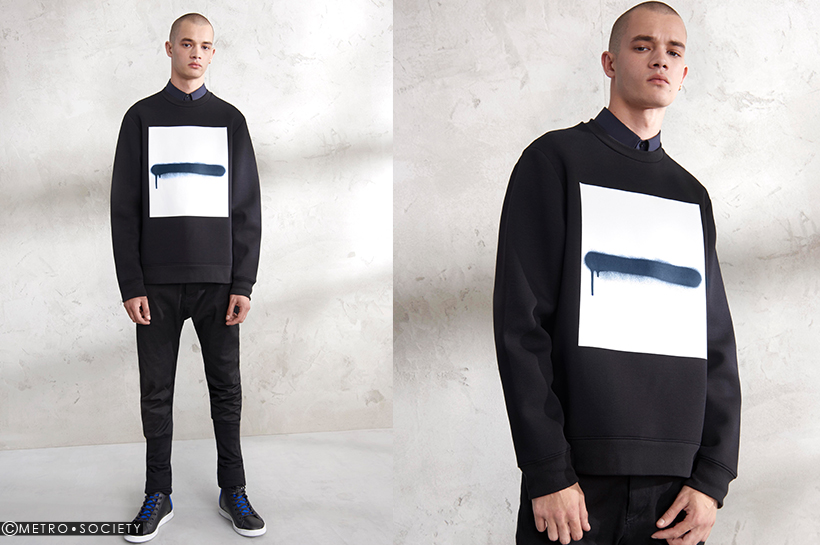 Inspired by the world of street art, the Sneilb-Squarespray scuba fleece crewneck sweatshirt, featuring a boxy fit, and the Tyrone-Squarespray cotton jersey T-shirt, cut with an elongated silhouette, bare their names from the minimal graphic on their front. This includes a square in a contrasting color combined with a print mimicking graffiti artists' spray-painted tags.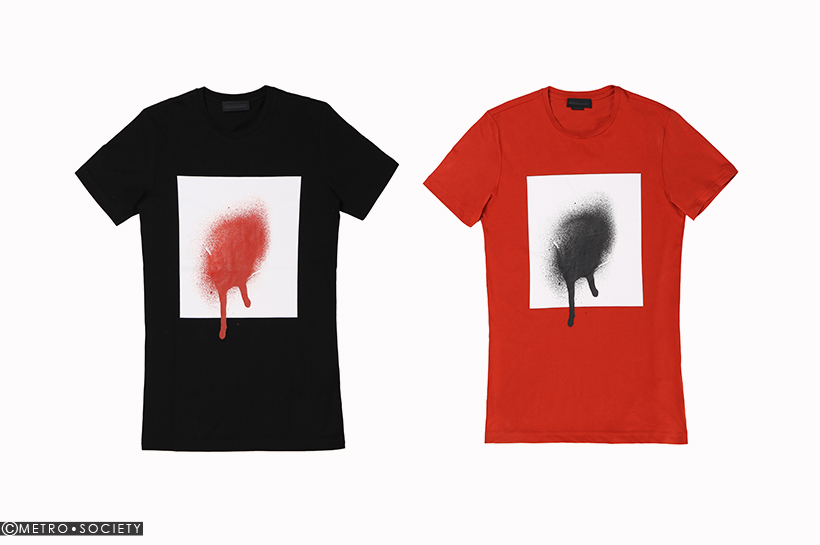 The same sense of rebellious freedom defining the world of international street art is at the core of Diesel Black Gold, which invites the contemporary generations to embrace their personal point of view by using fashion as a form of self-expression.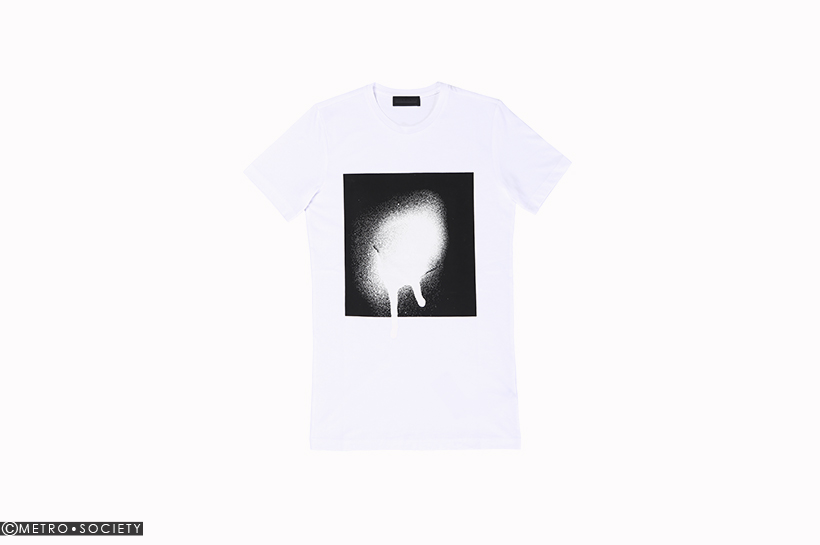 The Squarespry series of sweatshirts and T-shirts, coming in a restrained color palette, where black and white are juxtaposed to urban murals-inspired saturated primary tones, is part of Diesel Black Gold Resort 2018 collection. The lineup offers a new take on the line's signature utilitarian and industrial aesthetic, which is peppered by a dynamic metropolitan vibe.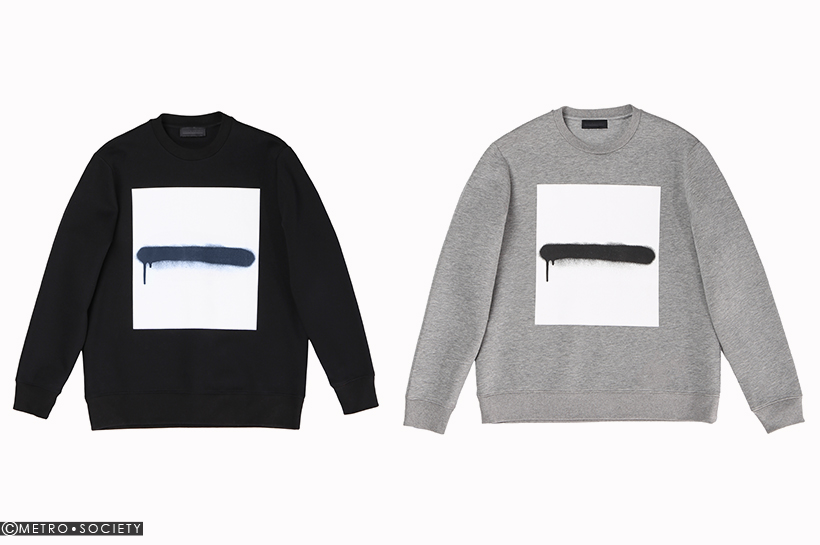 ---
Diesel Black Gold
The EmQuartier M floor T. 02-021-2176

Siam Discovery 1st floor T. 02-658-0197

Central Chidlom 1st floor T. 02-254-4171