COS #SS19
• Spring/Summer 2019
February 5, 2019

14,188
The COS Spring Summer 2019 collection takes a sartorial voyage through the elements. Each piece is designed with a fresh and effortless elegance resonant of the movement and qualities of water and air.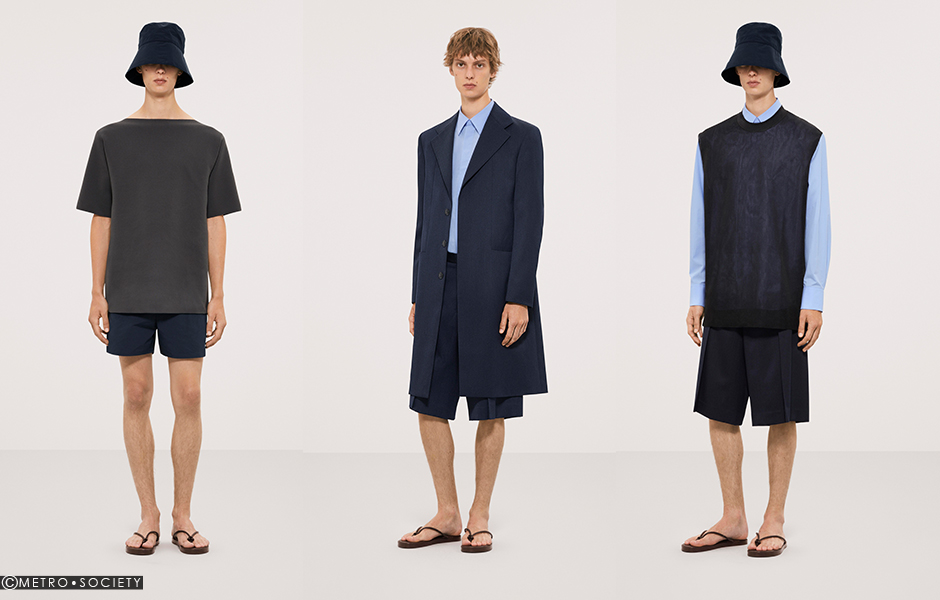 Like nature, the silhouettes evolve within the collection, mirroring the fluctuating form of the elements – from breezy to still, or opaque to transparent. The texture and performance of the fabrics are central to the design: luminous and sheer combinations of ripstop are inspired by refractions of light while fluid moiré invokes liquidity.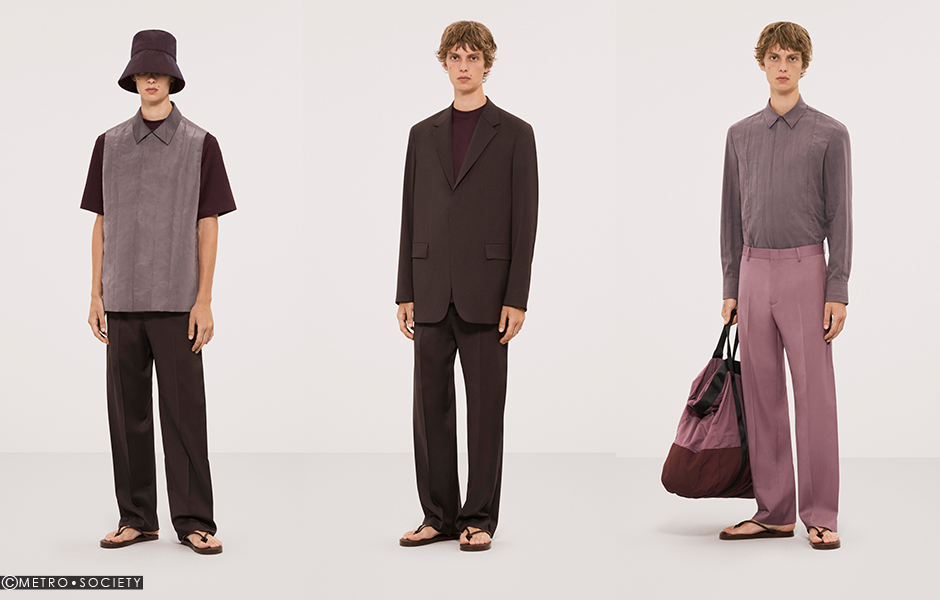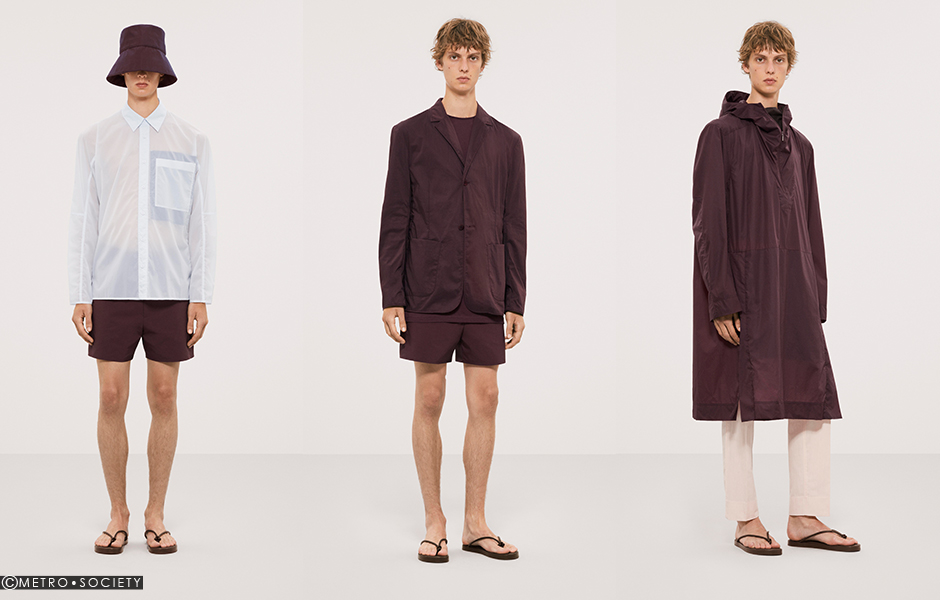 The collection is framed by an unexpected colour palette that reflects these themes. A spectrum of blues – ranging from air to ocean, indigo and midnight – complemented with the calm of pure white, butter and stone and set against darker colours of heather, storm grey, Bordeaux and deep brown.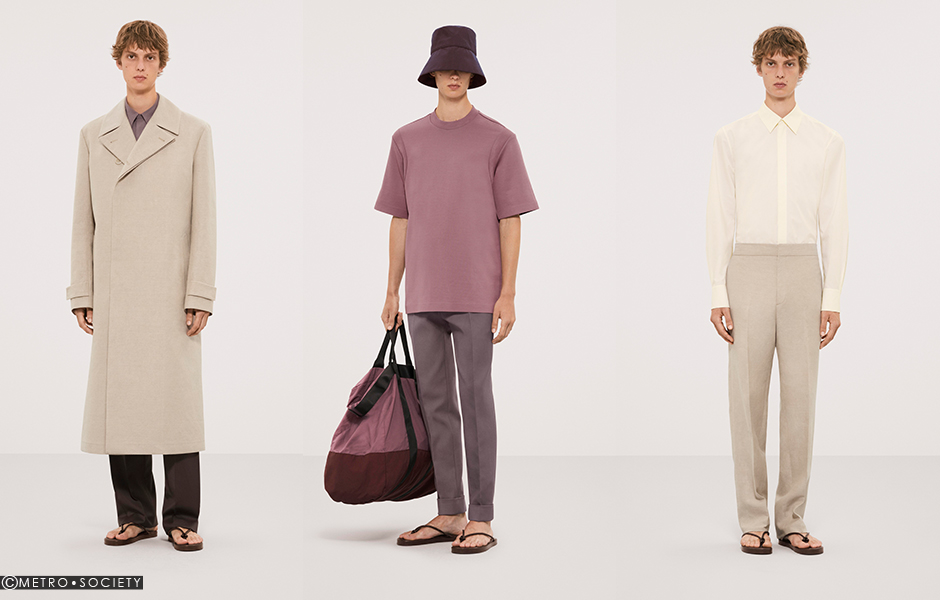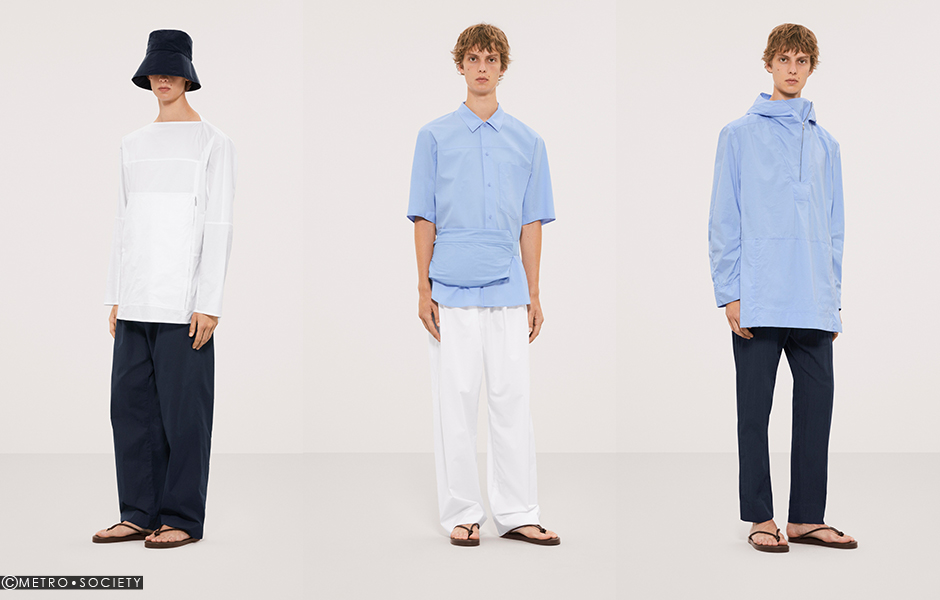 For menswear, the season's inspirations translate into tailored fluidity epitomised by wool trousers with side folds that open when you walk, allowing for ease of movement. A double-breasted bonded linen trench coat provides a classic silhouette, while the deconstructed blazer is reworked in a lightweight fabric. Structured detailing along the shoulders of the hooded anorak creates an organic form.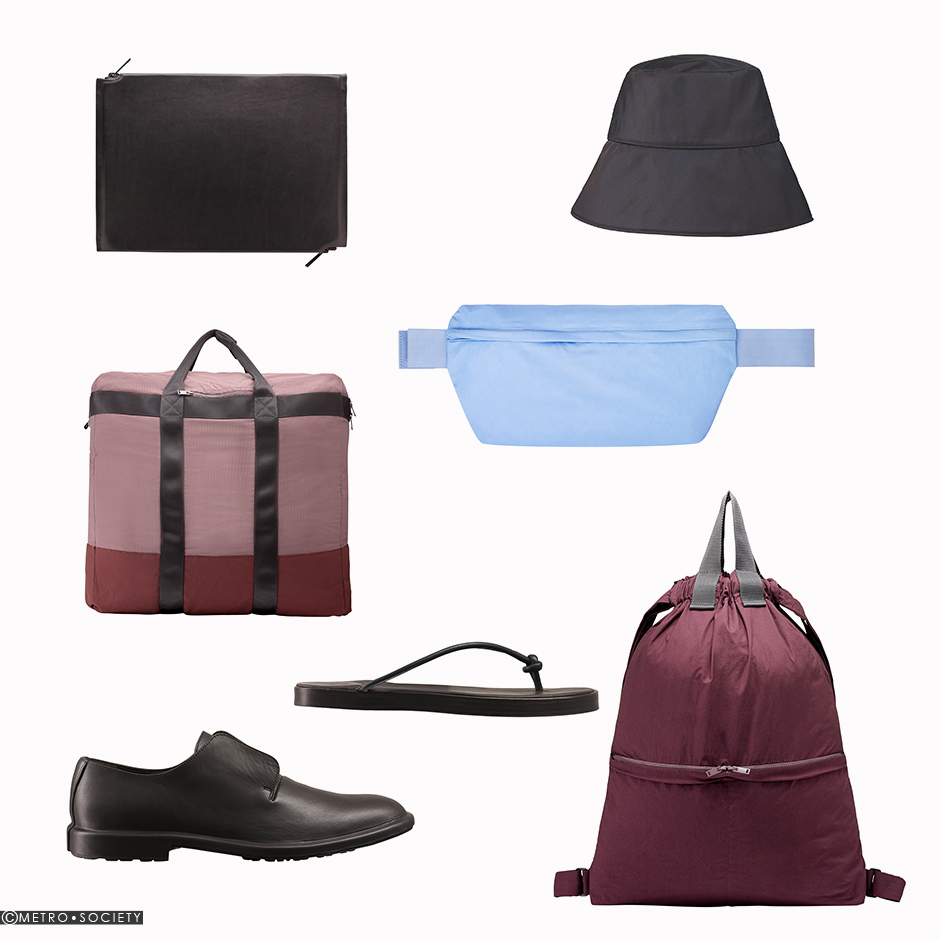 Accessories are understated to offer balance to the technicality of the garments. Key to the collection for both men and women is the straight-cut bucket hat reworked in high shine and moiré fabrics. For womenswear, this has evolved into a wide-brim sunhat that offers a clean silhouette and shelter from the elements. A slip-on shoe can be worn as both a slipper or a mule to offer versatility and creativity to the wearer while fluid natural forms are present in the collection's sterling silver jewellery. The menswear parachute ripstop bag is designed for functionality while stacked and rounded leather sandals with a knot feature complete the season's pared-back look.