Cartier • Juste un Clou
October 29, 2018

15,708
Cartier introduces the new slimmer, flexible version of the Juste un Clou bracelet or briefly Clou wraps around the wrist in a single bold motion. Unisex, round, and rebellious, the creation of the Juste un Clou bracelet in the 1970s marked a turning point in jewellery design.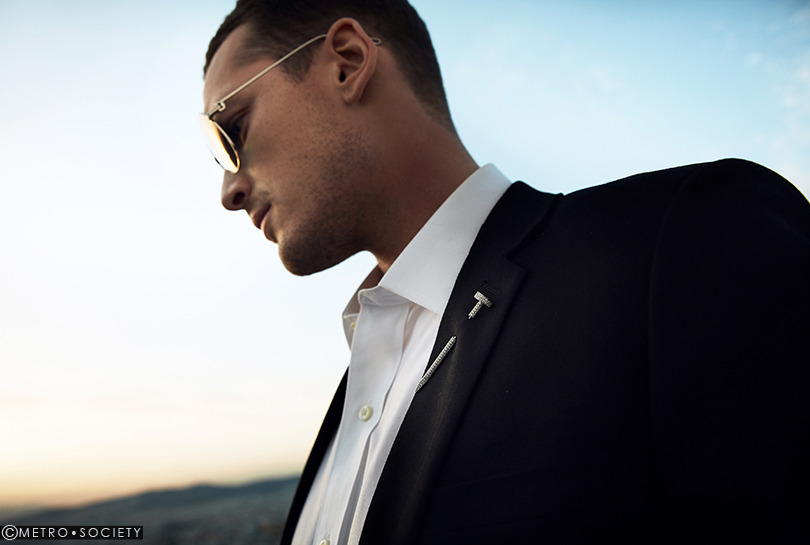 The wrist-hugging bracelet holds raw, concentrated energy and embodies an assertive attitude. It has been embraced as a tribal object, an act of style, a marker of freedom. The pieces magnify the precious qualities of everyday objects in a sublime take on the ordinary.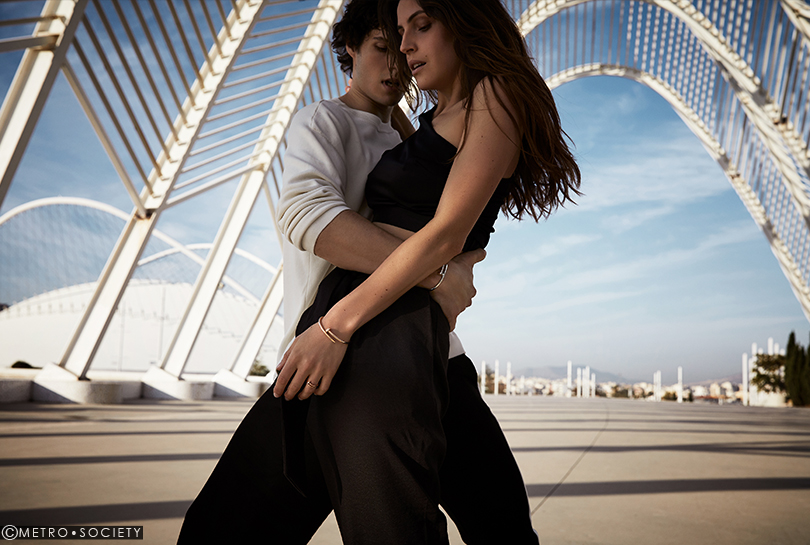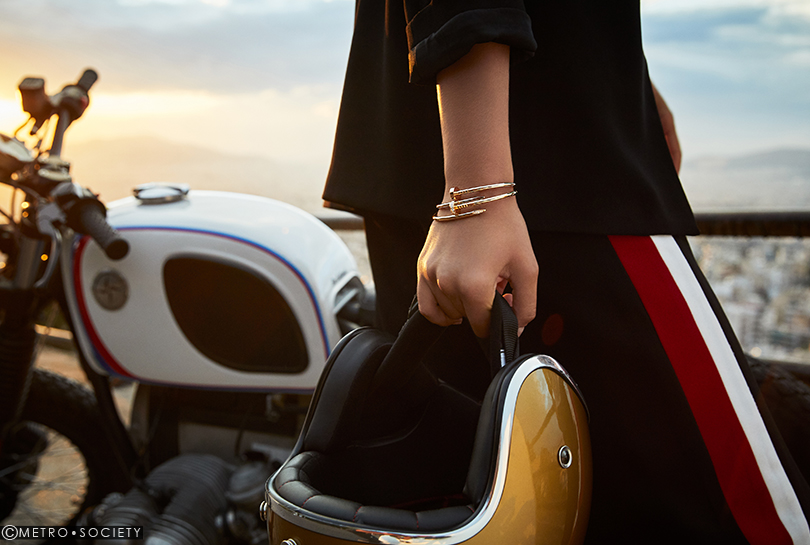 A nail becomes jewellery. The first nail bracelet was created by Aldo Cipullo for Cartier New York in the 1970s which is the expression of a rebellious nature. His radical appropriation of a utilitarian object as a jewellery echoed the anti-conformist state of mind of the era.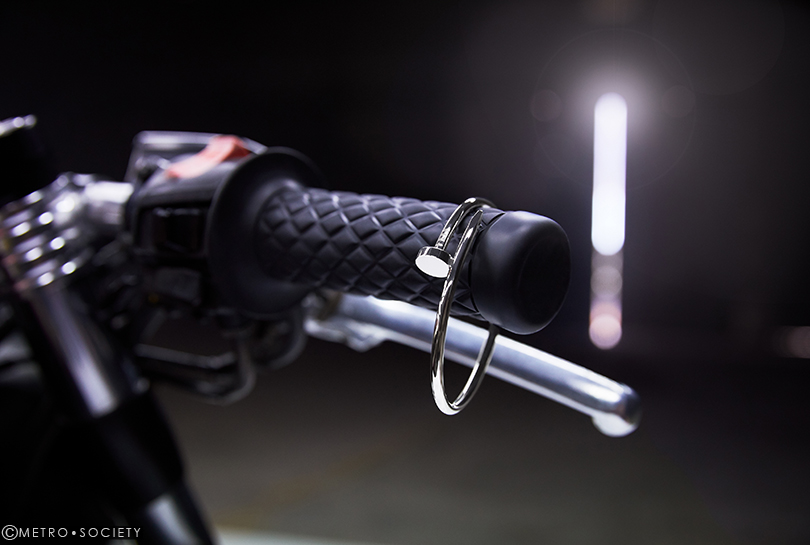 The first Juste un Clou bracelet reflected a wild, freewheeling era. Bold, modern and innovative, this Juste un Clou offers a creative twist on a familiar object. This jewellery collection transcends the everyday, making the ordinary exquisite, for him and for her.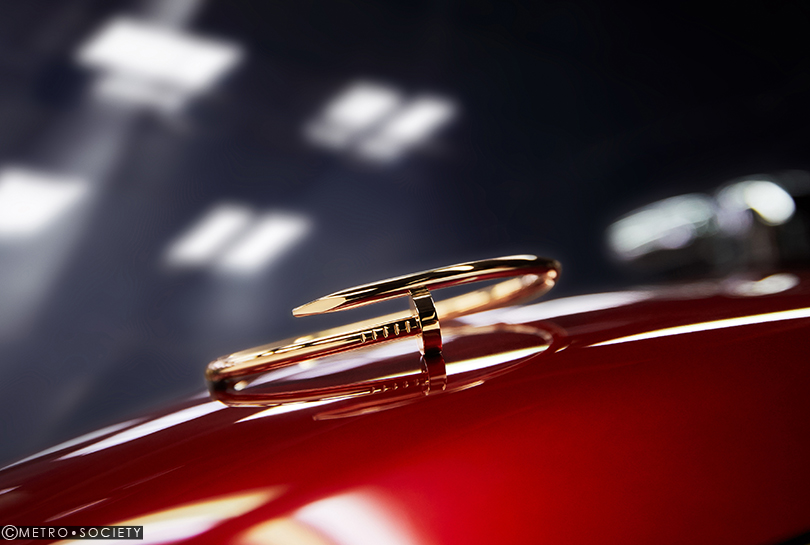 In this new version, the Juste un Clou bracelet is available in yellow and pink gold. It can be worn alone or alongside the original or even with the Love collection.