A|X ARMANI EXCHANGE #FW17
• Fall/Winter 2017
July 26, 2017

51,443
New energy with the same spirit: the new A|X Armani Exchange campaign shot by Sabine Villard for fall/winter 17/18 is daring, fun, plays with expressions, and breaks the mould. The choice of testimonials highlights its disruptive nature and features: Cara Delevingne, the 24 year old British actress and model with a strong, irreverent personality who is full of energy; Martin Garrix, the 21 year old Dutch DJ ranked number one in the world who knows what we want to listen to, even before we do, and for the China and Asia Pacific region - Li Yifeng, the 30 year old famous Chinese singer and actor who keeps enchanting Chinese audiences.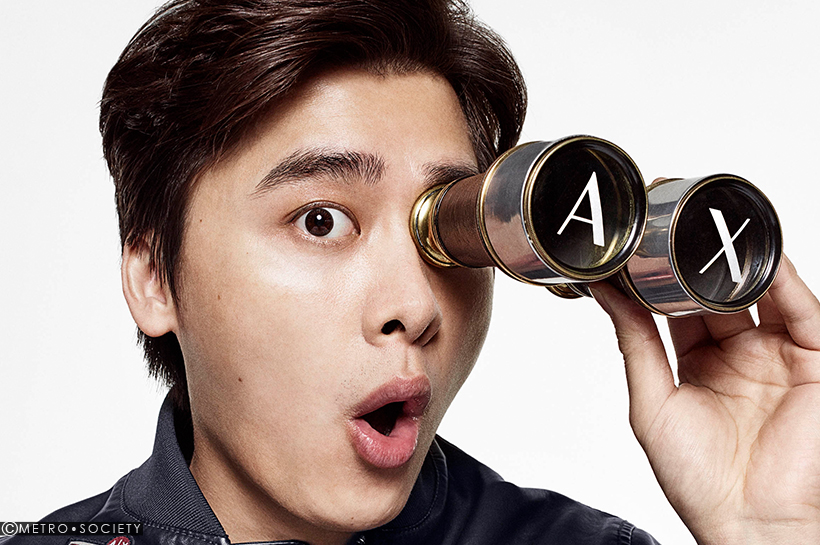 The world-famous protagonists of the shots speak to a younger audience, create trends, and perfectly interpret the values of A|X. Cara, Martin and Li are truly free spirited, with street-wise and active personalities matching their urban soul. Their tongue-in-cheek attitude shines through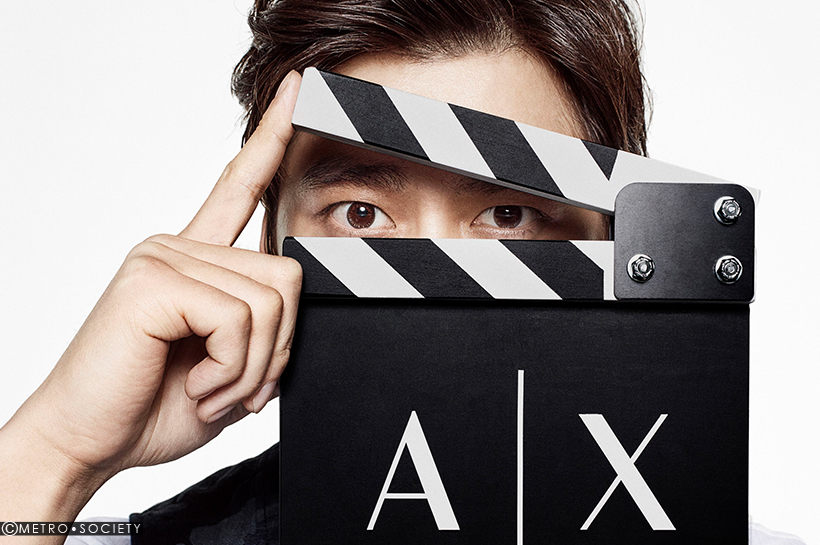 in the shots; with their expressions and gestures they project themselves freely, surrendering themselves to the brand.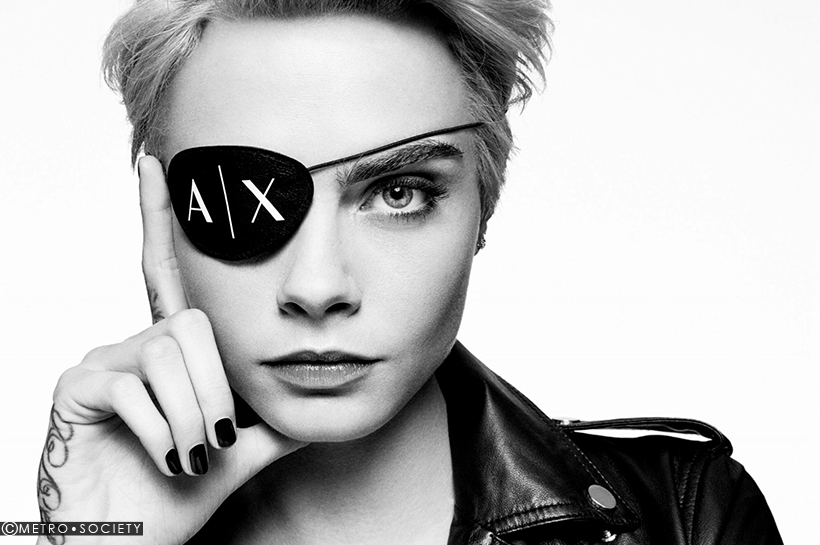 "For this campaign, I wanted three faces capable of recounting the individualist A|X spirit in a novel, unconventional way. Three different and surprising individuals, all creative and free in their expression and whom I wanted to envelop in Armani style. Cara Delevingne is an irreverent, chameleon-like character interpreting different aesthetics and philosophies; Martin Garrix, who is capable of making magic with music; and Li Yifeng, a multi-faceted talent who speaks to a vast audience. A|X is Armani style in its most metropolitan, free self just like my three testimonials," declared Giorgio Armani.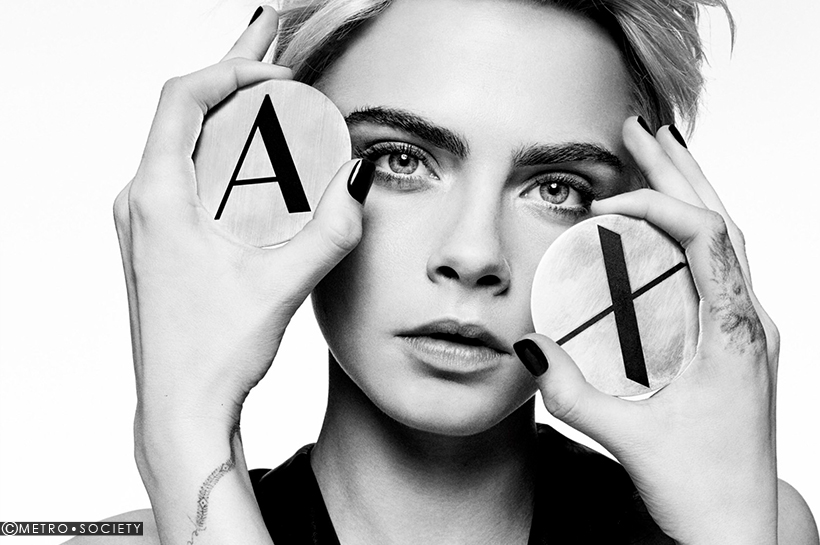 The concept of the campaign is simple, yet makes a great impact: the letters A and X of the brand's logo are disassembled, used with an inventive and surprising ductile irreverence, and become props and games in the hands of the protagonists, such as magnifying glasses, vinyl records, rubber balls, pirate patches, and light bulbs.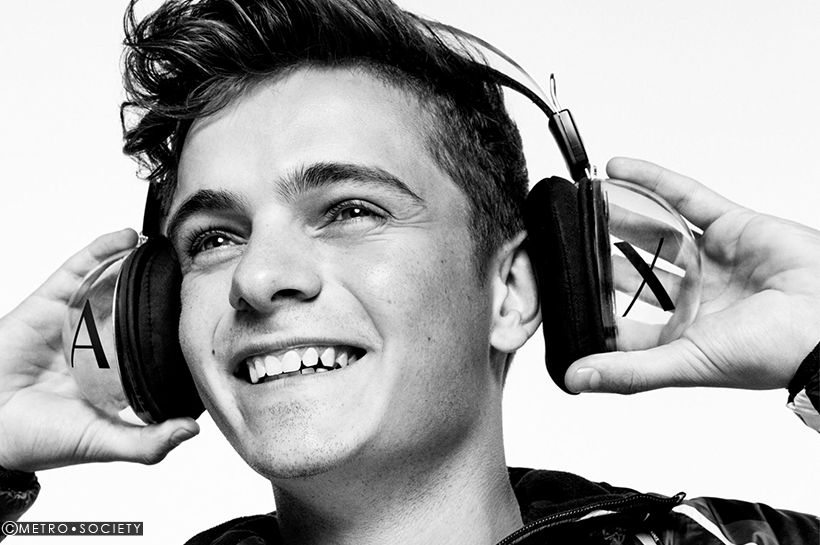 This campaign marks a fundamental step in the re-launch of A|X, which continues its expansion plan having being wholly reacquired by the Armani Group in 2014, part of its strategy to reorganise its brand portfolio. This repositioning allows the brand to re-establish itself as the ambassador of the new Italian streetwear.