BURBERRY SIGNATURES
November 19, 2020

4,554
The Burberry Signatures collection encapsulates a British spirit – inspired by heritage and artistry, elements and eccentricities. Each fragrance is unique and individual; effortlessly evoking emotions and memories.
The Burberry Signatures collection is presented with the same attention to detail and celebration of craft as all Burberry collections. The leather knot is created from the finest Italian leather and the lid is crafted from the same material as the buttons on the Burberry trench coat.
AMBER HEATH
A romantic scent, reminiscent of a courtyard in bloom, surrounded by the wilderness of a vast heath. A golden scene set at dusk.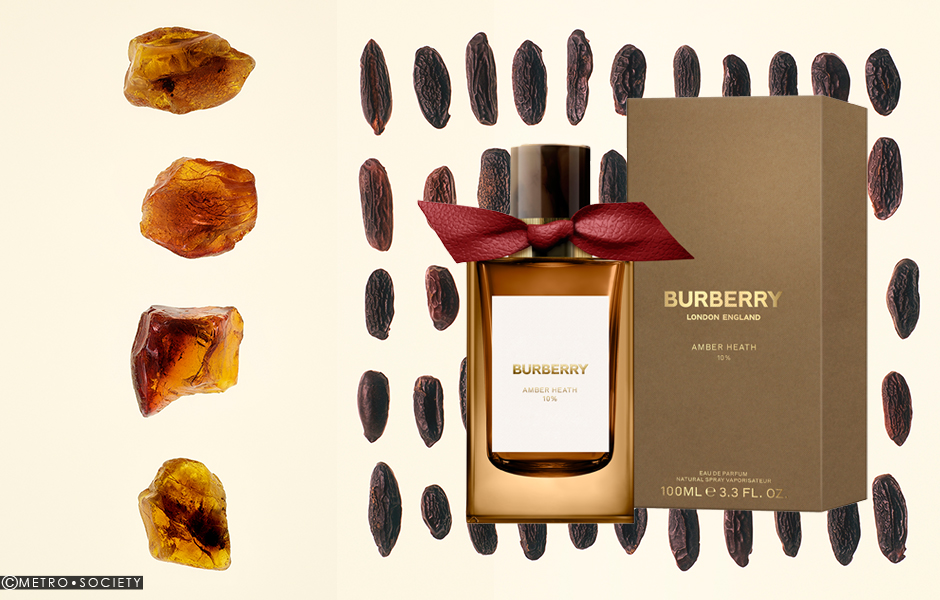 ANTIQUE OAK
A fragrant masterpiece inspired by the wild beauty of British oak forests and the richness of antique wood. A contrast of natural strength and historic artistic intricacy.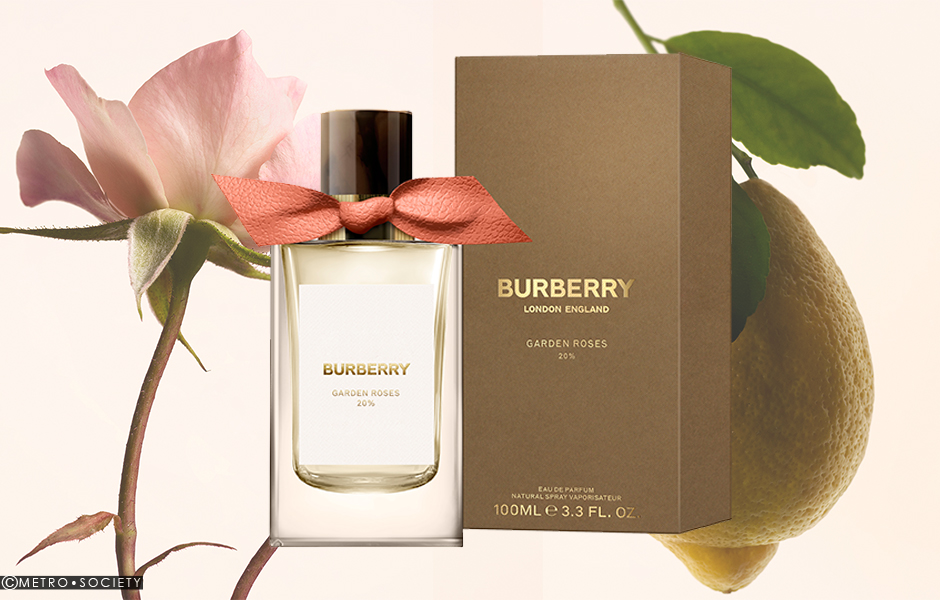 CLARY SAGE
Inspired by the Sussex countryside and its fields of clary sage. The heady scent of an aromatic plant setamongst a vast, pastoral landscape.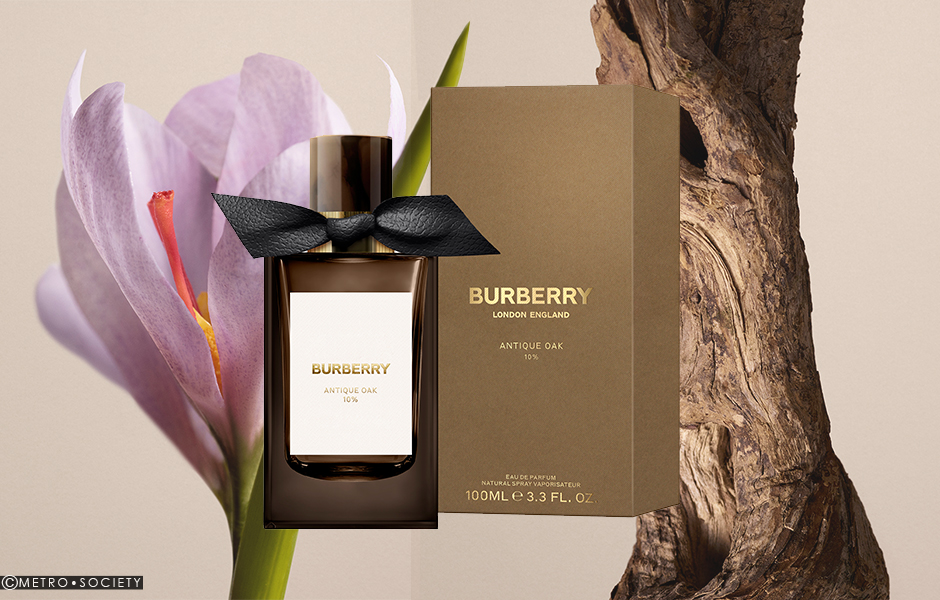 GARDEN ROSES
The portrait of a classic English rose artfully set amongst a Bloomsbury garden. Soft velvet petals in bloom.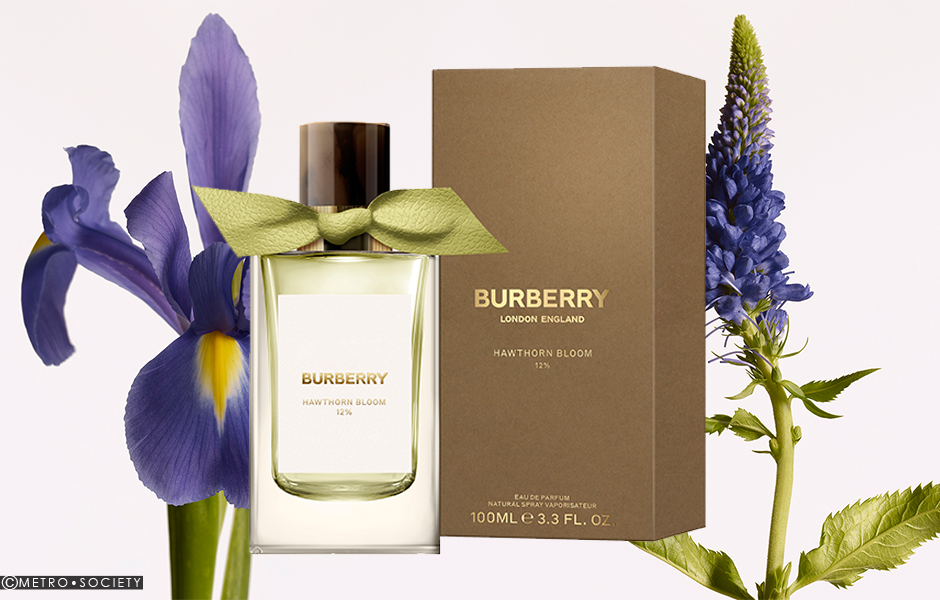 HAWTHORN BLOOM
The Yorkshire countryside landscape, awash with the early signs of spring inspired this floral fragrance. The scent of fragile ice melting as dawn light breaks, combined with the delicate beauty of new-season Hawthorn in bloom.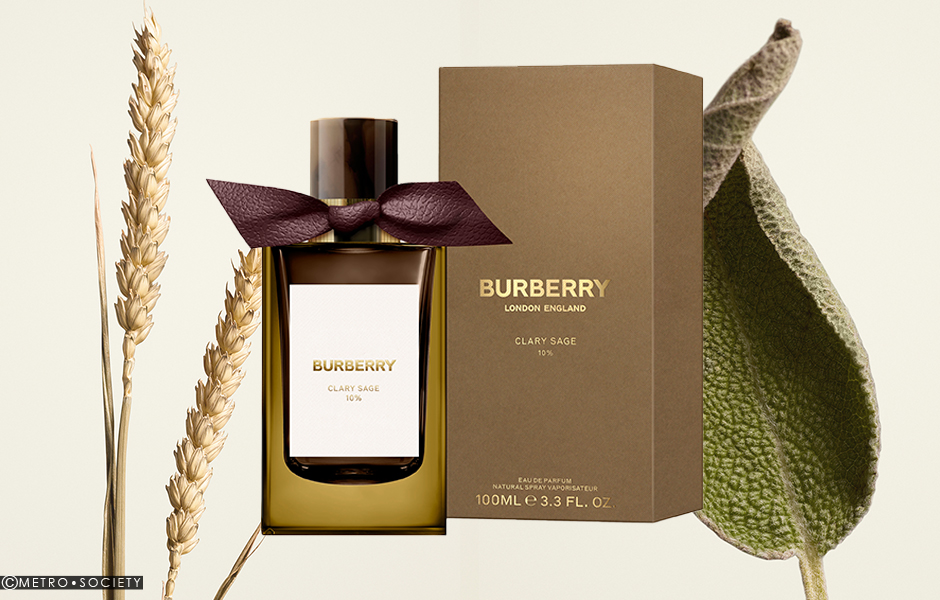 TUDOR ROSE
The symbolic union of the rose tangled within a Kensington garden. A marriage of serenity, strength and vitality. A wild beauty steeped in British history.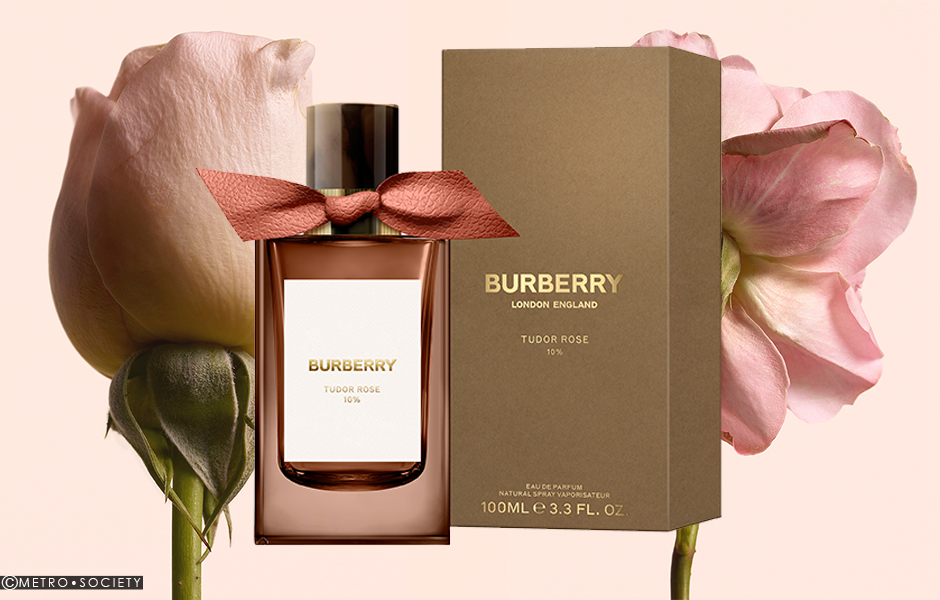 Burberry Signatures collection 100mL 8,500 THB is available exclusively at Burberry Beauty Counter at Paragon Department Store