BOSS Bottled Eau de Parfum
December 15, 2020

12,129
BOSS Parfums introduces an Eau de Parfum to the BOSS Bottled fragrance family, and reveals a bold new direction for the Man of Today campaign: Be Your Own Man.
What makes you, you? In a world where the path to self-fulfillment is more diverse than ever before, every man is free to be the person he wants to be. The opportunities and challenges on his journey, and the choices he makes, add to the richness of his personal story.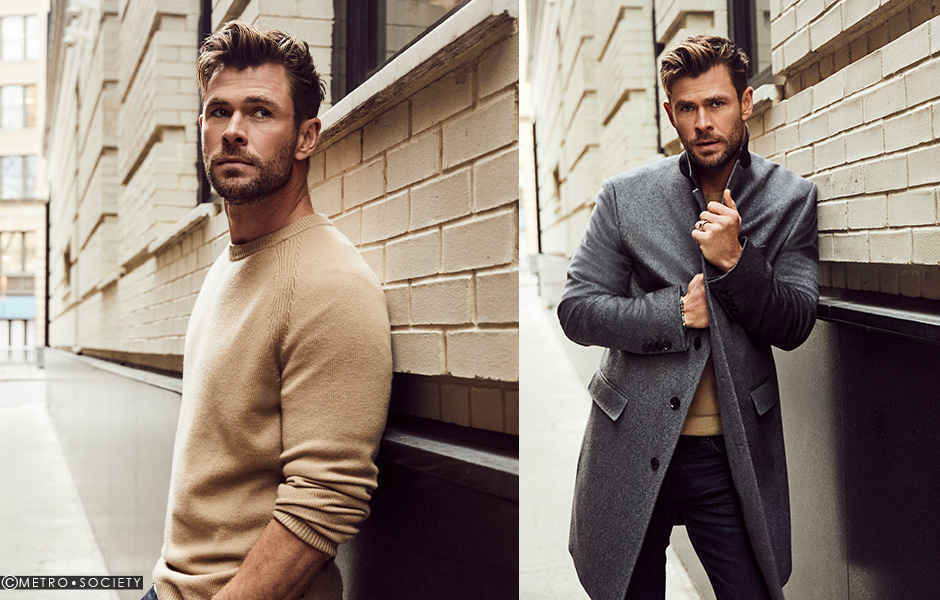 With the launch of new BOSS Bottled Eau de Parfum, BOSS is inviting every Man of Today to share what inspires him, his passions and values, and how he pursues his goals and dreams.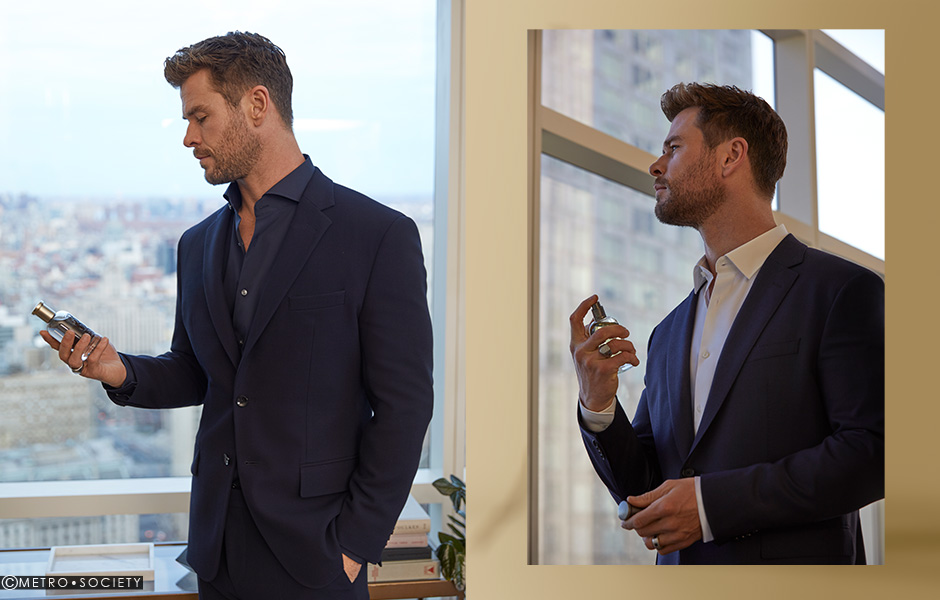 BOSS Bottled global fragrance ambassador Chris Hemsworth embodies this modern and multi-faceted vision of the Man of Today. Professional success, family values, and social engagement are brought into balance by the Australian actor, who combines his big-screen career with dedication to his wife and children, a passion for fitness, and active personal support for wildlife charities and health initiatives.
"I've always identified with the BOSS Man of Today campaign values, that we are all masters of our own story and you've got to stay true to who you are and not allow others to define what success looks like for you." – Chris Hemsworth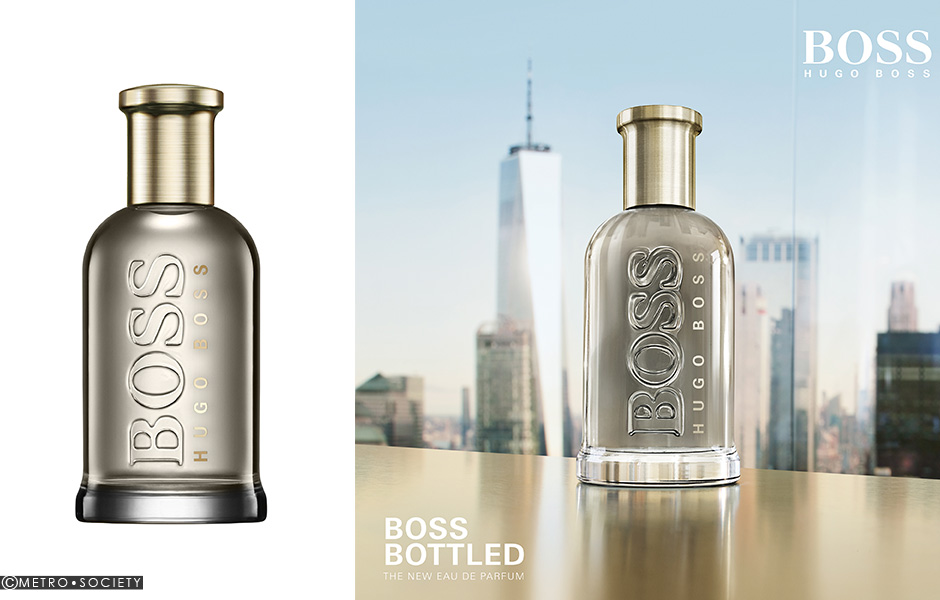 Chris' drive to make the most of every moment and follow his own path forward is not only inspiring, it is also a reminder that every man is a Man of Today in his own way.A refined, woody-spicy composition by master perfumer Honorine Blanc, BOSS Bottled Eau de Parfum brings a new intensity to the warmth and vibrancy of the timeless BOSS Bottled signature
A burst of apple and bergamot, contrasted with essence of black pepper, awakens the senses. The spicy heart unfolds with addictive chestnut, cardamom and cinnamon oils, leading into base notes of dark vetiver and musk to deliver a leathery and smoky finish on the skin.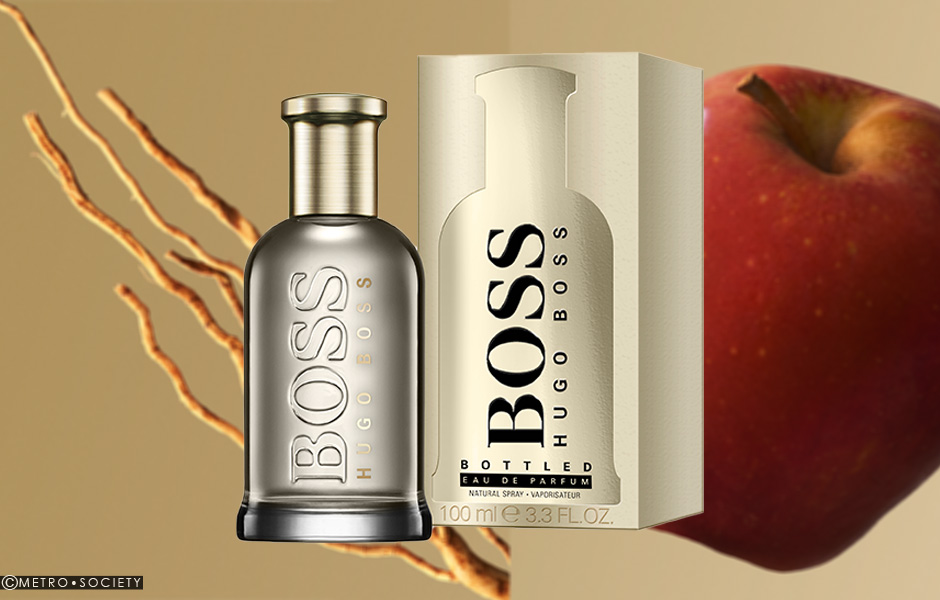 A high concentration of exclusively sourced natural ingredients paired with innovative new extraction methods creates a singular, luxurious scent with surprising contemporary facets. The iconic BOSS Bottled flacon holds a gray-colored fragrance with warm chestnut undertones, echoing the deeply masculine tonalities of the Eau de Parfum. A brushed gold cap adds a refined finishing touch.
Offering a powerful balance of strength and sophistication, this noble composition has been created for driven, ambitious men ready to take on every challenge that comes their way.
BOSS Bottled Eau de Parfum is available in leading department stores. It comes in two sizes; THB 4,000 for 50 ml and THB 5,400 for 100 ml.