VESPA 946 • RED
December 11, 2017

7,006
(VESPA 946) RED, a premium scooter which is the collaboration between Piaggio Group and (RED)® with an aim to to fight AIDS, Tuberculosis and Malaria.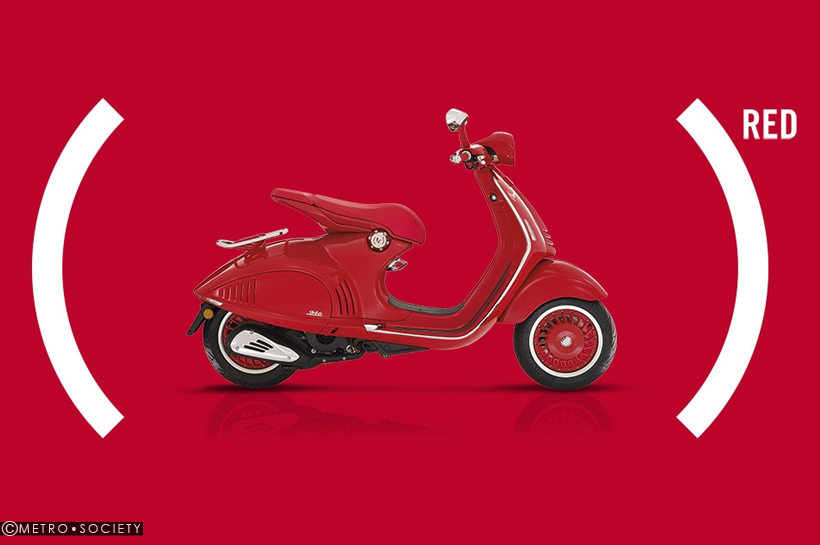 The special scooter is designed as a symbol to invite everyone to fight against these diseases. It is also designed to honor the legendary beauty of Vespa, and Vespa is also the only product in the automotive world to have been chosen by (RED). The all-red scooter's bodywork is made of steel embellished with eye-catching aluminium components which add a strong, luxurious and classic vibe.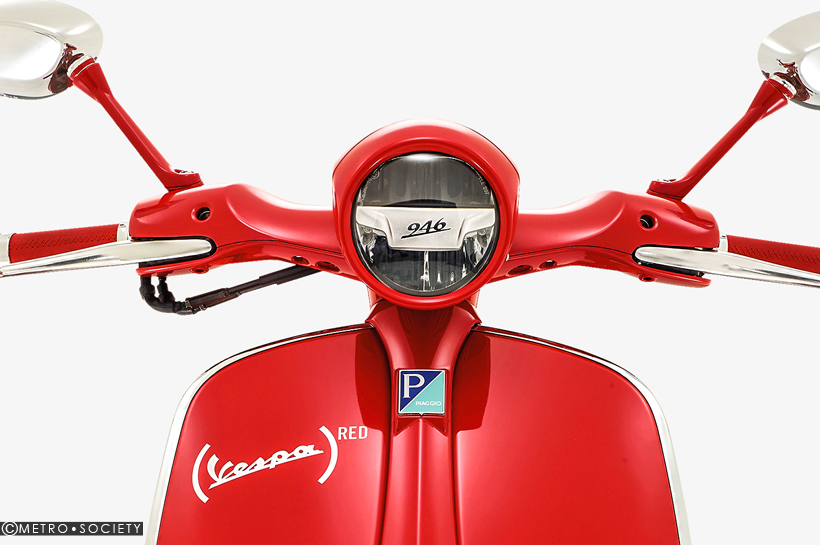 The beating heart of the (VESPA 946)RED is a 150cc single-cylinder four-stroke engine with three valves, which is air-cooled and has an electronic injection system. To ensure maximum safety, the brake system is of the double disc type and is complemented by a dual-channel ABS system.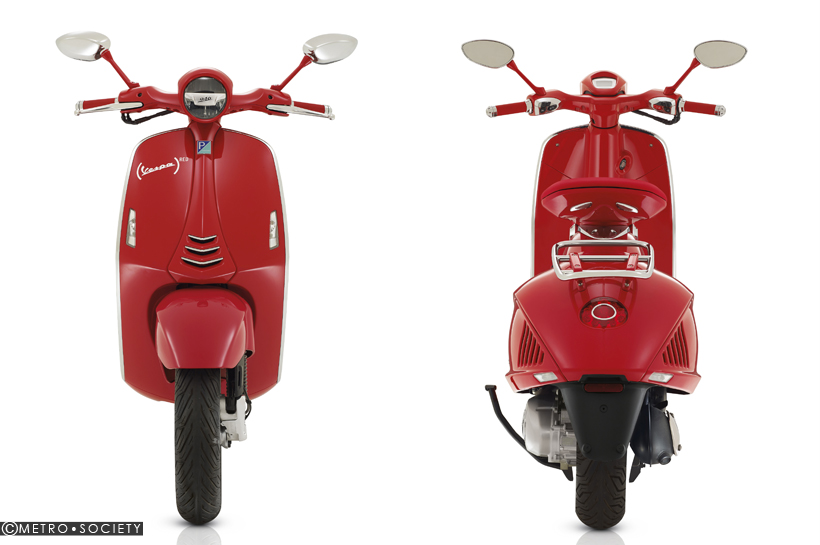 The (VESPA 946)RED is equipped with innovative ASR traction control, an advanced electronic system that prevents the rear wheel from skidding. The (VESPA 946) RED is the most cutting-edge premium scooter today. In Thailand, it retails for 599,000 baht.