Nokia 1.4
March 26, 2021

4,396
New Nokia 1.4 launched at only 2,690 baht supporting "Paotang" application targets at the mass-family market for all generationsHMD Global announced the availability of Nokia 1.4 in Thailand targeting at the mass market. The affordable price handy smartphone for all generations in a family comes for a wide range of usage; photo shooting, movie, music, online learning, and video-call conference, serving consumers for a simple life and convenience in the New Normal at a small budget.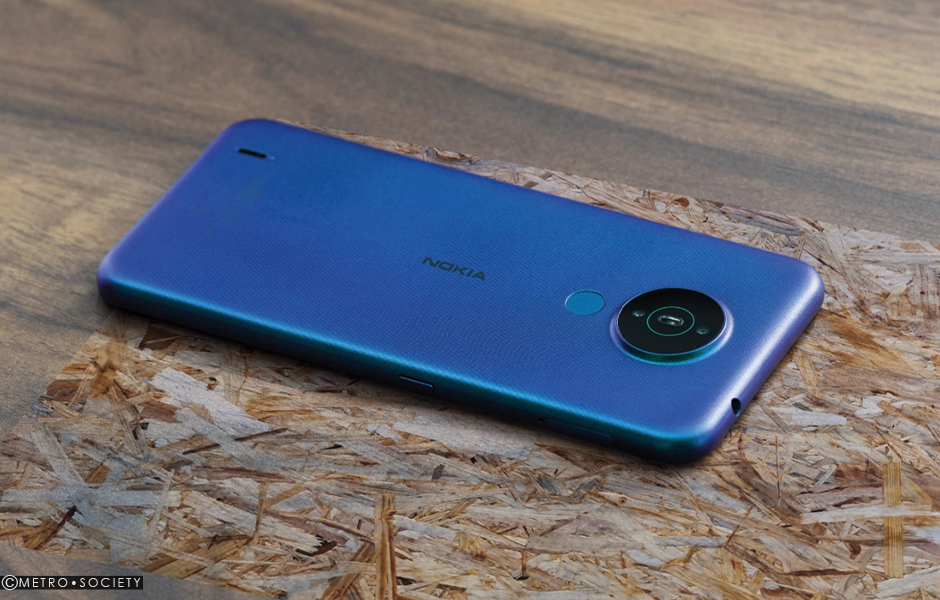 The extraordinary specification device supports "Paotang" application and banking apps for fund transfer, top-up, and payment. Running on Android 10 (Go edition) and upgradable for Android 12 (Go Edition) with Qualcomm®, Nokia 1.4 comes with 5MP front-facing cameras supporting identity verification, Cable's dual rear 8 MP and 2 MP macro cameras with auto-focus feature making ID card photo taking and QR Code scanning faster, new HD+ resolution 6.51-inch screen, and 2 days long battery life in a beautiful design with quality materials for durability at a nice price.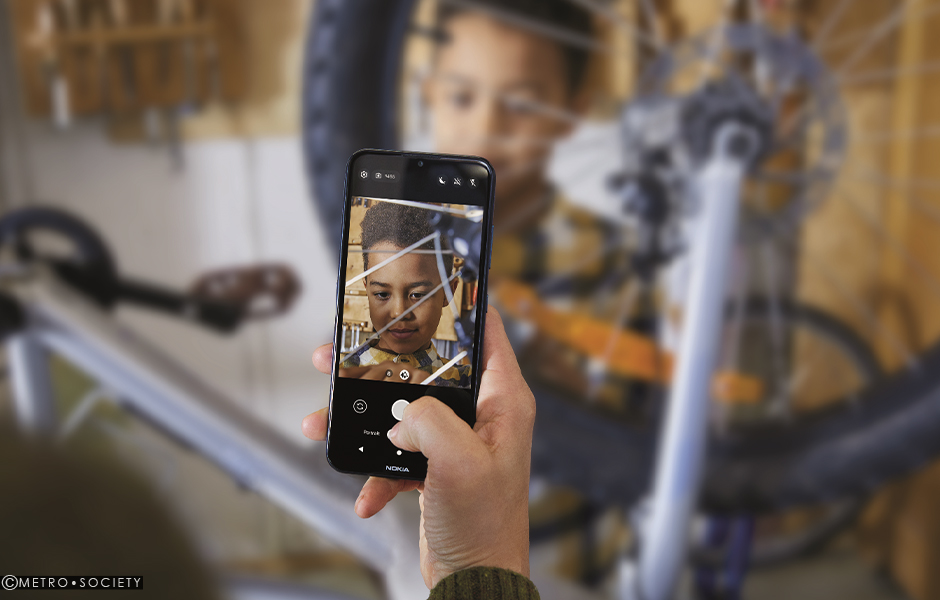 Paradorn Ramaboot, business development manager of HMD Global –added that Nokia 1.4 smartphone features new HD+ resolution 720x1600 pixel equipped with a 6.5-inch edge-to-edge display. The powerful combination of the Camera Go app and the Nokia Cable's dual rear 8 MP and 2 MP macro and 5 MP front-facing cameras will capture treasured family memories in stunning Blurred Background portraits and beautiful low-light shots including close up by macro lens built in as Nokia smartphone standard.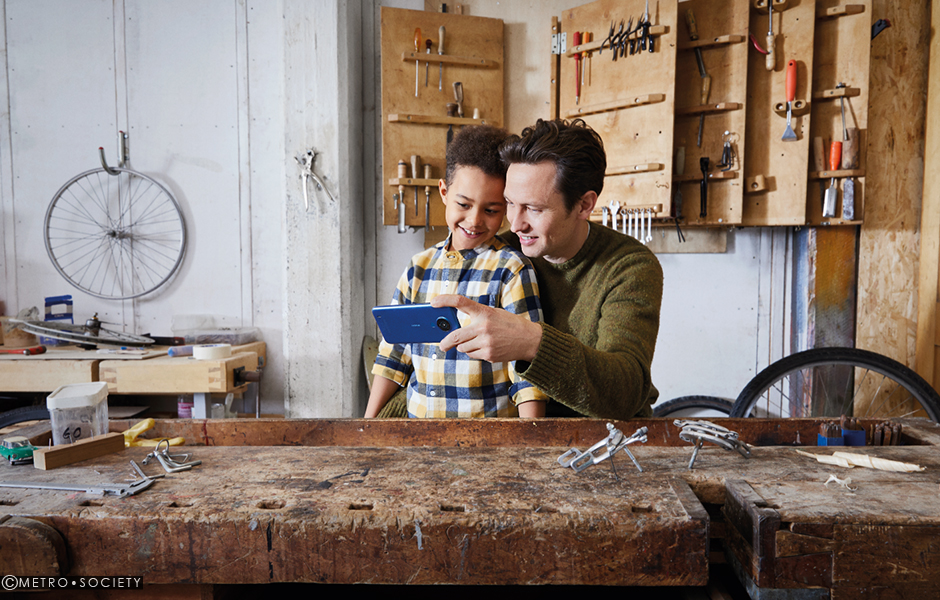 Nokia 1.4 comes with Android 10 operating system (Go edition) with a guarantee Android 12 (Go edition) update for high performance and secured, with three-year security updates package keeping families safe from cybercrime. Powered by Qualcomm® super-fast data processor chipset and fingerprint sensor scan, Nokia 1.4 was designed for security for users. In addition, Built-in parental controls enable parents to manage content downloaded from Google Play Store and allow children to listen, learn and play via smartphone while parents can be free from worries.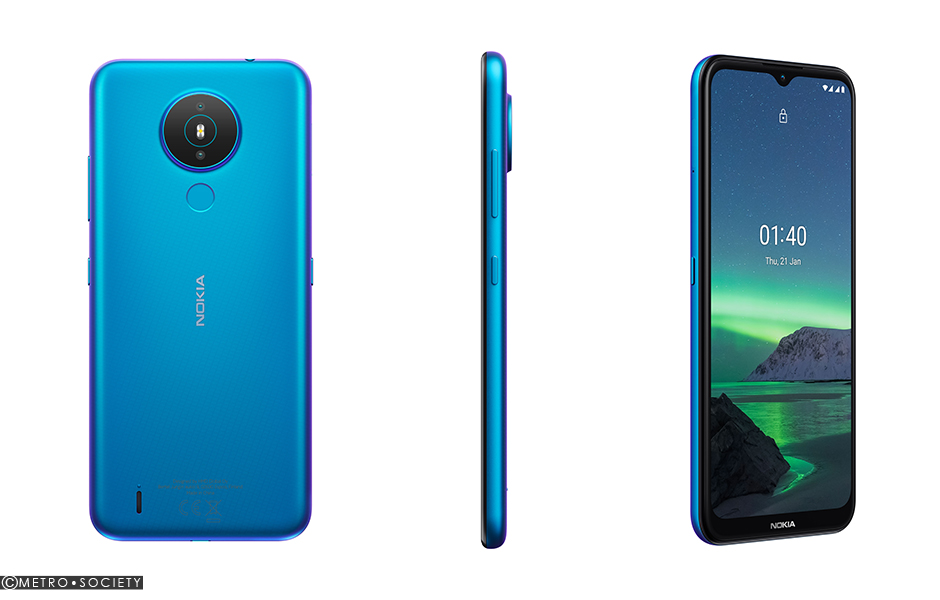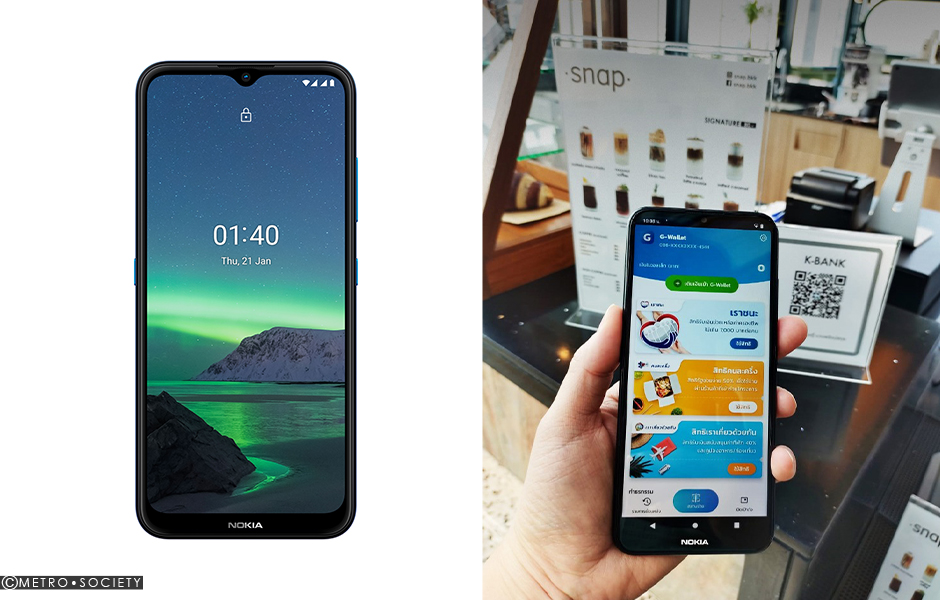 "Nokia 1.4 has been designed for modern daily life in the age that people must scan QR code for Thaichana and Mohchana mobile apps check-in in compliance with the prevention of COVID-19 pandemic, and Paotang app as well as facial identification scanning for receiving the government assistance program including cash transfer, top-up, and payment through the banking app seamlessly. The durable Nokia devices have been well recognized, as well Nokia 1.4 made with good quality material and its outstanding 2 days long battery life supporting online learning, video-call, gaming, and YouTube watching for a longer time, said Paradorn.