LOUIS VUITTON New Packaging
August 22, 2016

4,290
This new range of packaging is worked in a bright saffron shade specially selected to create a new visual signature. Named « Imperial Saffron », this distinctive colour has woven itself into Louis Vuitton's history since a century and a half.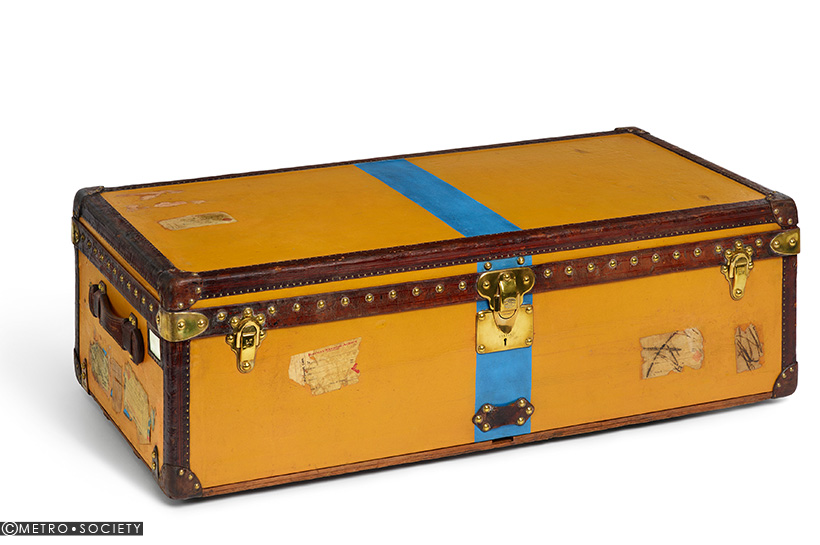 It can been seen on many iconic heritage pieces such as the trunk known as « Citroën » in the Louis Vuitton archives, created for an expedition in Africa launched by the French automobile firm in 1924. The Imperial Saffron has also naturally been showcased as the prominent colour on the official poster of "Volez, Voguez, Voyagez", Louis Vuitton's exhibition at the Grand Palais in Paris in 2015.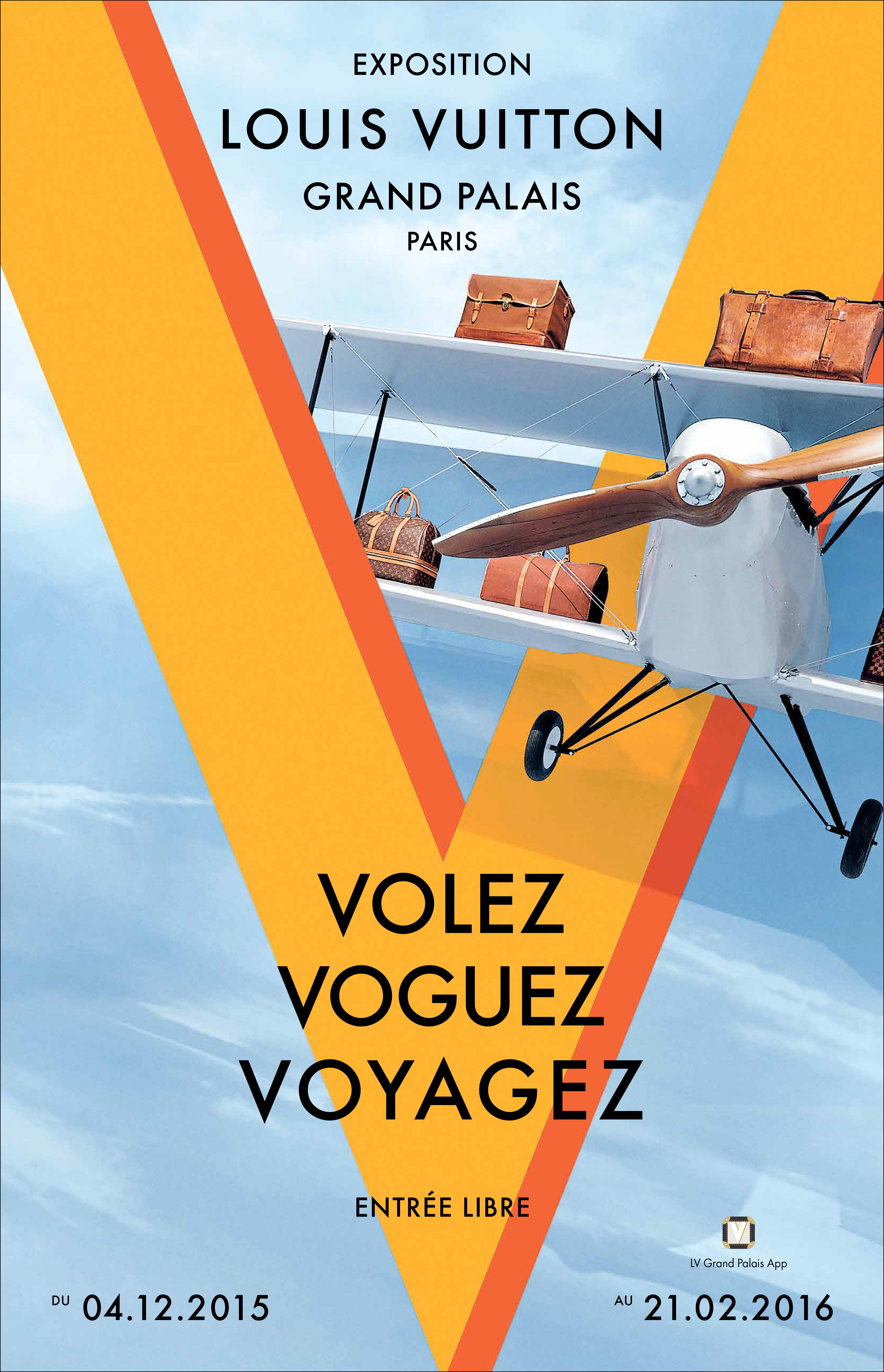 From now on, the Louis Vuitton packaging will feature this imperial saffron shade highlighted with blue, a complementary colour already used in early personnalisation details from 1854 onwards but also for the House's ribbons since many decades.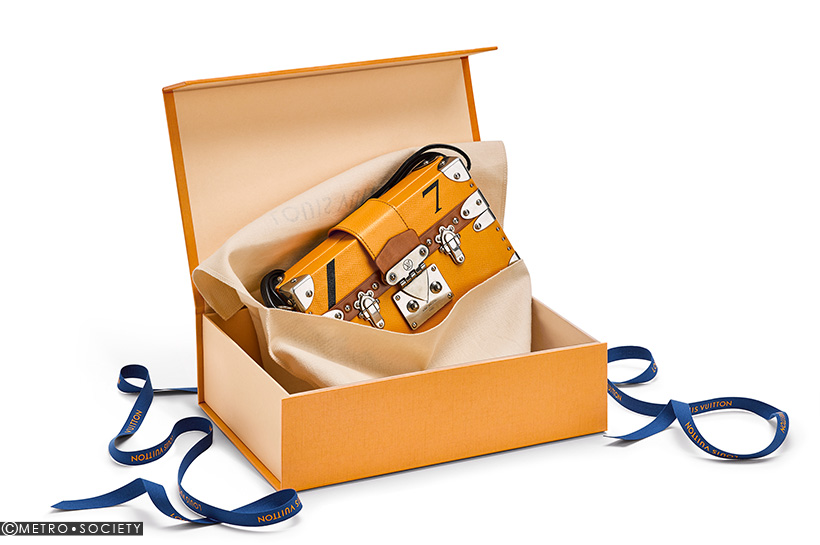 The combination of the two colours gives a very modern yet eternal look that it reminiscent of the golden age of travel.
While the thicker paper and cotton ribbon handles allow for greater resilience during transport, the new formats are easily folded and slipped into a suitcase or travel bag. The paler shade of the sides and interiors of the new packaging echoes that of the natural leather used since 1860 by Louis Vuitton, especially for the handles and labels of bags, luggage and trunks. Raw cotton and flat-pack boxes are part of a greater focus on sustainability on behalf of the House.