P.MITH
• Autumn/Winter 2016
September 25, 2016

26,059
"Vertical Reaction"
We named the P.MITH's Fall Collection 2016 as "Vertical Reaction", inspired by the photographs of New York City taken by the designer himself. New York City's iconic skyline with tons of skyscraper and the complex street view reflect the attractiveness and the beauty found only in the vertical aspect. His unforgettable impression toward New York in the vertical aspect had influenced the designer to come up with the concept of "Vertical Reaction" for his latest collection.
Four main colors selected for this latest collection are black, navy blue, gray and classic white. This collection's highlight is the striped suit, especially designed to match this seasonal concept, while the collection's main items include one button suit and double-breasted suit which we add more playful details by using the patchwork technique.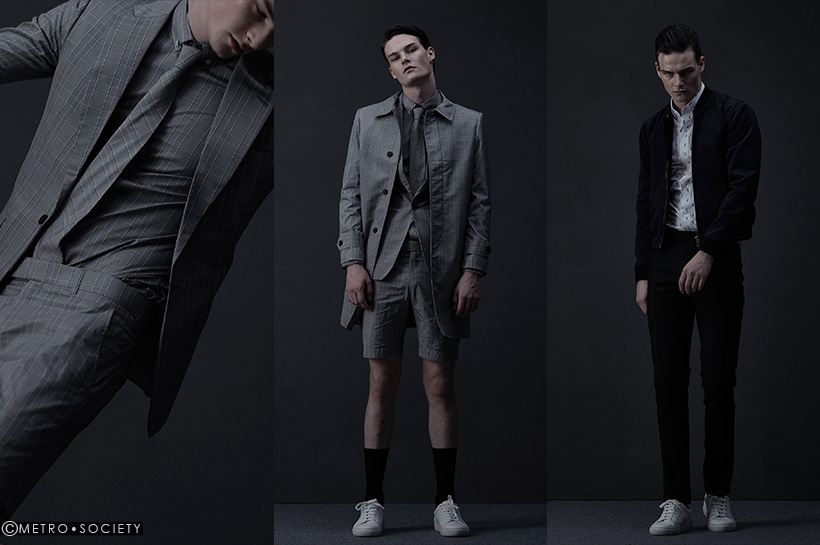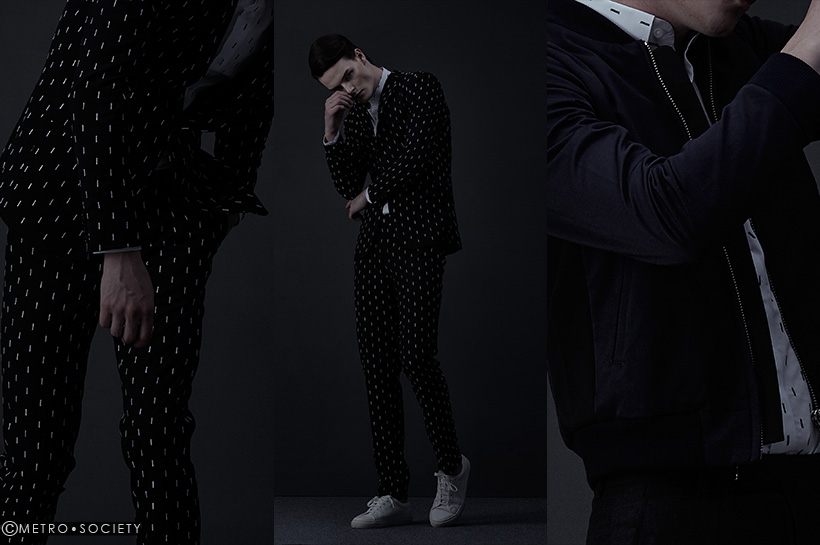 The finest wool was selected as the main material for the symbolic item of the winter, the long coat. We also decide to use many new materials such as special color cow leather for our brand new jacket.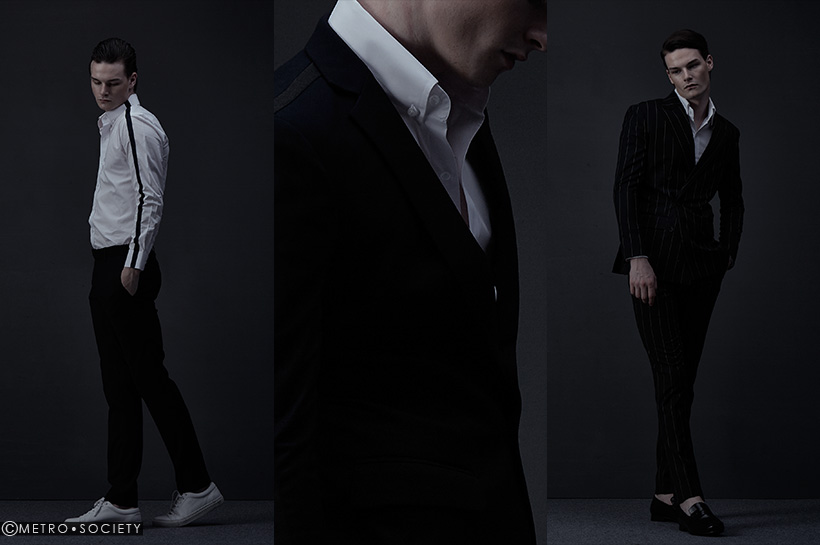 To be ally with the collection's theme, all the new accessories was designed using the "Vertical Reaction" concept including our notable suit pin. The polished silver pin was gently crafted and carved into a certain patterns reflecting the vertical concept of the collection by our skilled craftsmen. We also designed 8 different types of pocket squares to match perfectly with this collection's suits.
At P.MITH, we have always been committed to deliver the finest tailor-made men's clothing while maintaining the gentlemanliness, modern and classic, which is our brand's core.
---
P.MITH
Gin & Milk ชั้น 3 สยามเซ็นเตอร์
IG @pmith
---
1 of 7

2 of 7

3 of 7

4 of 7

5 of 7

6 of 7

7 of 7