JEAN PAUL GAULTIER • Superman Edition 2017
This year Jean Paul Gaultier Limited Edition has bring together superheroes for a Gaultier mission.They are strong, they are fearless, they are intrepid. One future.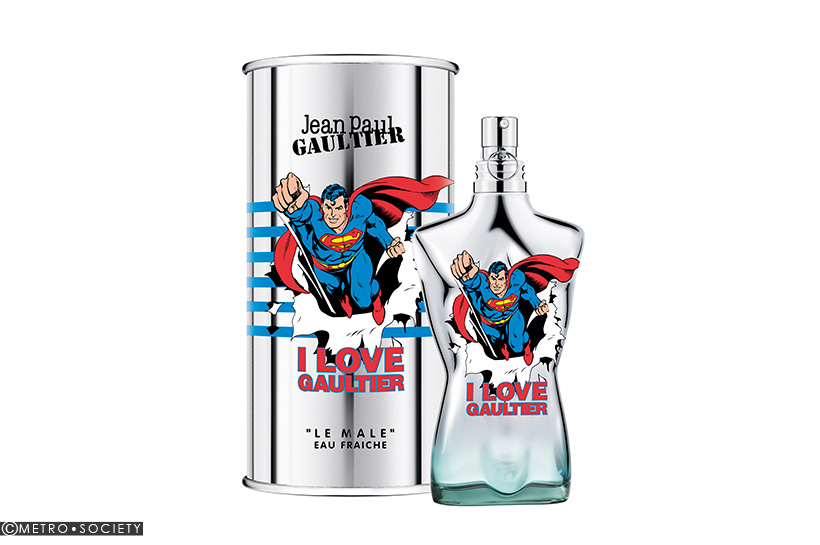 On the left, stars fragrances Classique and Le Mâle.On the right, the most famous inter-planetary superheroes : Superman.
Together at last! United in combat for an important mission. Ready? Olfactory capacity : activated. Authentication complete.