Mercedes-AMG • GT C
January 8, 2018

105
Mercedes-AMG GT C Roadster is the most powerful new Roadster variant. The Exterior Design consists of a wider track and wider wheels at the rear axle, allowing even higher cornering speeds and best traction. The striking AMG Panamericana grille is 15 chrome-plated.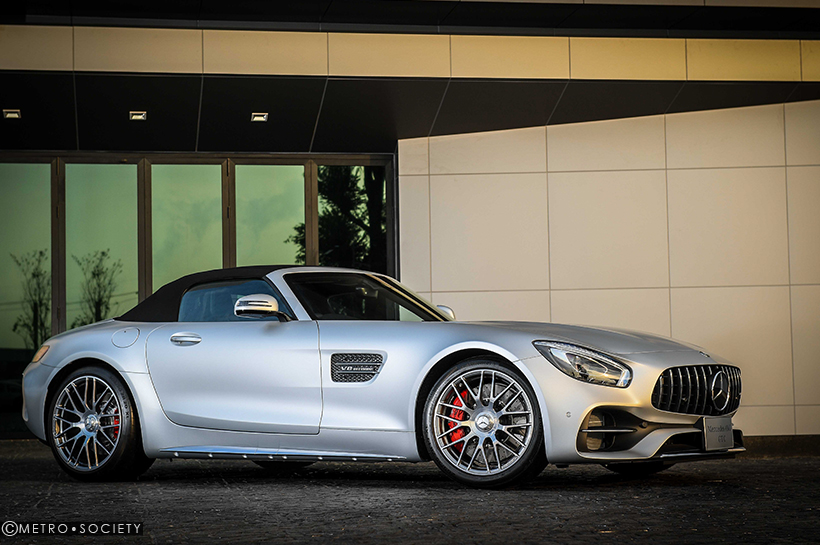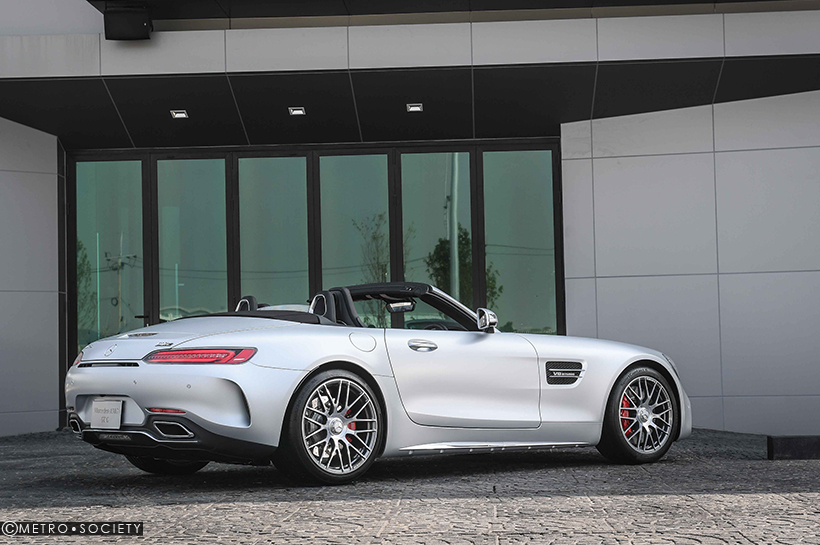 While the long, muscular bonnet and the new front apron emphasize the car's width, large louvres ensure optimum supply of cooling airflow to the heat exchangers. The three-layered fabric soft top opens and closes in around eleven seconds, and can do this at speeds of up to 50 km/h. The Interior Design comes with nappa leather seats and AMG performance steering wheel in nappa leather/DINAMICA microfiber.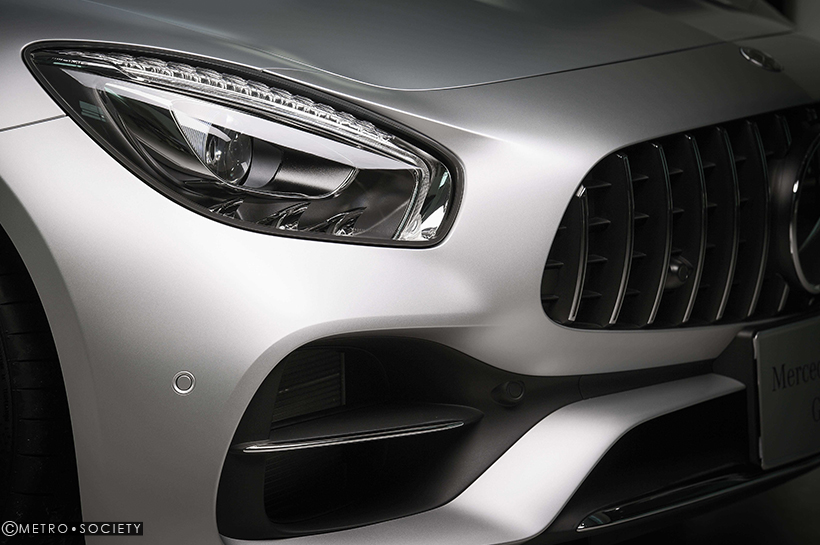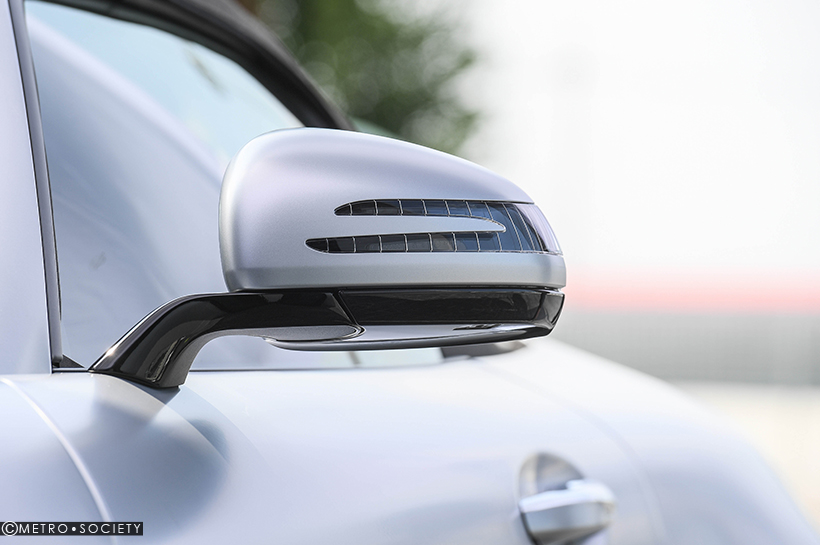 The dashboard places an extreme emphasis on width. The new, light-colored interior lends this open-top sports car a high sense of individuality and exclusivity. As for the Safety and Technology, the suspension system is designed specifically for the AMG GT R that works in conjunction with AMG RIDE CONTROL sport suspension. The AMG Lightweight Performance results in lightweight structure, The front wheel-catch struts help reduce crash impact in event of an accident and the dynamic engine and transmission mounts adjust their stiffness continuously for optimum driving comfort and agility.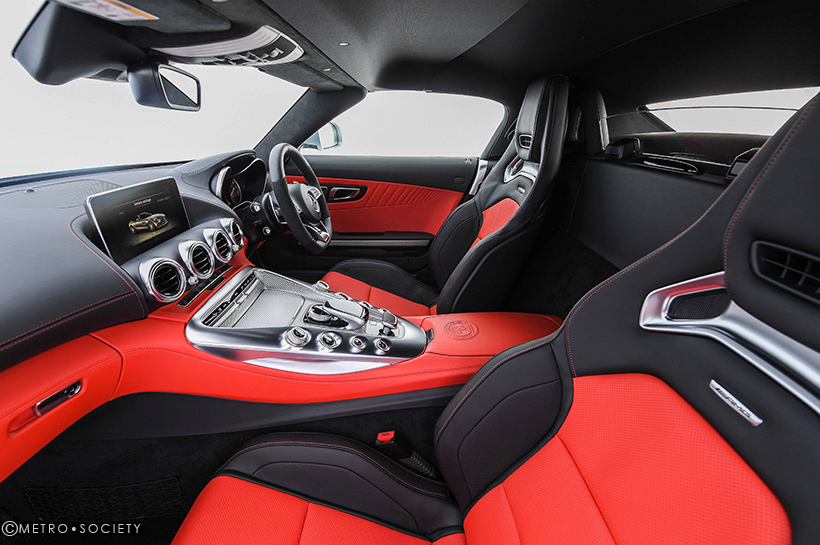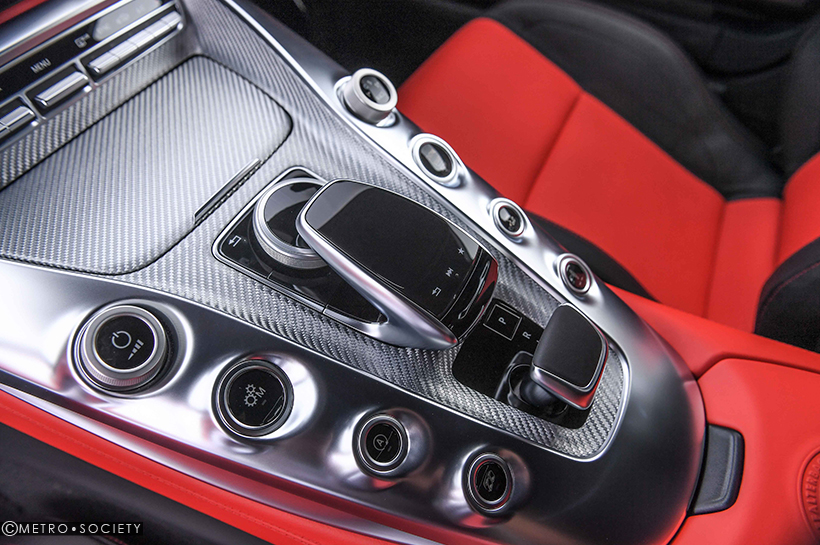 Mercedes-AMG GT C is powered by a 3,982 cc V8 engine with twin turbochargers that produces a max output of 557 hp at 5,750 – 6,750 rpm and a max torque of 680 Nm at 1,900 – 5,500 rpm. The GT R accelerates from 0 to 100 km/h in 3.7 seconds and can reach a top speed of 316 km/h.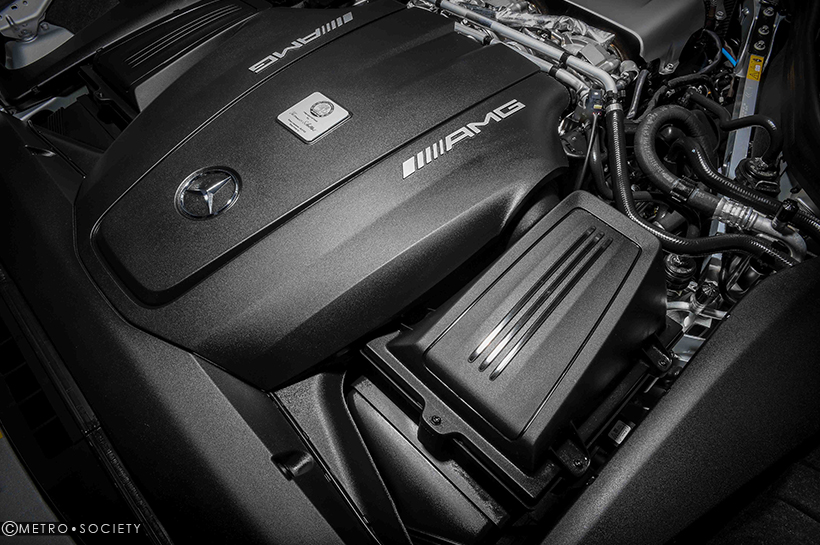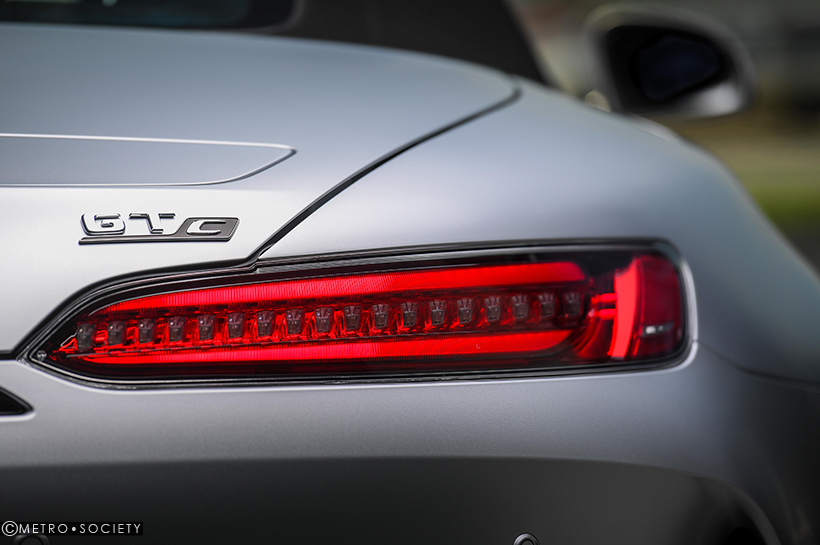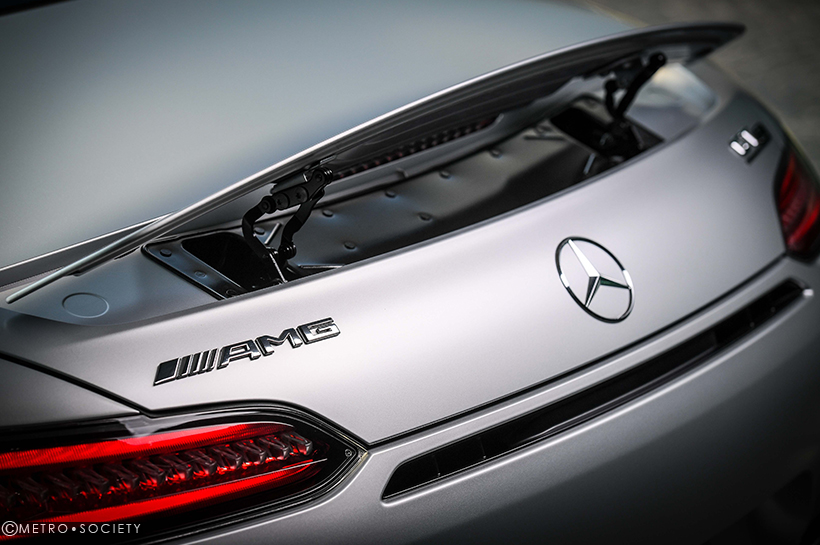 Mercedes-AMG GT C starts at 16,800,000 Baht.