MCM explores its rebellious roots for Spring/Summer 2017, drawing inspiration from a movement that expressed itself through music and changed the world forever. Celebrating the original pioneering spirit of punk, the German brand's new collection is a bold statement against conformity, stagnation and the ordinary.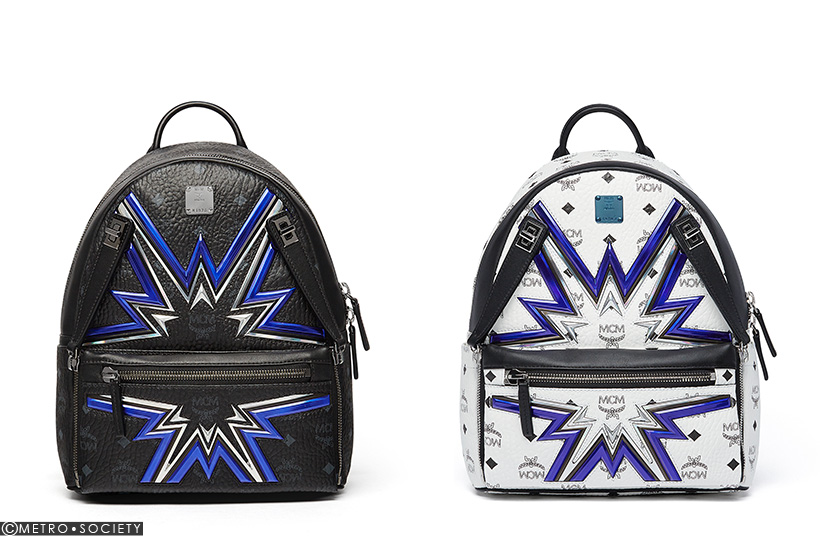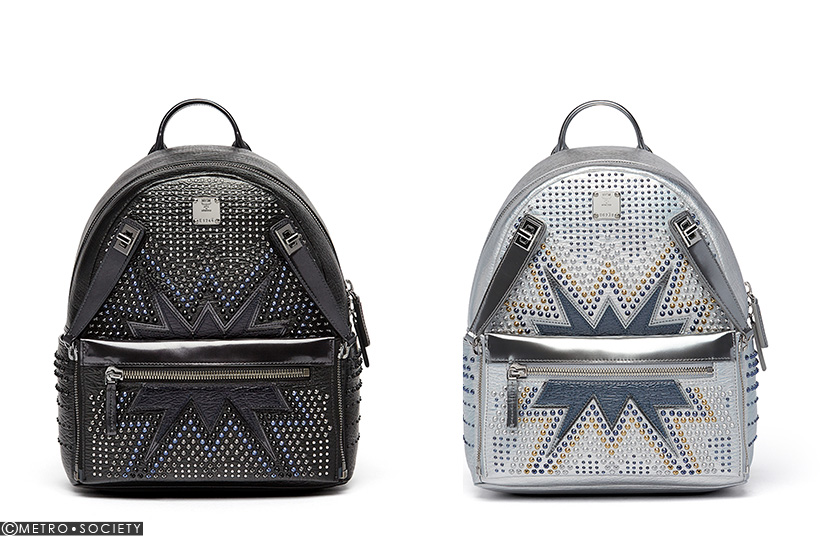 Four decades ago, MCM was born in Munich amid the start of a musical revolution. Set to a blaring soundtrack, the late 1970s saw bands like the Sex Pistols reject the establishment, making bold statements and anarchic music which questioned everything. They were the tip of a very large iceberg which even today continues to challenge convention while encouraging everyone to make, create and do—an ethos that's always been at the heart of MCM.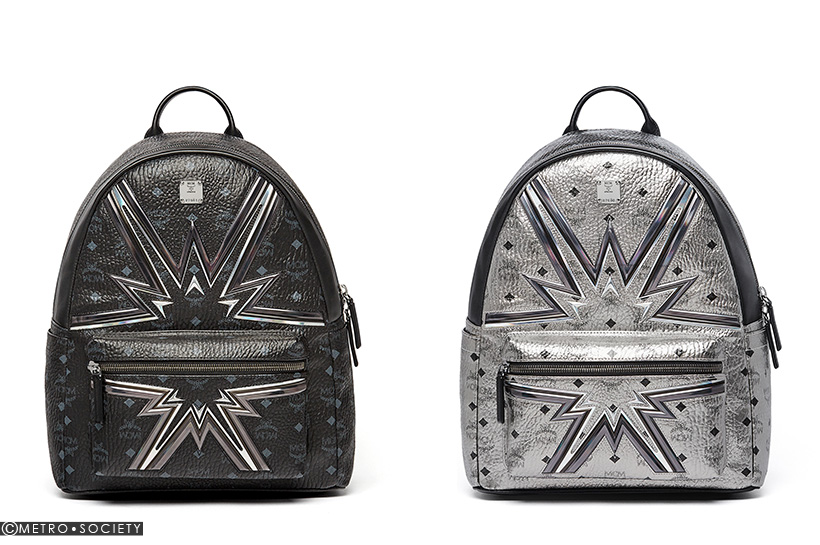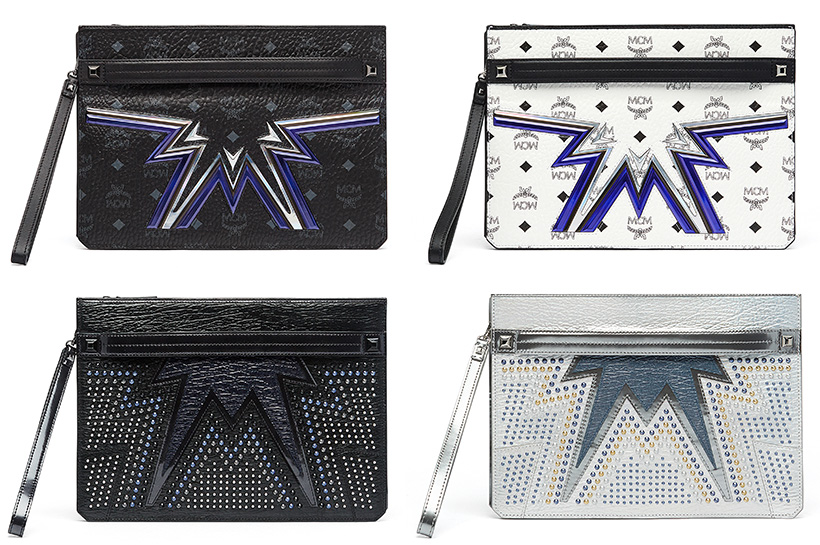 Reflecting the exuberant, colorful style of punk, MCM's SS17 collection seeks to break free from the mundane and forge new paths for creativity; blurring the boundaries between the past and the future to create a new aesthetic.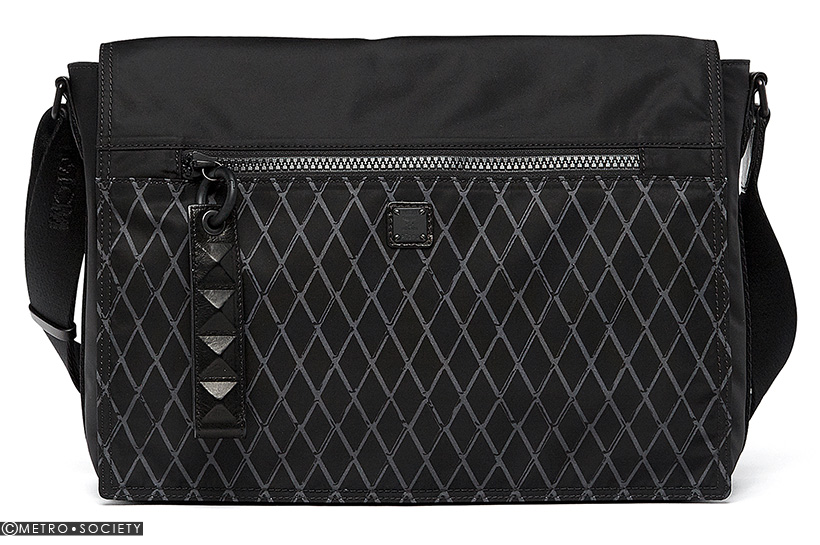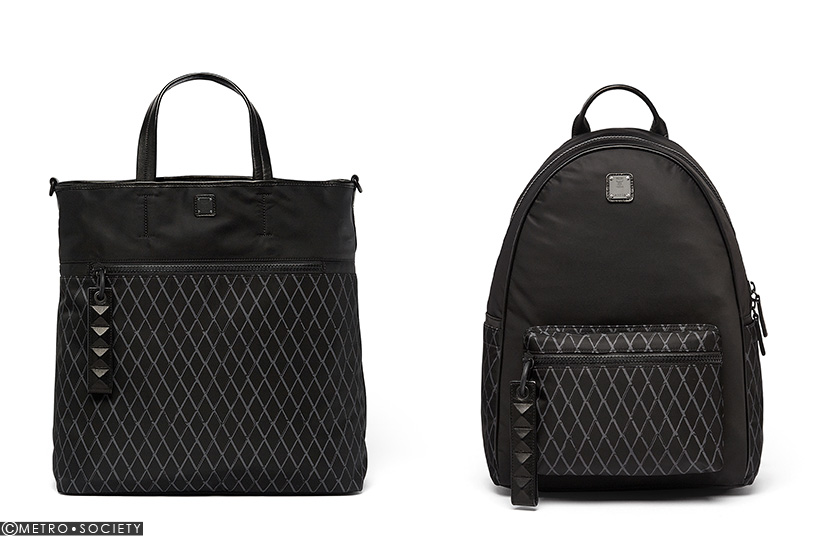 Bright, bold colors like Atomic Orange, Electric Pink and Punk Green lend shock value to MCM classics like the Patricia and the Berlin, while new materials like our Print Tape inspired by real vintage suspenders from MCM archive demonstrate the ongoing process of creation and experimentation that infuses our workshops.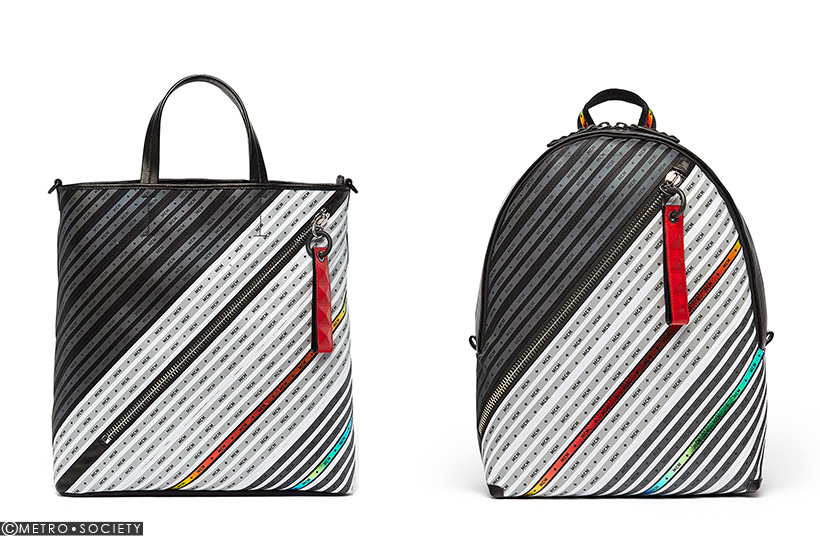 SS17 sees two new seasonal prints: the ROMBI motif and the multicolored MCM Lion, alongside new Exotic and Kroko versions of some of the company's most iconic pieces. Spanning digital and analogue, deconstruction and creation, vintage and modern, the MCM Punk Ethos collection celebrates the new wave—ushering a new revolution in style.