Hackett London
August 15, 2016

661
Hackett London, home of quintessential British style
Hackett London is a classic British clothing and accessories brand which caters for the head to toe needs of men of all ages who wish to dress stylishly and to whom quality is more important than the vagaries of fashion.
Hackett takes its inspiration from the traditions of British dress without being old fashioned and as such its products are evolutionary rather than revolutionary. Parts of the range are much the same as they were twenty years ago, but as Jeremy Hackett says, "our clothes wear in not out".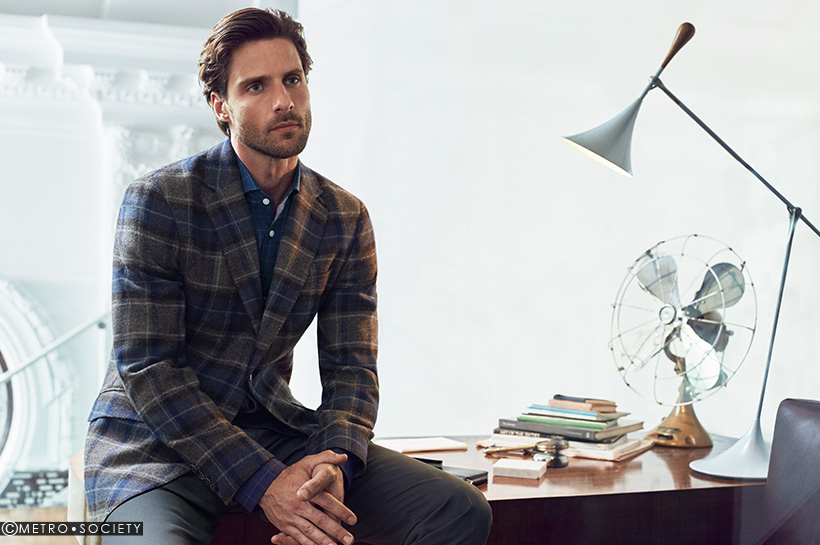 Hackett Mayfair, the premium range from Hackett's luxury offering, is an inspired and modern reflection of the successful man and his sartorial requirements. Needing a wardrobe that adapts to his fast paced lifestyle, the collection offers pieces to take him from the office to a restaurant or cocktail bar. Highly luxurious fabrics make up the collection.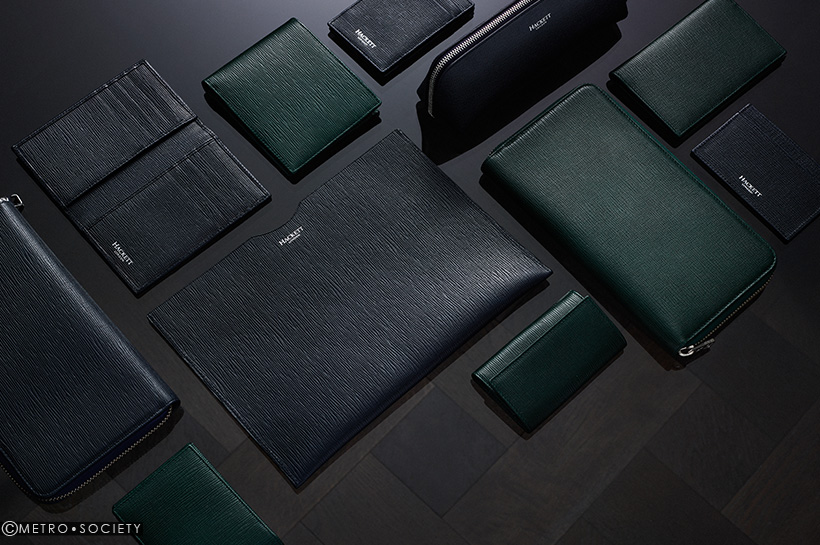 Hackett's aim is to dress men for any occasion whether it is business, formal, country or sporting and it is perfectly encapsulated. Our "Little Britons" range increasingly caters for the younger ones needs.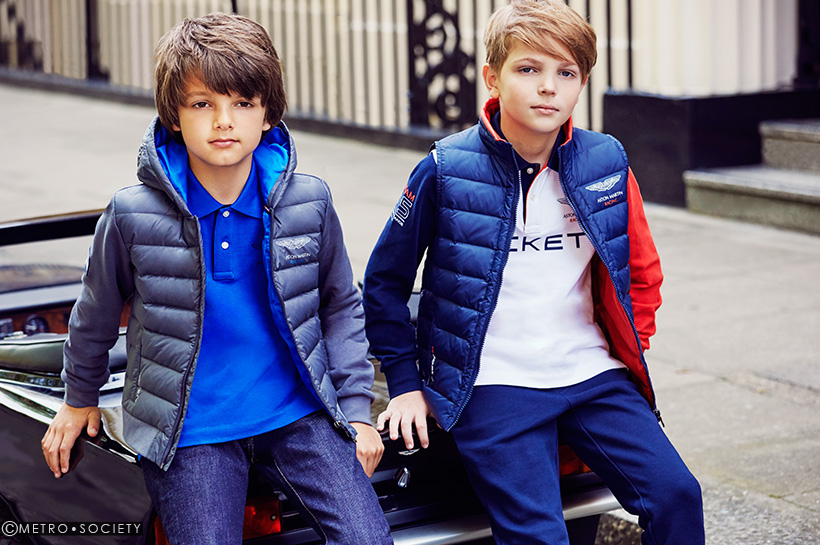 Quintessential British Men's outfitter Hackett London will open a new store located in Siam Discovery in Bangkok, Thailand on 28th May 2016. The opening of the new store is in line with Hackett's approach of opening stores in key cities throughout the world.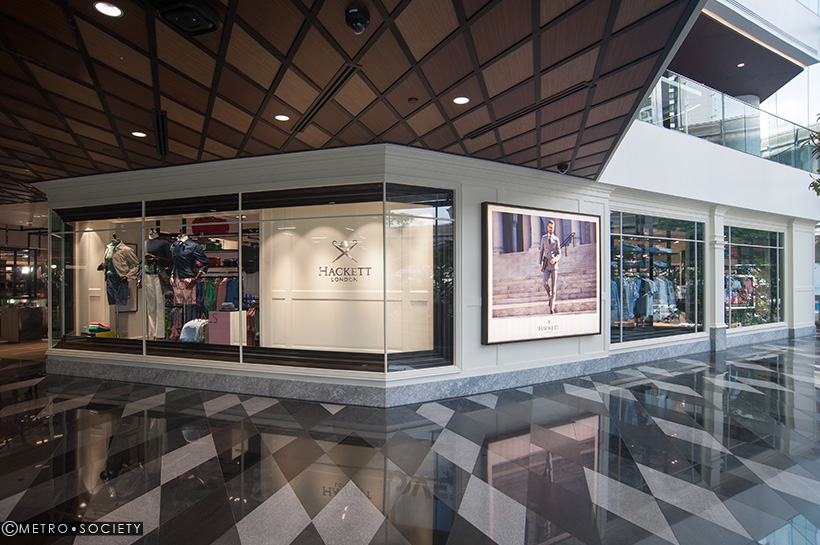 The total retail selling space is 144sqm across one floor showcasing the whole Hackett range from casualwear, accessories to formal suiting. The front of the store is home to Hackett's seasonal and casual products including garments related to Hackett's sponsorship with Aston Martin Racing before leading through to the accessories collection and Hackett's Little Briton's range. There is a dedicated formalwear and suiting room at the back of the store, providing an intimate shopping experience for the customer.
The design concept will continue to incorporate Hackett's signature Georgian influences as well as introducing new sleek and modern elements, such as external light boxes, tiled granite flooring and stained oak boards in the dedicated formal room.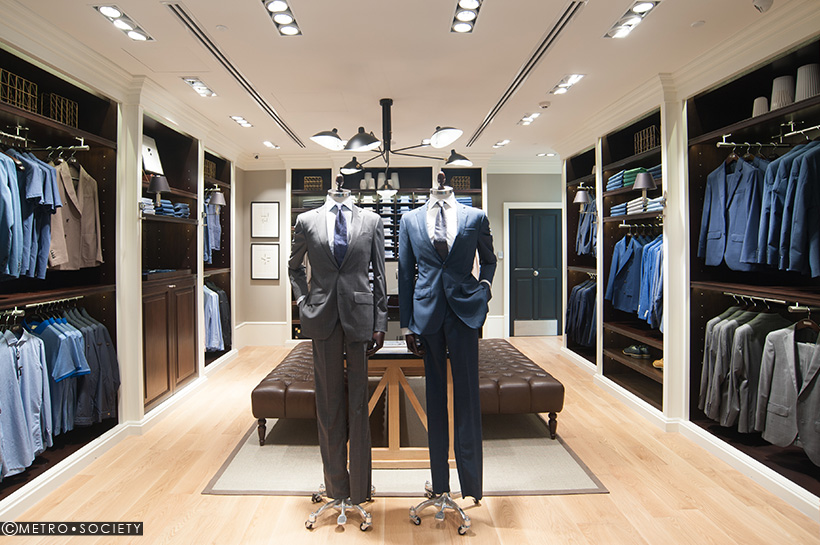 To add to the interiors concept, Hackett will handpick a selection of contemporary and abstract artwork by the late Brian Blow, a British artist renowned for his 1950/60's graphic prints and Malcolm Chandler, which will be showcased in store in amongst an eclectic mix of artist sketches, period prints and campaign photography.
Hackett is renowned for its attention to detail and this is clearly reflected in the store's contemporary environment.
---
Hackett London is is available at
M floor, Siam Discovery Tel 0-2658-0582 and 2nd floor
Men In Trend Department, Siam Paragon Tel 0-2610-7943
1 of 9

2 of 9

3 of 9

4 of 9

5 of 9

6 of 9

7 of 9

8 of 9

9 of 9